Running a Fishing Club has never been so easy
Remove unnecessary paperwork, increase revenue and take back your spare time with Clubmate.
Hassle free software for forward thinking fishing clubs & fisheries.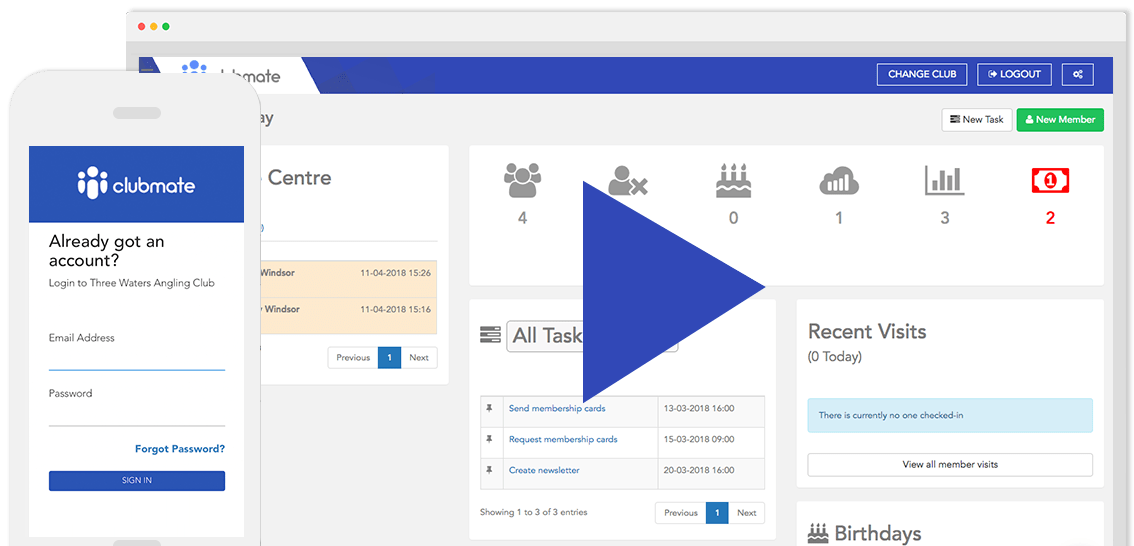 Why you'll love Clubmate...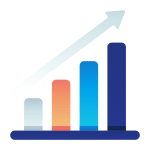 Increase revenue and reduce paperwork
With online memberships & tickets, empower anglers to do your work for you – even when you're closed. Spend less time processing admin and more time doing the things you love.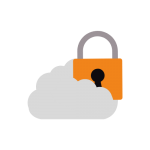 Keep your information safe and accessible
Bring all your data and processes in to one system, share your workload securely and reduce the time spent on thankless tasks. With GDPR compliant tools, you'll always know where your information is and who has access to it.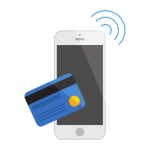 Payments options for everyone
Make it easy for anglers from every generation to join, book & pay the way they want to. Accept payments online by credit and debit card and record cash & cheque payments for those that prefer traditional methods.

Focus on Fishing, not paperwork
Save time on admin so that you can spend more time doing the things you love... like Fishing!