All in one solution for Commercial Fisheries
Make it easy for anglers to join, buy tickets, pay and gain access to your fishery.
Day tickets & Membership
Make it easy for anglers to fish your facility by offering the ability to purchase tickets and memberships online, via your website 24/7.
Automate all of those mundane tasks, keep admin & paperwork down to a minimum and free up more time for you to grow your business.
Flexible online bookings and memberships to suit your facilities needs – 24/7
Create diary schedules for your venues and advertise real-time swim availability
Avoid missed revenue opportunities and ensure your facility is open for business at times that suit your customers.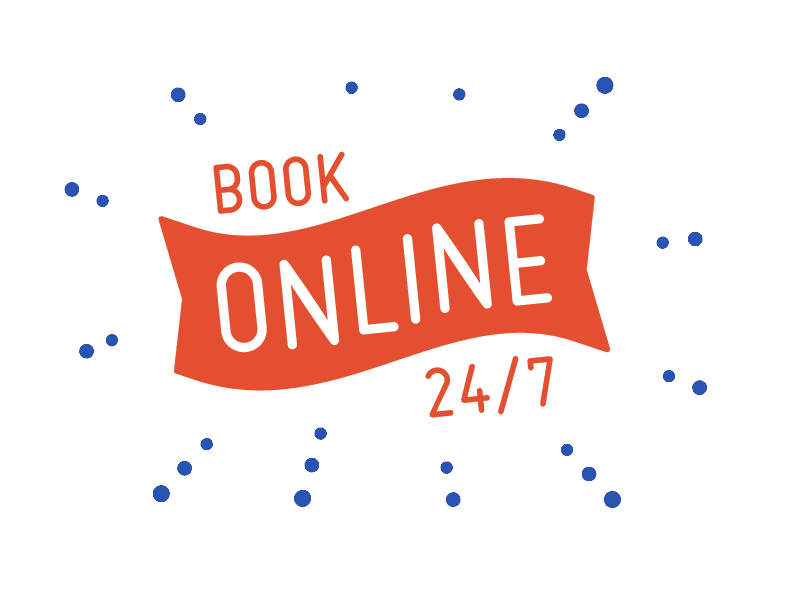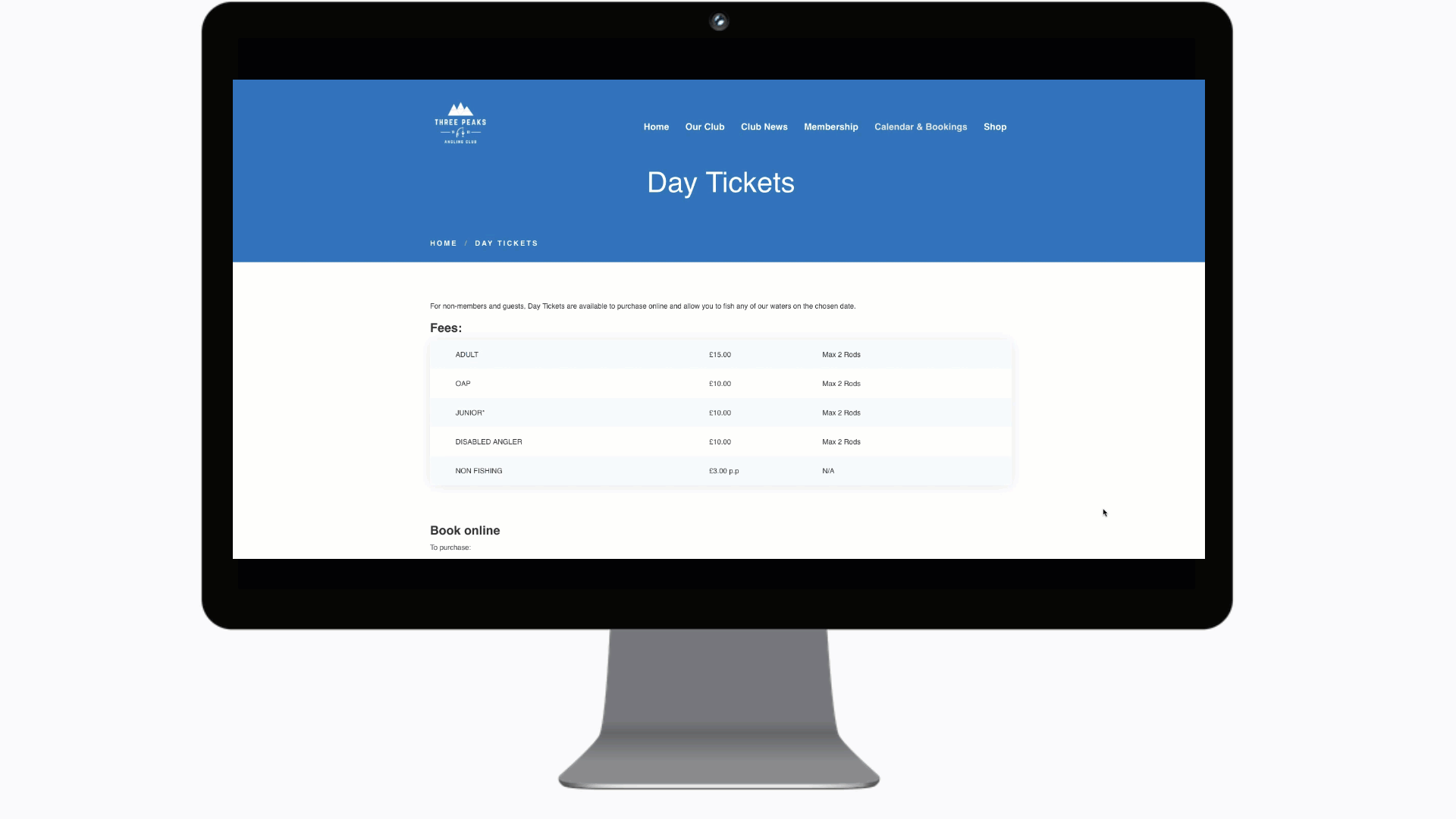 Online bookings and payments
The fully-automated online booking process makes it easy for customers to book and pay at their convenience, anywhere and anytime.
Customers can view swim availability in real time and pay securely online via debit or credit card. Once booked, customers receive an immediate email confirmation and instructions on accessing your facility where appropriate.
You can create a range of ticket and permit options – day/night/week etc. Provide peak & off peak pricing and offer variable prices based on membership status.
Simple, easy online booking tools to match your facilities needs
Accept card payments securely online 24/7
Offer flexible pricing to encourage business all season long
Attract new anglers with a modern, mobile first website
Promote your facility online with a modern, mobile optimised website that showcases your Fishery to the max.
Make it easy for new anglers to find you online and allow them to book anywhere and anytime. Provide up to date catch reports, easily share your latest news and keep customers engaged so they keep coming back for more.
Modern, fishery focussed websites
Help the next generation of Fishermen to discover your facility online
Easily share your latest news, updates and catch reports and keep customers engaged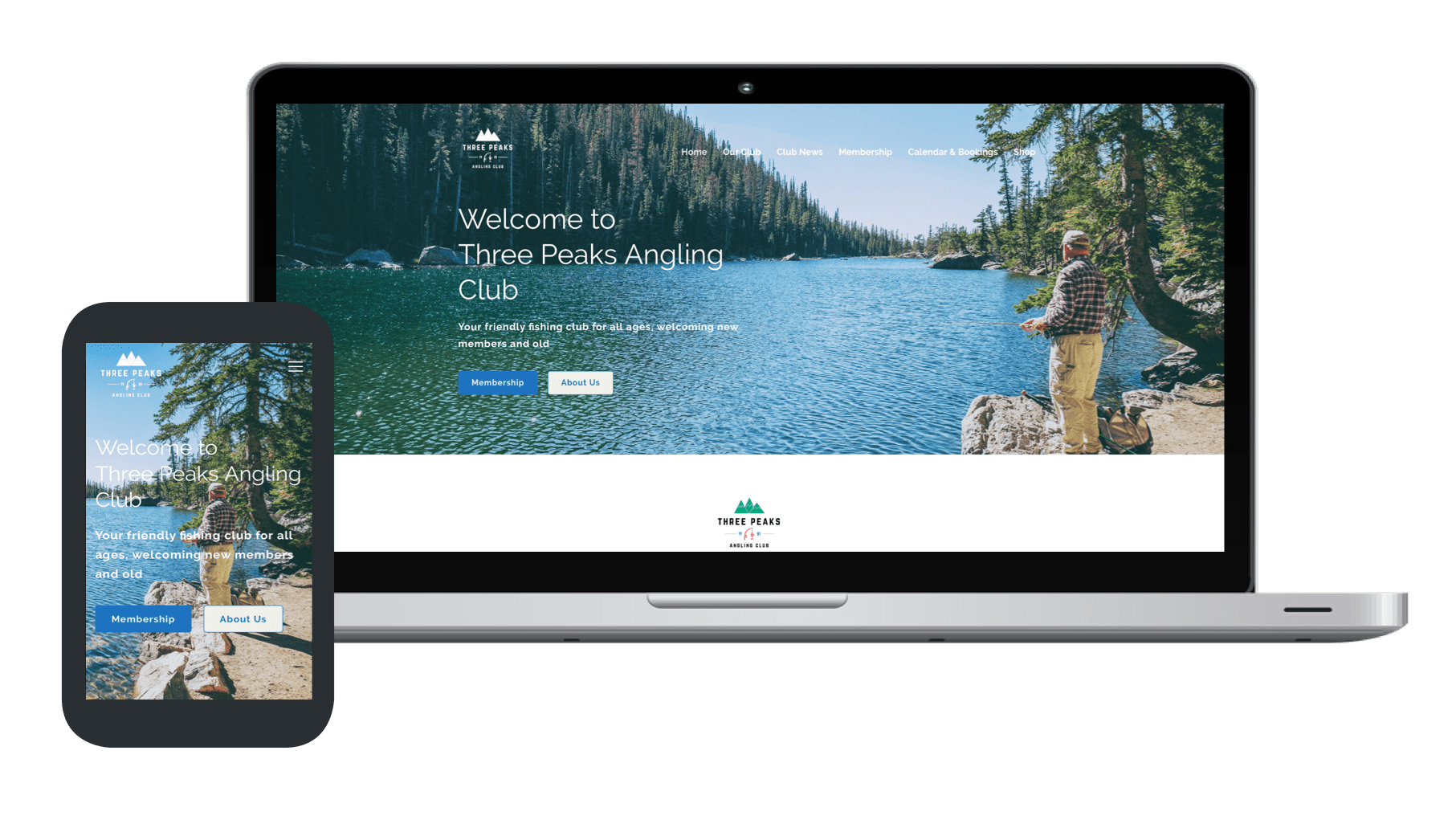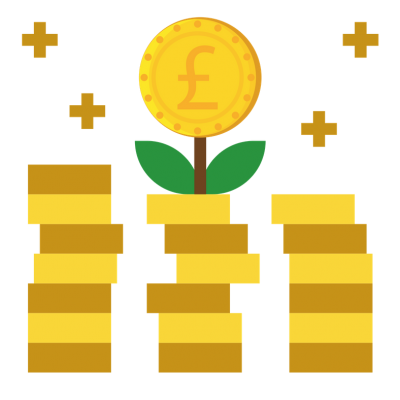 Maximise Revenue Potential
Take advantage of every opportunity to increase revenue at your facility.
Ensure potential customers are able to find, review and book their favourite swim at their convenience and stop them looking at your competition.
Sell customised merchandise online or in person, offer blocks of tickets & permits to encourage repeat business or introduce variable pricing dependant upon peak/off-peak times.
Whatever you do, start making it easy for anglers to choose your facility instead of your competition and you'll be reaping the revenue rewards in no time.
Sell customisable merchandise online or in person
Capture bookings at your customers convenience.
Offer tickets in blocks & encourage anglers to come back again & again
Keep track of who is at your facility at all times
Enhance security of your venue and ensure only authorised anglers, volunteers and staff gain access to your facilities.
Remove the need for physical keys or padlock changes
Link access with purchased permits & tickets
Enable 24/7 secure access to your facilities without the need for on-site staff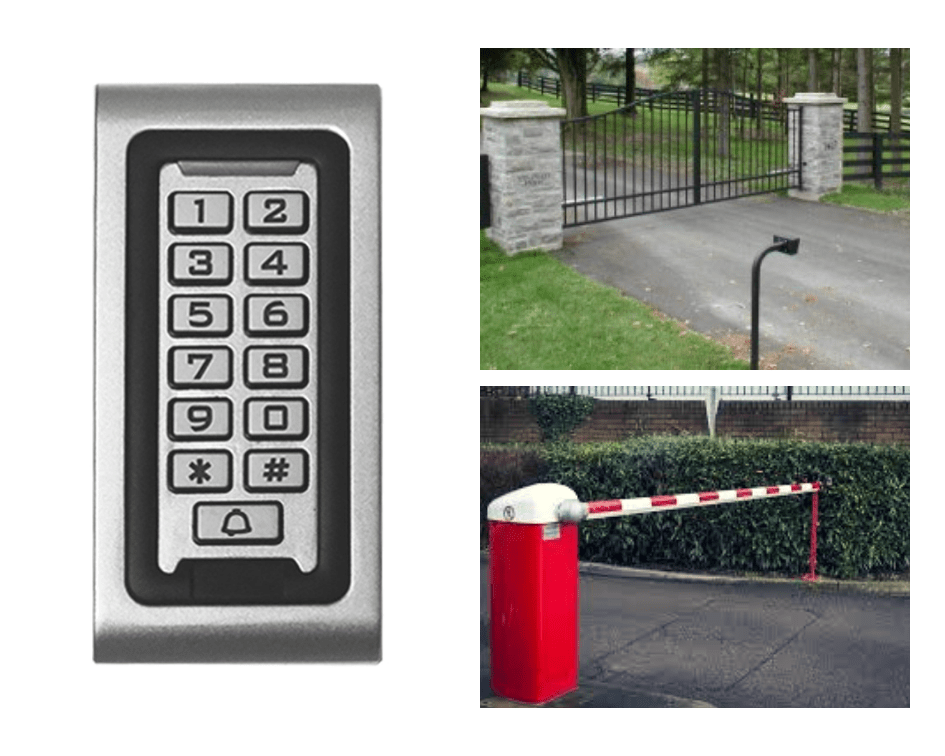 Get started today
Clubmate is designed to be simple. If you can use Facebook or send an email, you can use our platform.