Pricing for Fishing clubs
No set up fees & no contracts. Just simple, transparent pricing for non-profit clubs,
societies and associations
Is your club a member of the Angling Trust?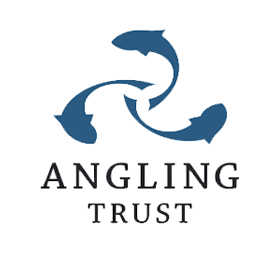 Website
from £15.00 per month
Modern, mobile friendly websites designed to attract more members 

See Websites for more details

Photo & Access ID cards
from £3.95 per card
100% biodegradable plastic photo ID cards delivered direct to your members door 
Venue Maps
from £125.00 per map
Professional, illustrated maps to suit any type of fishing venue

See Maps for more details

Text Messages
5.5p per message
Dedicated number for your club to send and receive text messages
Not sure which plan will suit you best?
Speak to a member of the team and we'll help talk you through your options
Frequently Asked Questions
You're in good company...
Clubs of every size, shape and sort are already using Clubmate to run their club
Get started
Fill out a few details below and let's find out how we could help you and your Fishing Club