Fishing Club management
just got easier
Solutions for Coarse, Game & Sea fishing clubs and associations. Making it easy
for members to join, pay, book and renew.
Save time & money
Hours of paperwork was never part of the plan when you started fishing. Reduce time at your desk and increase time by the water.
Seamlessly manage all of your members details in one secure online database, accessible in real time, from anywhere, at any time.
Create online diary schedules for your venues and accept bookings for day tickets, matches, work parties and more via your website.
Avoid the annual administration burden by introducing automated membership renewals & rolling subscriptions.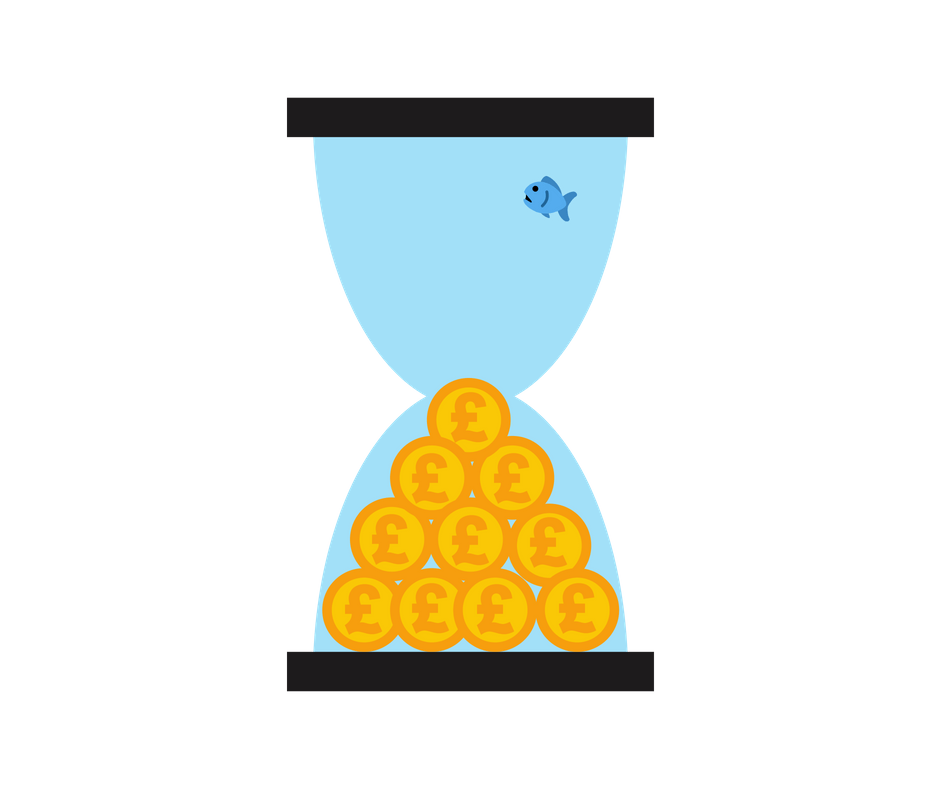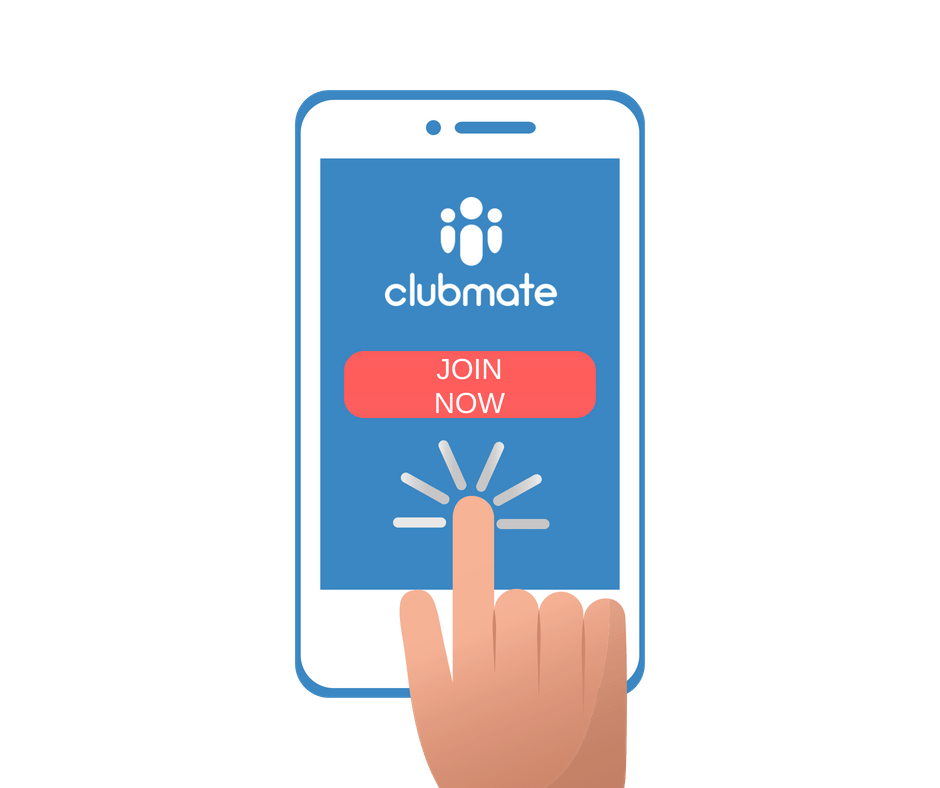 Attract new members and keep them for longer
The fully-automated membership process makes it convenient for members to join your club at their convenience and get fishing sooner.
24/7 online sign-ups, automated email notifications, electronic member books and the ability for a member to upload their own photo will remove hours of club admin for volunteers whilst making it quicker & easier for members to fish your waters..
Enable member registrations & renewals from your website
Help the next generation of Fishermen to join using digital tools they are familiar with
Easily share club news, updates and fixture changes and keep members engaged
Take control of finances
Stabilise club cash flow by offering multiple payment options to members that are accessible on-the-go. Members can choose to pay fees by card or direct debit. It is even possible to spread membership payments over a period of time, making it more affordable for people who can't pay in full, upfront.
Clubmate will instantly alert your team to any late and missed payments, automatically sending a reminder email to individuals.
Capture and store member payment data for fees, bookings and products both online and offline
Track all payments – successful, failed and overdue, in real-time
Access valuable club insights with financial reporting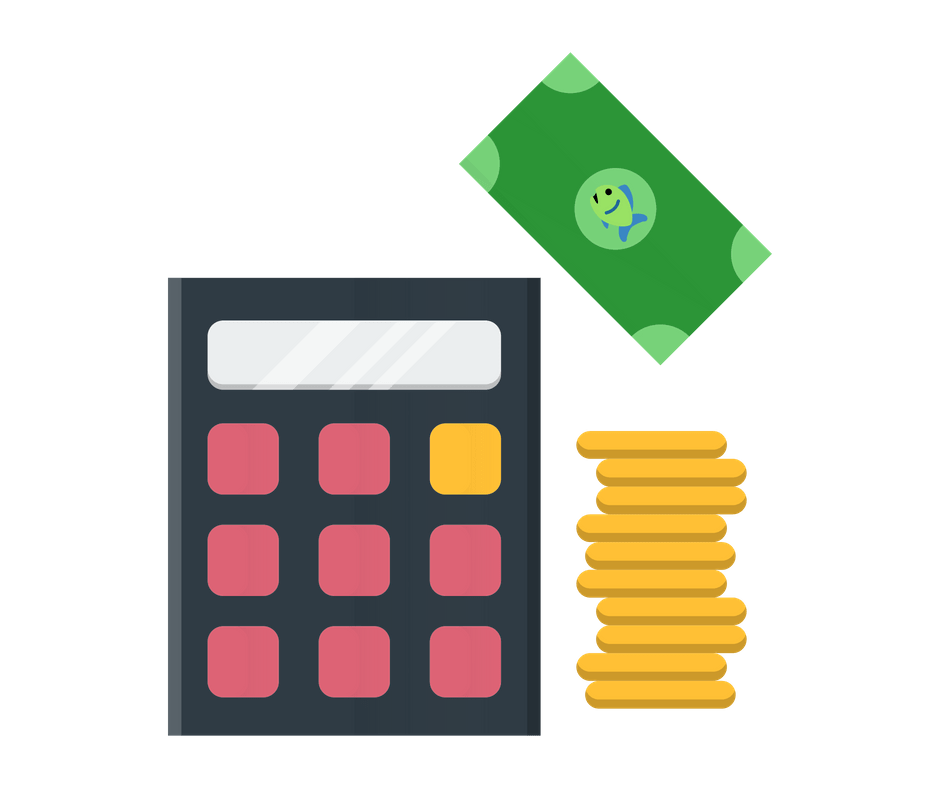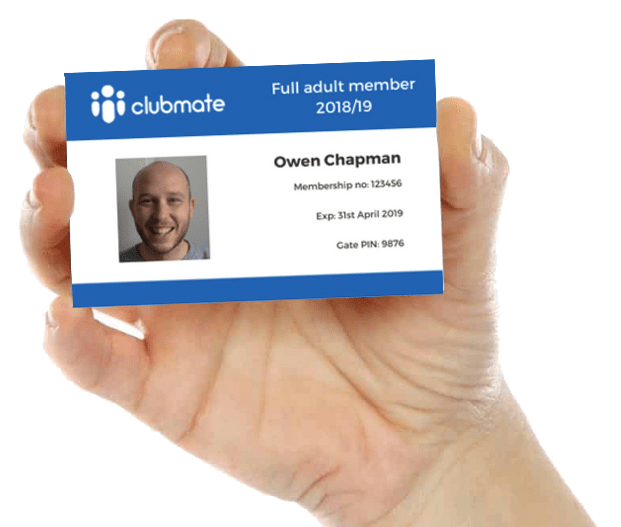 Membership ID cards
Enhance the image of your club with professional, personalised ID cards that actually fit in your wallet.
Customisable with your club's branding
100% biodegradable plastic cards sent direct to your members door
Capture your members' photo online and allow auto-renewals
Secure your club with access control
Ensure only authorised members, volunteers and staff gain access to your club's facilities.
Remove the need for physical keys or padlock changes
Link club access with approved membership plans
Regain control and know who is at your club at all times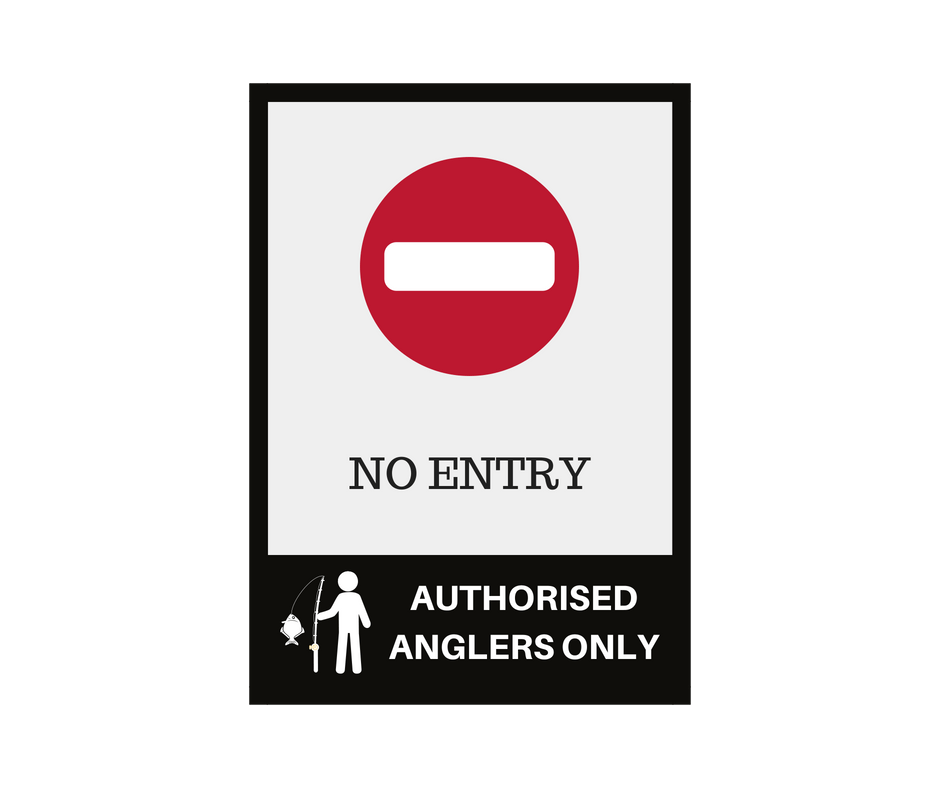 Get started today
Clubmate is designed to be simple. If you can use Facebook or send an email, you can use our platform.