Chesterton Community Angling Club
KEY BENEFITS
Increased memberships, easier for for members to join, improved member communications, enhanced reputation and saved time on admin
Chesterton Community Angling Club - Our Story
Chesterton Community Angling Club are a local community fishing club providing Staffordshire based anglers with some great fishing. With a total of five pools stocking a mixture of fish, the club caters for match, pleasure or specimen anglers alike.
Plus with their Lymedale Pools, they also provide dedicated pegs and a stoned path to ensure disabled anglers can access their favourite pastime too.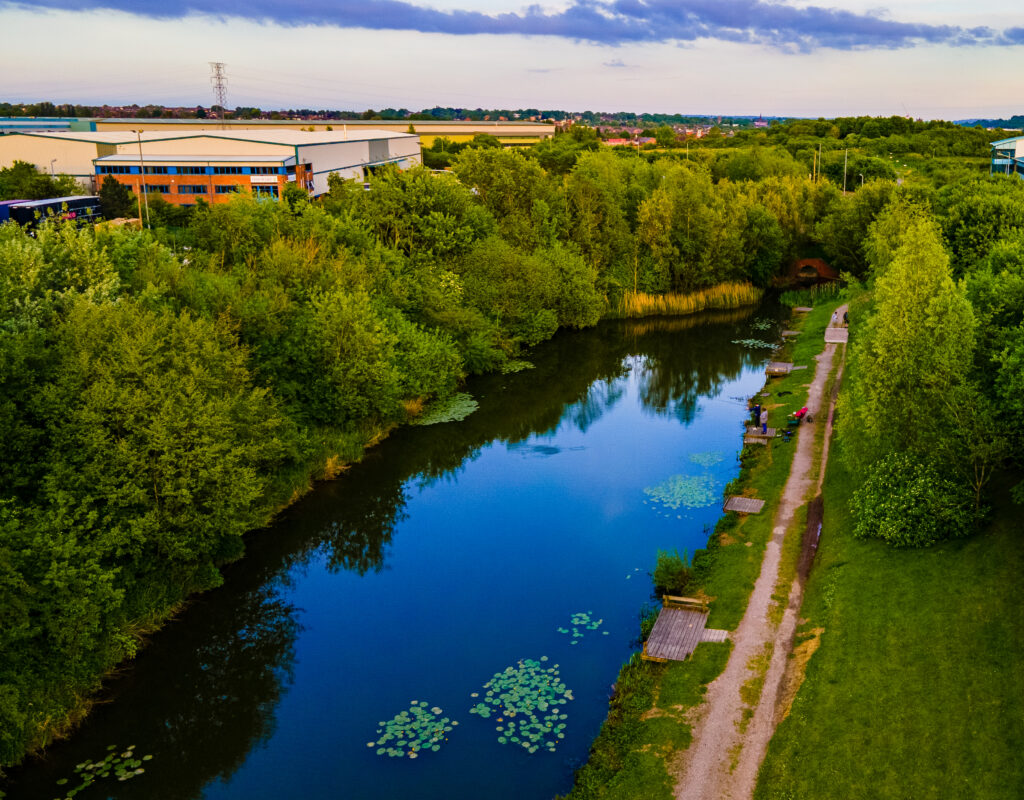 It's been really easy to work with the Clubmate guys, the websites are easy to use, even for a beginner, you don't need ANY web design knowledge. It's pushed our club to the next level. Online payments are a breeze via Clubmate. Thanks to all the staff and especially Owen for continued support, help and guidance. From all the team at Chesterton Community Angling Club
How Chesterton Community Angling Club Used To Arrange Memberships
Before we found Clubmate, we relied 100% on local tackle shops to sell memberships. For the most part, this process worked well, the tackle shop would take the money for us and they would gain a customer too – it seemed like a win win.
However, we could see the system had flaws. To start with, tackle shops are not open 24 hours a day every day, so if someone wanted to buy a membership after the shop had closed, they couldn't. They would have to wait until they next opened and in this day and age, where everything has to happen straight away, that could mean lost revenue to the club. 
Additionally, we wouldn't know how many new members we had or who our members were until after we collected the takings from the shop and this was often weeks or months apart. And even then, we could rarely read the members handwriting anyway so we still didn't know who they were!
The whole process was time consuming, labour intensive an inefficient for our committee so we decided we needed a solution.
We wanted a simple online system where we could store member data safely and in a manner that was compliant with GDPR. We wanted members to be able to buy memberships online at any time and do our work for us. We wanted a system that could complement our sales via the tackle shops rather than replace them altogether. And we wanted to make it easier for both new and existing anglers to find out about us.
As members of the Angling Trust, we came across Clubmate and have never looked back.
How The Club Benefits From Clubmate
For Chesterton Community Angling Club, Clubmate's product stood out from the rest of the pack.
It offered the total package, a new website, online memberships and support from actual human beings. It was nice to have a face to face meeting too. We could tell straight away that they were dedicated to helping fishing clubs as they had a solution for everything!
We still support our local outlet and Clubmate is a great way of offering both online and traditional tackle shop sales. It's a double win!
Whilst the majority of the committee knew Clubmate was the right solution from the outset, it wasn't a done deal. As with any good fishing club committee, we needed to make sure everyone was on board with the decision and change can be a bit scary for some of the old guard!
It didn't take long though as it became clear to all that Clubmate was the only way to go. We simply couldn't afford to carry on with our outdated and inefficient processes. So we decided to to act as a forward thinking club and not just talk like one. 
Once CCAC moved over to Clubmate's platform, things changed quickly. The committee can now immediately see who its members are and keep them up to date with goings-on at the club. Furthermore, members can sign up whenever they like, not just when the shop is open, increasing opportunities to grow. 
Importantly, CCAC believes that Clubmate has made the organisation more inclusive. If someone prefers to go to the tackle shop to buy their membership then that's fine, if they prefer to buy it online then thats fine too. We still support local outlet and Clubmate is a great way of offering both online and traditional tackle shop sales. It's a double win!
And with tackle shops being forced to close,  Clubmate has helped no end during the covid lockdown.
Getting set up was a breeze, Clubmate did everything for us. I'd also like to add that the support team are fantastic, any questions or issues are dealt with straight away.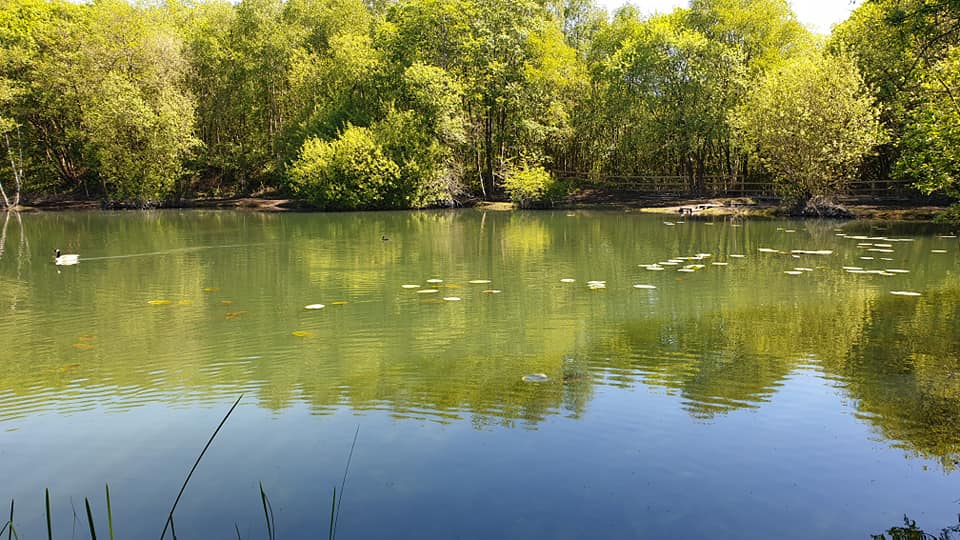 The Impact Of Clubmate On The Club
Clubmate helped our organisation move on by leaps and bounds.  The system itself is incredibly user-friendly, and even the most novice of the club's members can use it. We've also been able to attract new members to the club, many of whom hadn't heard about us before which is great for club revenue, great for the sport and great for our local community too.
In our view, other angling associations wanting to upgrade their membership processes should consider arranging a demo with Clubmate. They can show you just how easy the system is to use and the value that it can provide. It's been a massive step up for us and we've now doubt it will be for you too.
Keep up the good work Clubmate!
If you'd like to learn more about Clubmate and how it could benefit your fishing club, please get in touch (we don't bite!):
0333 987 4677
or click Book a Demo, leave your details and we'll call you!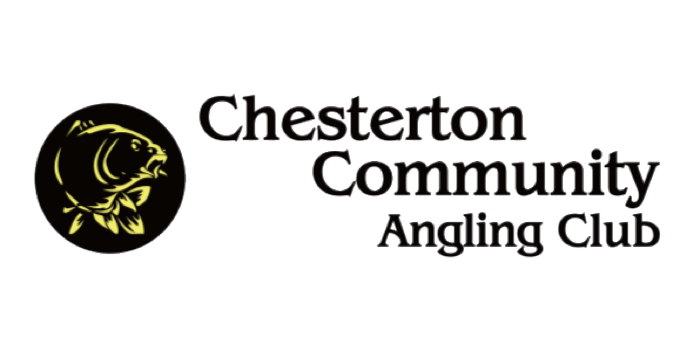 CLUB NAME
Chesterton Community Angling Club
CLUB MEMBERS
230+ members
CLUB WATERS
5 x Pools
MAIN CONTACTS
Stuart Stockton
WEBSITE
KEY CHALLENGES
Time consuming admin
Being available to join 24/7
Multiple trips to outlets
Growing the club
Engaging with our members
Club promotion
Interested in becoming a member of CCAC?
Membership is now open.
If you live in or around the Staffordshire area and would like to join our friendly club, click the button below to visit out website and sign up.