Less Admin = More Fishing
Hassle free membership management in one easy-to-use
system, making time consuming club admin a thing of the past.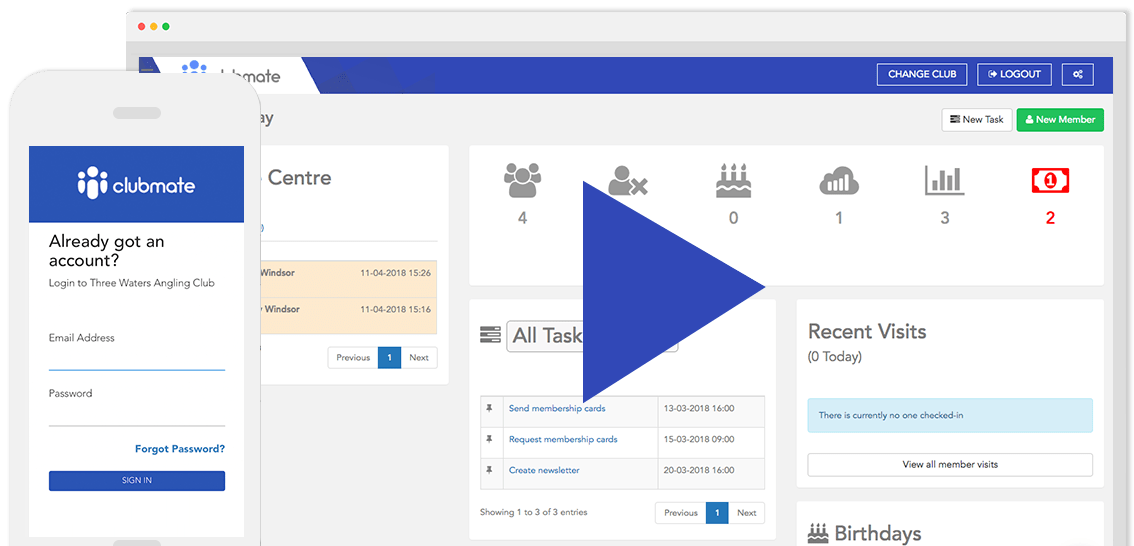 "It has never been quicker and easier for someone to join a club and start fishing. Reducing barriers to joining will help grow our sport by attracting a more diverse range of members to our clubs. It will also support club volunteers by reducing administration, ensuring everybody can spend more time on the water, enjoying the sport we all love while securing the future of organised Angling."

"Clubmate is a professional quality product , I believe it is the way forward for clubs and will take the burden away from officials such as Membership Secretary, Secretary and Treasurer"

"We want to be a modern fishing club that is changing with the times, a club that works to be the future of angling and promoting our sport for the next generation"
Features
---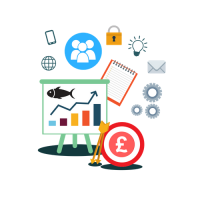 Member
management

Everything you need to register and engage with your members, including managing access to the club and full reporting capabilities.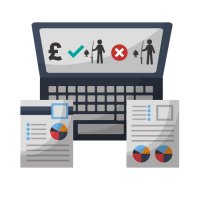 Payments &
Accounting

Automate billing and accept once-off and recurring member payments by debit card, credit card or direct debit.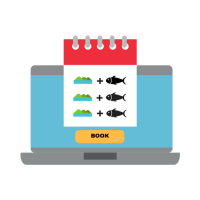 Online
bookings
A simple, customisable booking and payment system that members can use to book pegs, matches and other club events.
Are you involved with running a fishing club or fishery?
Start saving time, attract new members, manage your waters and
generate much needed revenue for your club