Less Admin = More Fishing
Hassle free membership management & seamless online bookings.
Make time consuming admin a thing of the past.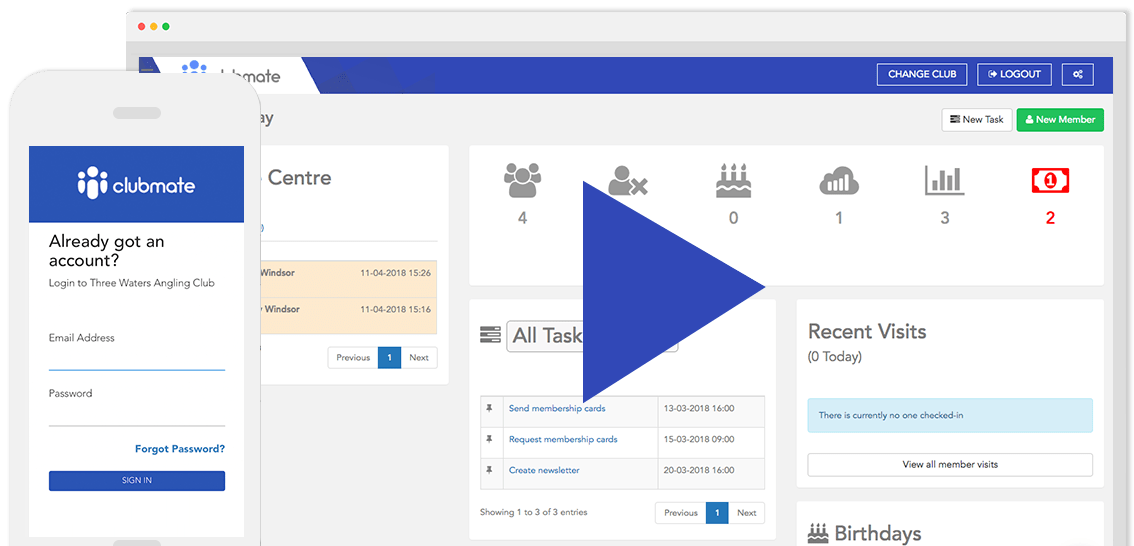 Features
---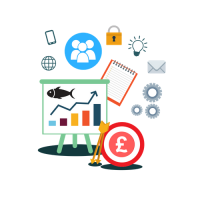 Member
management

Everything you need to manage and engage with your members, including multi-user access and full reporting capabilities.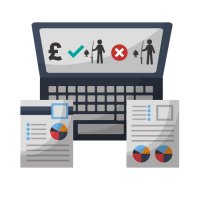 Payments &
Accounting

Automate billing and accept once-off and recurring member payments by debit card, credit card or direct debit.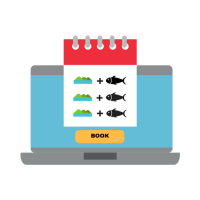 Online
bookings
A simple, customisable booking and payment system that members can use to book pegs, matches and other club events.
Are you involved with running a fishing club or fishery?
Start saving time, attract new members, manage your waters and
generate much needed revenue for your club