Less Paperwork. Less Cost.
More Fishing.
Remove unnecessary admin, save money and take back your spare time with Clubmate.
Easy to use software for forward thinking fishing clubs & business smart fisheries.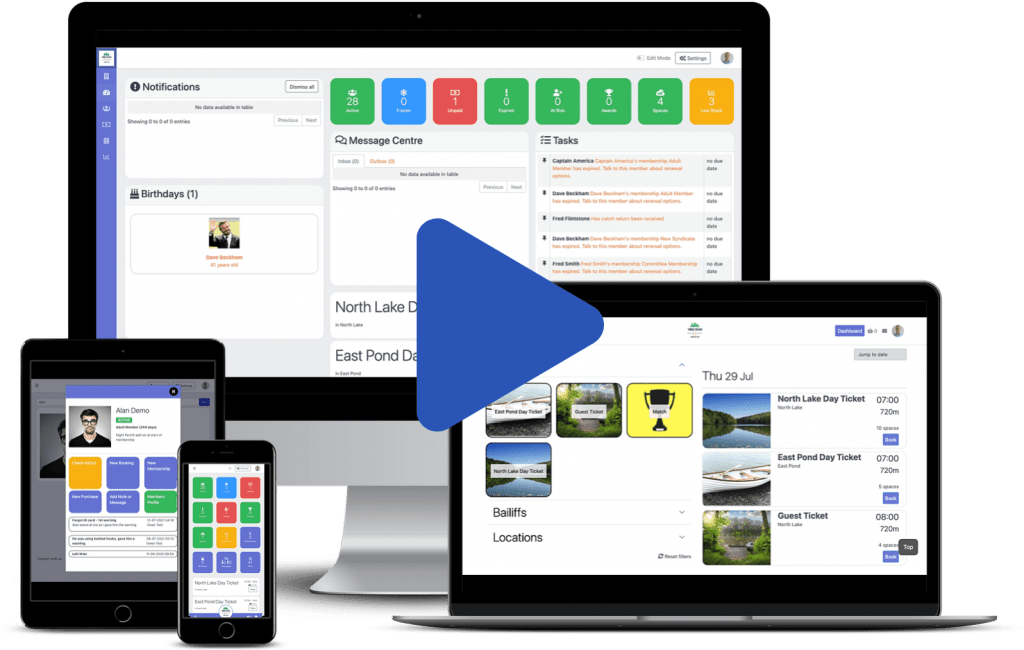 Why you'll love Clubmate...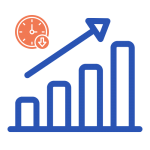 Reduce paperwork, save time & save money
With online memberships & tickets, empower anglers to do your work for you – even when you're closed.
Reduce your costs, spend less time sat at a desk and start doing more of the things you love.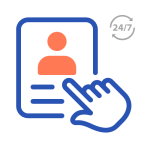 Access key information from wherever you are
Make sharing data across the team secure and effortless.
Whether at home, in the office or patrolling your waters – Clubmate provides staff, volunteers and bailiffs with access to the information they need, when they need it.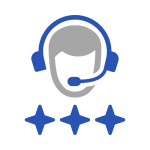 Five star service with real human beings
Over 1000+ Clubmate users trust us to help them grow and manage their fishing organisation.
When you sign up with Clubmate, you'll be appointed a dedicated onboarding specialist who will help get you set up, trained up and loving Clubmate as swiftly as possible.

Focus on Fishing, not paperwork
Save time on admin so that you can spend more time doing the things you love... like Fishing!
Manage everything in one place
Make life easier for your staff, volunteers, bailiffs & anglers and run your entire organisation from one easy to use system that you can access from anywhere.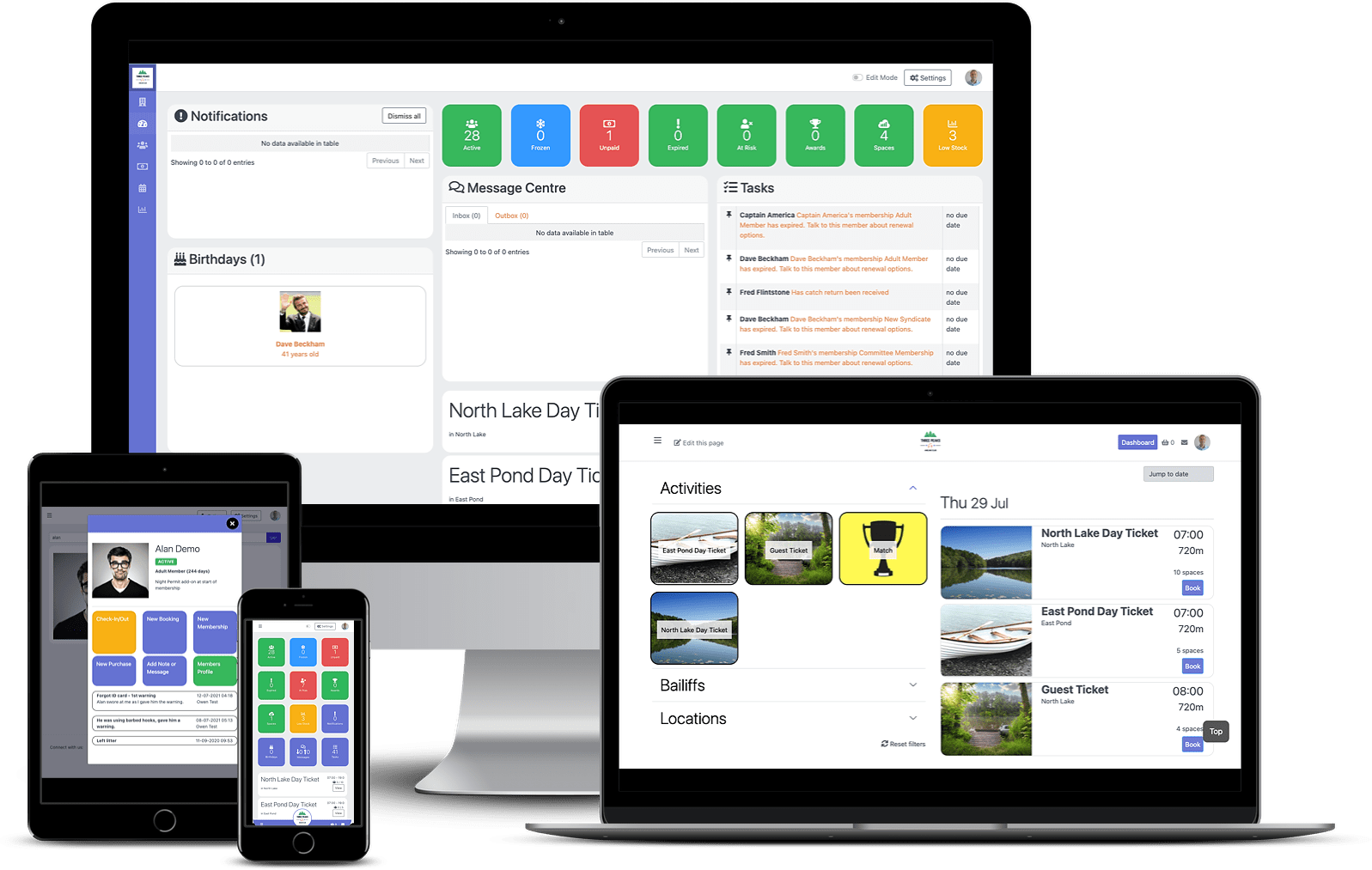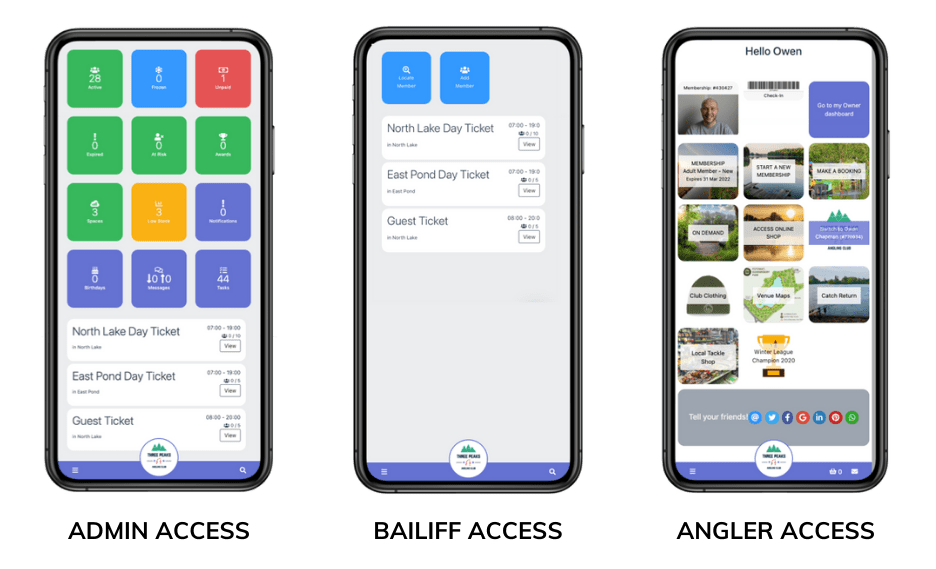 Work on the go
With the Clubmate app, your staff, committee, bailiffs and anglers can access the information they need, when they need it.


Save time with automation
Automate the repetitive work in seconds so you can avoid human error and focus on what matters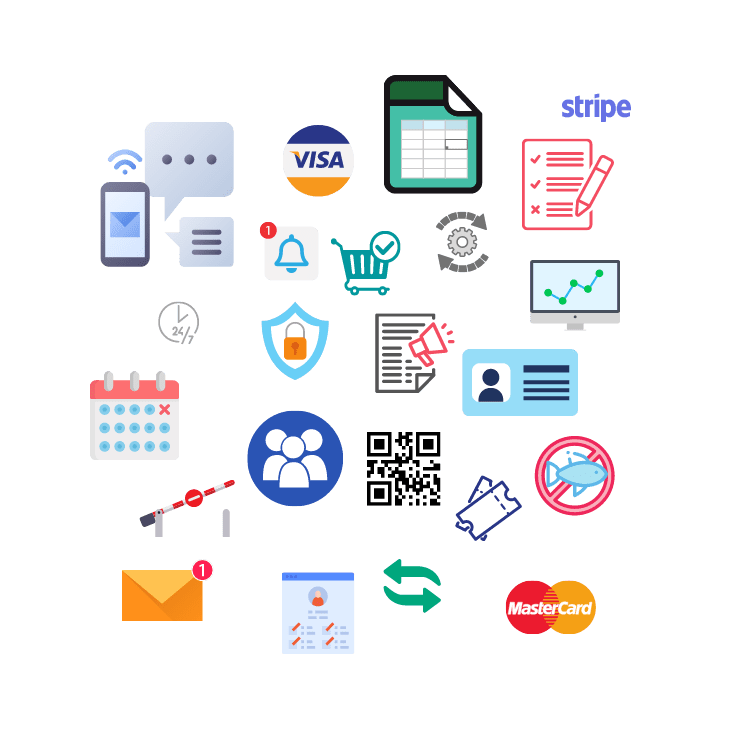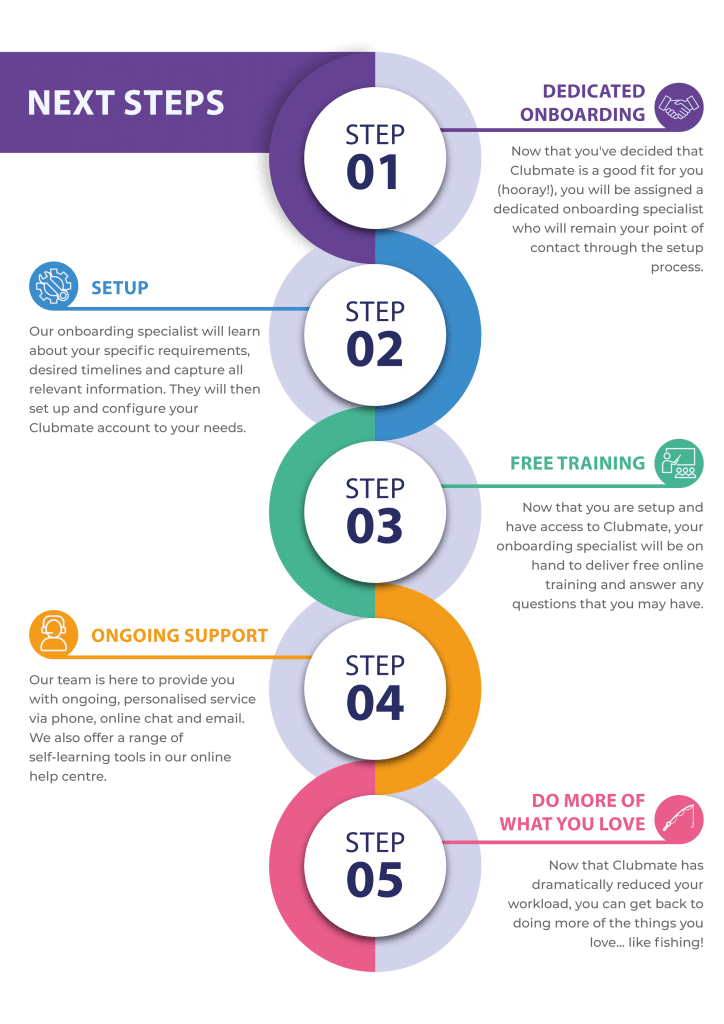 We'll get you set up in no time
Our dedicated onboarding team will help get you set up, trained and using the system as quickly as you need. No fuss (and no set up fee either).
Let's talk
Keen to find out more?
Fill out a few details below and we'll get straight back to you.