Less Admin = More Fishing
Whether you run a Fishing Club, Syndicate or Fishery our simple, easy
to use software will make time consuming admin a thing of the past.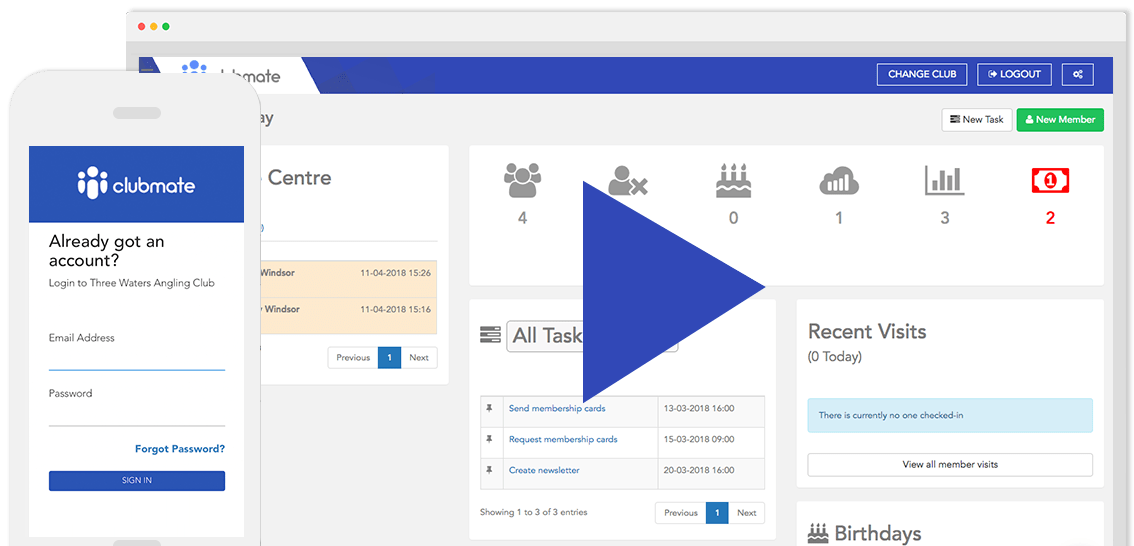 Why you'll love Clubmate...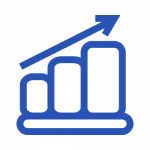 Increase memberships and reduce paperwork
With online joining & renewals, empower your members to do your volunteers work for you. Spend less time processing admin and more time doing the things you love.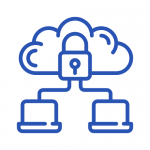 Keep your information safe and all in one place
Bring all your data and processes in to one system, reduce the time spent on thankless tasks and make it easier to know where your information is and who has access to it.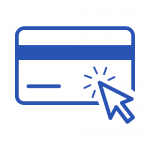 Accept payments online and get paid sooner
Make it easy for members from all generations to join, book & pay the way they want to. Card and direct debit payments are reconciled automatically and you can record cash & cheque payments at the click of a button.
Our Software
---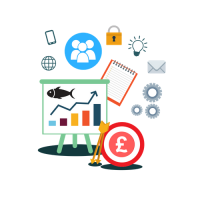 Member
management

Everything you need to manage and engage with your members, including multi-user access and full reporting capabilities.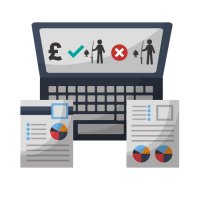 Payments &
Accounting

Automate billing and accept once-off and recurring member payments by debit card, credit card or direct debit.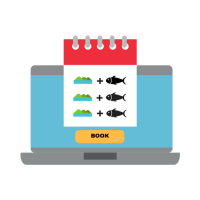 Online
bookings
A simple, customisable booking and payment system that members can use to book pegs, matches and other club events.
Are you involved with running a fishing club or fishery?
Start saving time, attract new members, manage your waters and
generate much needed revenue for your club
You'll be in good company
---