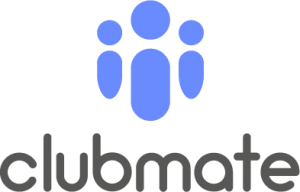 We're taking the hassle out of running a Fishing Club or Fishery
About Us
Clubmate has been created to help clubs become more efficient by reducing time-consuming administration. This gives staff and volunteers more time to do the things they love. We believe that grassroots sport is the foundation for stronger communities, healthier lives and a happier society so we want to support this.
The platform is so easy to use it requires no technical experience. Anybody who can use a mobile phone or send an email, can use it.
Most of all, we wanted a system that would have a positive impact on the sport of Angling, from central governance and elite performance, through to grassroots clubs. By providing valuable information about nationwide participation levels, it will be possible for clubs to think more strategically about attracting new anglers from under-represented sectors of the population and secure additional funding from government.
The future of angling in the UK can only be safeguarded by grass roots clubs engaging with members and attracting new ones. We believe Clubmate can be the tool to help clubs achieve this.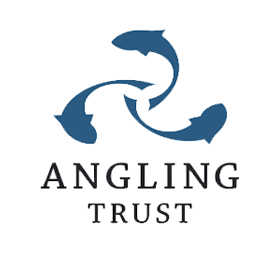 Angling Trust
Clubmate works closely with the Angling Trust, the sport's official National Governing Body (NGB), providing it with invaluable (non-personally identifiable) data on current participation levels for angling across England and Wales.
From this information the Angling Trust is able to identify regions and sectors of the population who are not currently engaged with the sport but could be. This data will also provide the Angling Trust with the necessary evidence to justify additional funding to develop the sport from grassroots participation through to elite performance.
All Angling Trust member clubs are entitled to an exclusive membership discount.
For more information about the Angling Trust visit www.anglingtrust.net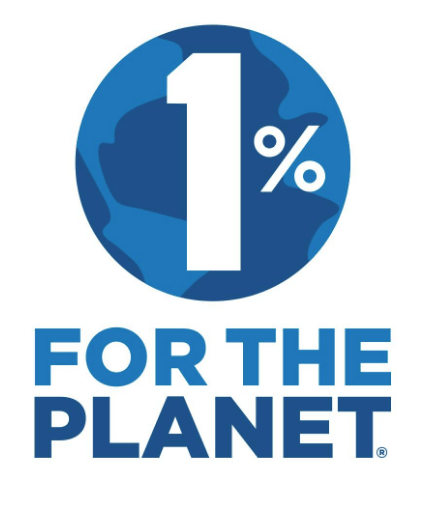 1% for the Planet
Clubmate is a proud supporter of '1% for the Planet'.
Members of 1% for the Planet commit to supporting approved environmental nonprofit partners by donating the equivalent of 1% of sales through a combination of monetary, in-kind, and approved advertising contributions. There are thousands of approved nonprofits worldwide. Collectively, 1% for the Planet Members have donated more than $175 million to environmental nonprofits to-date.
Today, 1% for the Planet is a network of more than 1,400 member businesses, a new and expanding core of hundreds of individual members, and thousands of nonprofit partners in more than 60 countries. Look for the logo and visit www.onepercentfortheplanet.org to learn more.
Everything Clubmate does is aligned to improving our communities and environment. In our view, there is no greater cause than working together to support and protect our home – our Planet. Without it, we wouldn't be able to enjoy fishing!
Contact Us
Please get in touch, we'd love to hear from you:
Give us a call: 0333 987 4677
Send us an email: hello@clubmate.co.uk