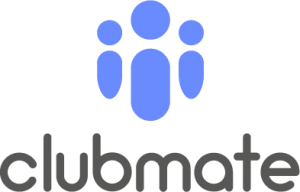 Good technology grows participation.
About Us
Clubmate has been created to help to people spend more time doing the things they love.
Painful, mundane paperwork was never on the agenda when putting your hand up to volunteer at your local fishing club, so we have decided to take the pain out of admin so that you can focus on the things that matter.
We believe that grassroots sport is the foundation for stronger communities, healthier lives and a happier society so we want to support this.
Clubmate is the only club & fishery management platform 100% dedicated to the fishing industry. All of our product development is focussed on the specific needs for fishing clubs, fisheries and businesses involved in fishing.
As the market leader, we partner with national fishing & angling bodies to help increase participation, centralise governance, improve intelligence and help promote the sport to a wider demographic.
We think it's pretty simple: good technology grows participation.
Creates awareness among prospective members.
Reduces volunteer admin, attracting more volunteers.
Increases revenue, improving the anglers experience.
More members = more revenue and so on and so on creating a virtuous circle.
The next generation of fishing depends on it.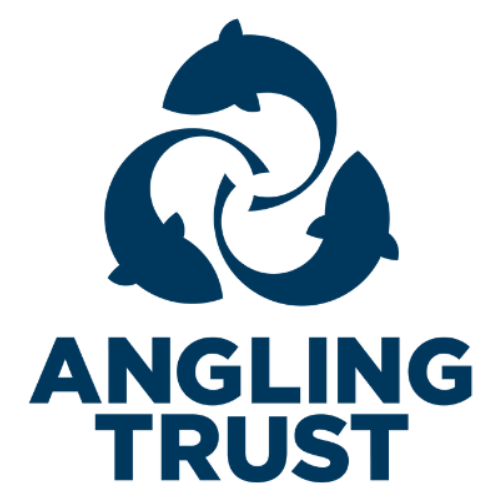 Angling Trust
Clubmate works closely with the Angling Trust, the sport's official National Governing Body (NGB), providing it with invaluable (non-personally identifiable) data on current participation levels for angling across England and Wales.
From this information the Angling Trust is able to identify regions and sectors of the population who are not currently engaged with the sport but could be. This data will also provide the Angling Trust with the necessary evidence to justify additional funding to develop the sport from grassroots participation through to elite performance.
All Angling Trust member clubs are entitled to an exclusive membership discount.
For more information about the Angling Trust visit www.anglingtrust.net

Angling Cymru
Clubmate has proudly partnered with Angling Cymru: the National Governing Body for recreational angling in Wales. As recognised by Sport Wales & Welsh Government, they are the representative body for recreational anglers & angling in Wales.
Angling Cymru campaign on behalf of Welsh anglers where there are threats to recreational fishing on a wide range of issues and provide opportunities for coach education, angling participation, support for clubs to develop and more. 
Since their board is led by a board of volunteers (all of whom are anglers themselves), all angling disciplines are represented. The Board Directors sit on a huge range of committees representing recreational angling and a large proportion of their work happens behind the scenes. Their mission is to promote, protect and develop recreational and competitive angling in Wales, along with the environments in which they are carried out. 
The more members they have, the bigger difference they can make – if you are a Welsh angling club, we encourage you to join them. Clubs associated with Angling Cymru will receive a 20% discount when they get started with Clubmate.
For more information on Angling Cymru, visit their website.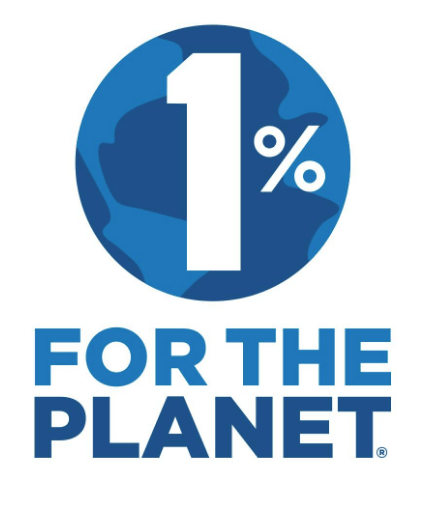 1% for the Planet
Clubmate is a proud supporter of '1% for the Planet'.
Members of 1% for the Planet commit to supporting approved environmental nonprofit partners by donating the equivalent of 1% of sales through a combination of monetary, in-kind, and approved advertising contributions. There are thousands of approved nonprofits worldwide. Collectively, 1% for the Planet Members have donated more than $175 million to environmental nonprofits to-date.
Today, 1% for the Planet is a network of more than 1,400 member businesses, a new and expanding core of hundreds of individual members, and thousands of nonprofit partners in more than 60 countries. Look for the logo and visit www.onepercentfortheplanet.org to learn more.
Everything Clubmate does is aligned to improving our communities and environment. In our view, there is no greater cause than working together to support and protect our home – our Planet. Without it, we wouldn't be able to enjoy fishing!
Contact Us
Please get in touch, we'd love to hear from you:
Give us a call: 0333 987 4677
Send us an email: hello@clubmate.co.uk
*If you are a member of a fishing club and have a query with your membership, please contact your club directly for assistance.