 Helping more people go fishing, more often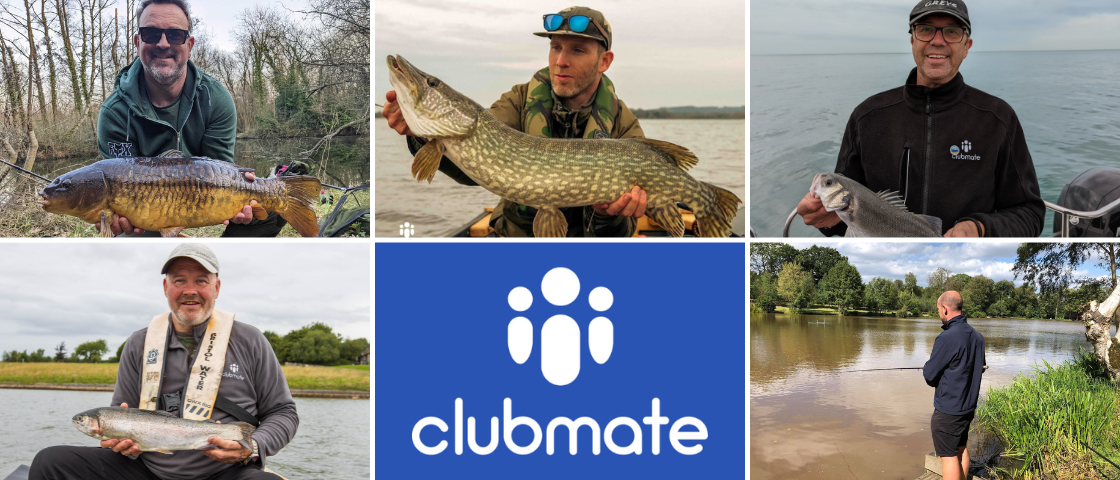 Our story
The Clubmate journey began in 2016 when our founder Owen attempted to join his local fishing club.
He encountered a far more challenging process than necessary. There were paper forms to download, passport photos to print, stamps and envelopes to buy, and he even had to order a cheque book from the bank to write a cheque.
After gathering all the required documents and sending them off in the post, the waiting began. And it continued. And continued.
After several weeks passed, he reached out to the committee only to discover that his membership application hadn't arrived due to an incorrect postal address on the website! So he had to start all over again.
What should have been a simple 5-minute online task ended up taking more than two months, causing a great deal of extra work, stress, and hassle for both the member and the committee. It also meant Owen couldn't go fishing until his second application was processed!
With a career focused on helping businesses with their digital transformation, Owen delved deeper and realized that volunteers in almost every fishing club faced the same challenges: outdated and inefficient processes that left them with little time for fishing and resulted in anglers waiting weeks for their memberships.
To address these problems and enable more people to enjoy fishing more frequently, Owen launched Clubmate, the first online management system exclusively dedicated to serving fishing clubs and fisheries.
Since then, Clubmate has expanded to serve over 275 clubs and fisheries, facilitating access to fishing for over 75,000 anglers, and processing more than £7,000,000 worth of memberships and tickets annually.
Fishing club volunteers and fishery staff now utilise the software to streamline daily tasks, freeing up more time for what truly matters – like going fishing!
Clubmate in numbers
275+
Active Fishing Club & Fishery Clients
£7.7m
Value of memberships & tickets processed via Clubmate each year
75k+
Number of memberships & tickets purchased via Clubmate each year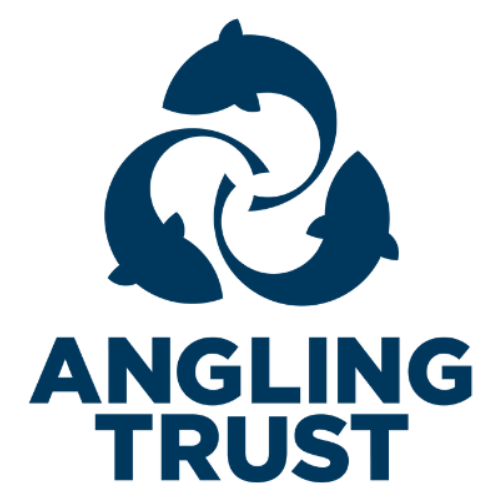 Angling Trust
Clubmate works closely with the Angling Trust, the sport's official National Governing Body (NGB), providing it with invaluable (non-personally identifiable) data on current participation levels for angling across England and Wales.
From this information the Angling Trust is able to identify regions and sectors of the population who are not currently engaged with the sport but could be. This data will also provide the Angling Trust with the necessary evidence to justify additional funding to develop the sport from grassroots participation through to elite performance.
All Angling Trust member clubs are entitled to an exclusive membership discount.
For more information about the Angling Trust visit www.anglingtrust.net

Angling Cymru
Clubmate has proudly partnered with Angling Cymru: the National Governing Body for recreational angling in Wales. As recognised by Sport Wales & Welsh Government, they are the representative body for recreational anglers & angling in Wales.
Angling Cymru campaign on behalf of Welsh anglers where there are threats to recreational fishing on a wide range of issues and provide opportunities for coach education, angling participation, support for clubs to develop and more. 
Since their board is led by a board of volunteers (all of whom are anglers themselves), all angling disciplines are represented. The Board Directors sit on a huge range of committees representing recreational angling and a large proportion of their work happens behind the scenes. Their mission is to promote, protect and develop recreational and competitive angling in Wales, along with the environments in which they are carried out. 
The more members they have, the bigger difference they can make – if you are a Welsh angling club, we encourage you to join them. Clubs associated with Angling Cymru will receive a 20% discount when they get started with Clubmate.
For more information on Angling Cymru, visit their website.
Anglers National Recycling Scheme
"ANLRS – Something the whole of angling can agree on"
Clubmate are proud supporters of the Anglers National Line Recycling Scheme.
For every club branded clothing order received, Clubmate will donate 50p to the ANLRS to help support their tremendous work.
We believe the entire angling community, from individual anglers to fisheries and tackle shops to manufacturers, all need to come together and make a greater conscious effort to help protect our natural environment.
To find out more about the scheme and see how you can get involved, visit HERE.
A list of ANLRS recycling locations can be found HERE
Contact Us
Please get in touch, we'd love to hear from you:
Give us a call: 0333 987 4677
Send us an email: hello@clubmate.co.uk
*If you are a member of a fishing club and have a query with your membership, please contact your club directly for assistance.
*If you have a query related to your club membership or fishing ticket, please contact your club or fishery directly for assistance as we will not be able to help you.