Fishing Club Merchandise
Hassle free, affordable club branded clothing for your members.
No setup fees, No design fees, No minimum orders and No more holding stock at the club.
Outsource your club clothing
Turn your members into club evangelists and help generate additional revenue. Every item used, seen and loved is a positive reinforcement of your fishing club.
With zero risk to your club and completely free to get started, all you need is a club logo to get started offering club merchandise (we can even help with the logo).
No setup fees, no minimum orders and no stock held at the club

Items delivered direct to your members door

Earn 10% commission on every order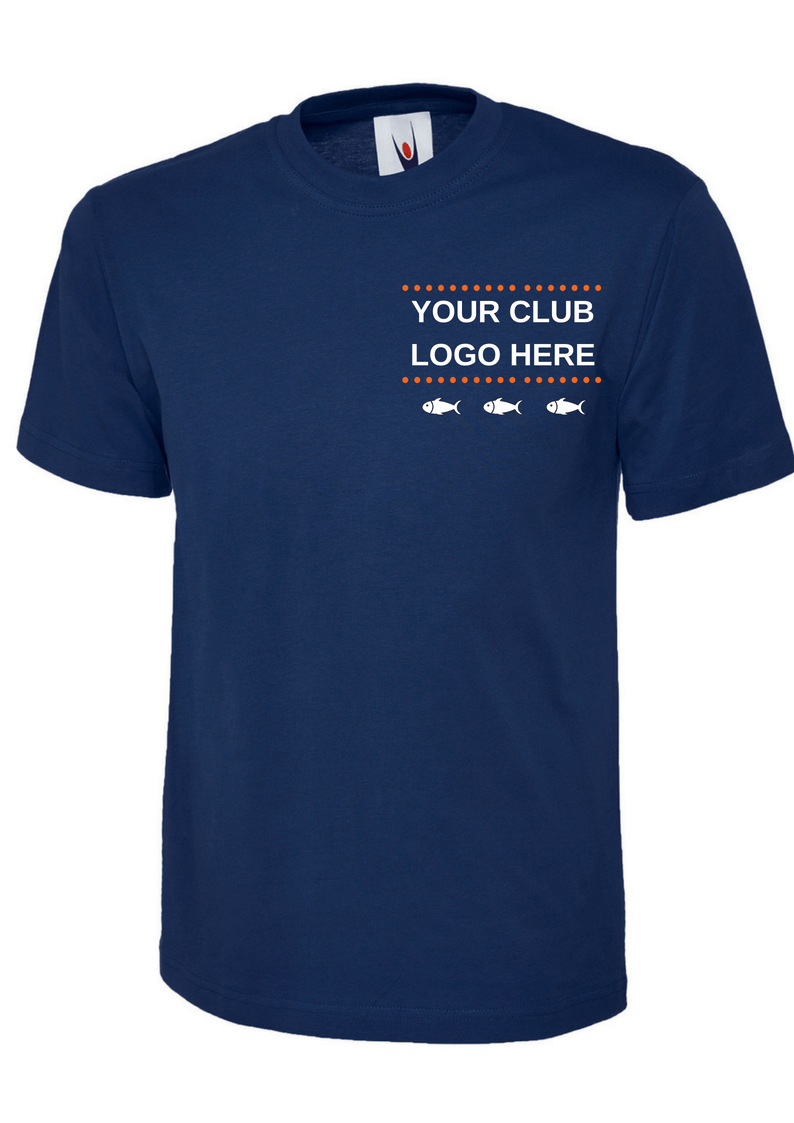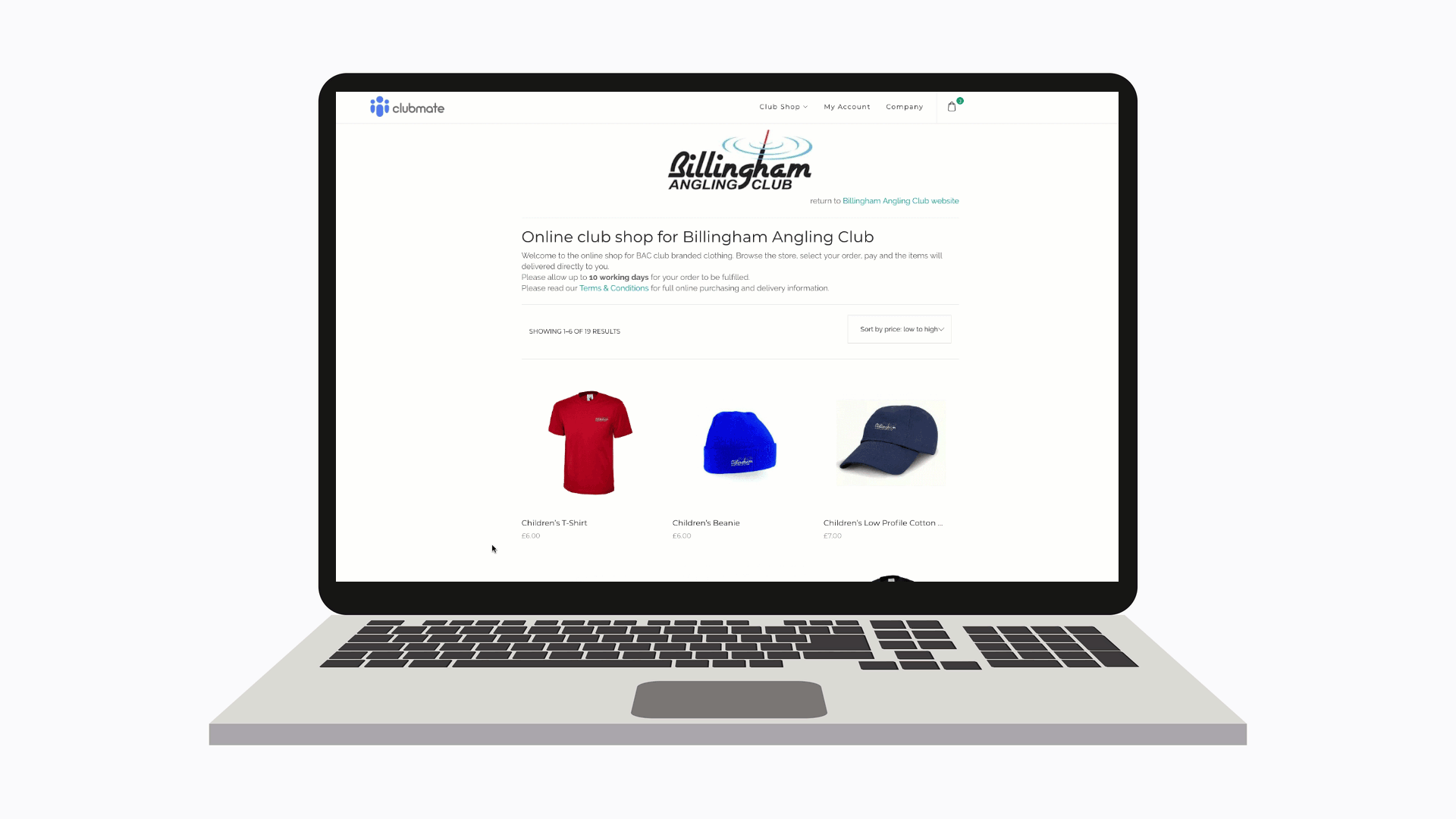 Free online club shop
Advertise your club clothing via your website or social media.
Make it easy for members to browse and purchase in their own time whilst also removing the need to chase for payment, writing down everyones sizes, updating stock levels or finding space to store all the boxes. 
Free branded webshop

Payments accepted by Visa, MasterCard and AMEX

Enhance the image of your club and retain members for longer
High quality, affordable & long lasting
All items are of high quality yet affordable and come in all shapes and sizes. Logos are embroidered to ensure longevity and we can even help you design your logo.
Your members can choose from Hats, Caps, T-Shirts, Polo shirts, Sweatshirts, Hoodies, Fleece, Body Warmer, Outdoor Jackets, Softshell Jackets + more
We make it worth keeping so your members don't waste money on throwaway club swag.
All logos are embroidered
Garment sizes for all XS – 6XL
Large selection of items and colours for Men, Women & Children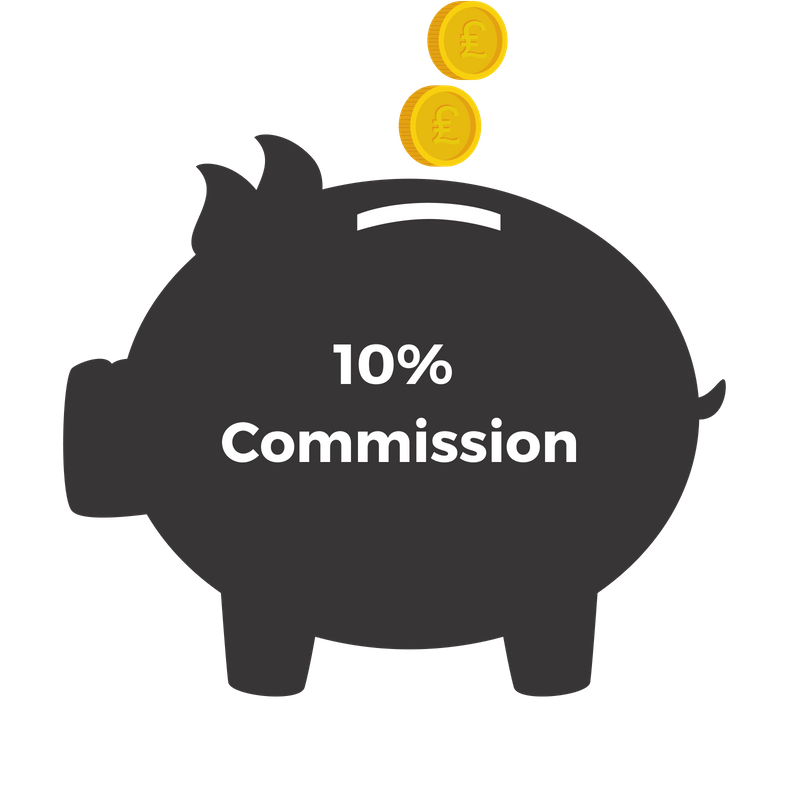 Generate revenue for your club
Make your club the envy of your neighbours, attract new members and make money whilst you do it.
For every purchase made, Clubmate will pay your club a 10% commission. Simple.
Your club earns 10% commission on every sale

No need for your club to hold any stock

Free club advertising
Frequently Asked Questions
How much does each item cost?

Pop your details in the form below or give us a call and we will be delighted to share our up to date price list with you.

Can we get a bulk discount?

No we do not offer discounts. All our items are priced to be affordable for your members whilst still earning a revenue for your club. We can remove the club commission and pass the saving on to the member if you'd prefer.

How much does shipping cost?

All shipping costs are £4.95 per order. You can batch multiple items together in one order to make it more cost effective.

How long does it take to deliver the items?

The items are delivered within ten working days.

Do we have to use Clubmate software?

No you don't have to use Clubmate in order to benefit from great Club Swag - but why wouldn't you? Clubmate makes the process even simpler as it records the orders against the members name and helps you keep track of payment.
How long does it take to set up?

It usually takes between 5-10 working days to get you set up once we've received your club logo.

Can we get the items delivered to the club?

You will need to provide an address when placing an order. This could be the members address or the clubs, it's entirely up to you.

Is it possible to create a bespoke design?

Yes it is! Although please bear in mind that bespoke designs will attract a set up fee and a minimum order. Please get in touch to discuss your requirements.

What do we need to get started?

All you need is a club logo in an electronic format. If your club doesn't have a logo then we can just use your clubs name in letters, alternatively for a small fee we can help you create one.

How does a member place an order?

They can place an order via your dedicated webshop. This is the simplest way as the order and the payment comes straight to us. Alternatively, you can take orders on your members behalf by completing the order form that we supply you. This will require the club to take payment from the members as Clubmate will then invoice the club for all of the orders at the end of the week.
Get in touch to learn more
Professionalise the image of your club, attract new members and earn commission. Get in touch to find out more.