Fishing Club Clothing
Hassle free, environmentally-friendly club branded clothing.
No setup fees, no minimum orders and no more holding stock at the club.

RISK FREE CLUB BRANDED CLOTHING
Offer club clothing to your members without the hassle
Turn your members into club evangelists and help generate additional revenue. Every item used, seen and loved is a positive reinforcement of your fishing club.
With zero risk to your club and completely free to get started, all you need is a club logo to get started offering club merchandise (we can even help with the logo).
No setup fees, no minimum orders and no stock held at the club

Items delivered direct to your members door

Earn 10% commission on every order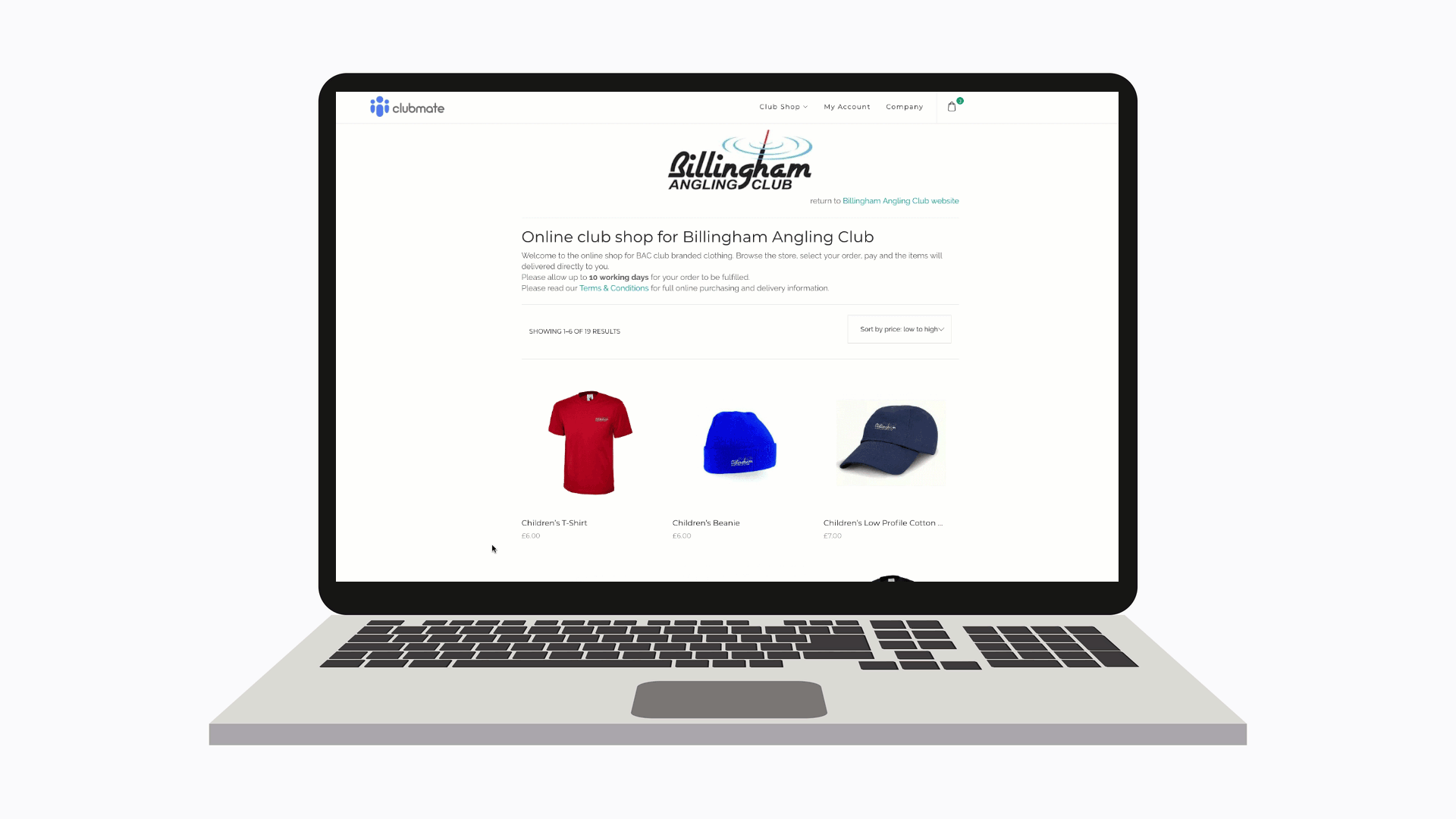 NO SET UP FEES, NO HOLDING OF STOCK
Free online club shop
We'll provide you with an online clothing store for free, there's no effort involved from your end. Once set up, simply share the link to the store with your members via email, social media and on your website.
Make it easy for members to browse and purchase in their own time whilst also removing the need to chase for payment, writing down everyones sizes, updating stock levels or finding space to store all the boxes. 
Free online clothing store

Payments accepted by debit and credit card

Enhance the image of your club and retain members for longer

PLANET FRIENDLY CLOTHING
High quality, eco-friendly & long lasting
All of our clothing items are premium quality and use natural or recycled materials wherever possible. We ship from the UK using 100% recycled and biodegradable packaging at all times.
Logos are embroidered to ensure longevity and we can even help you design your logo.
Your members can choose from a wide range of items such as Beanies, Caps, T-Shirts, Polo shirts, Sweatshirts, Hoodies, Fleece, Body Warmer, Outdoor Jackets + more
We make every item worth keeping so your members don't waste money on throwaway clothing.
Garment sizes for all XS – 6XL
Large selection of items and colours
Items are made out of natural or recycled materials wherever possible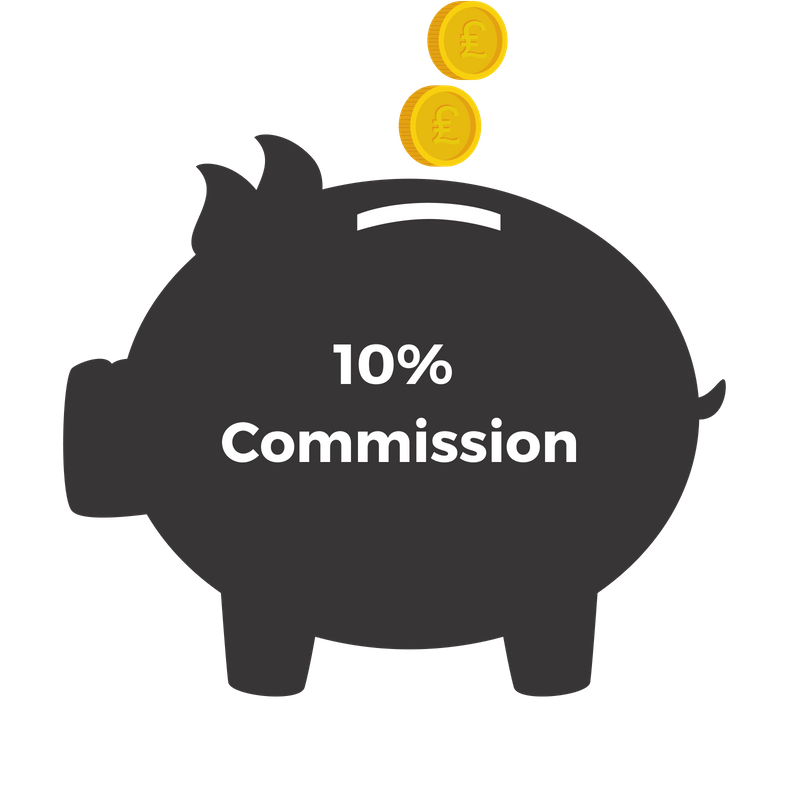 10% COMMISSION ON ALL ORDERS
Generate revenue for your club
Make your club the envy of your neighbours, attract new members and make money whilst you do it.
For every purchase made, Clubmate will pay your club a 10% commission. Simple.
Your club earns 10% commission on every sale

No need for your club to hold any stock

Free club advertising

EACH ORDER ATTRACTS A 50p DONATION TO ANLRS
Help support the Anglers National Line Recycling Scheme
Clubmate are proud supporters of the Anglers National Line Recycling Scheme.
For every order received, Clubmate will donate 50p to the ANLRS to help support their tremendous work.
We believe the entire angling community, from individual anglers to fisheries and tackle shops to manufacturers, all need to come together and make a greater conscious effort to help protect our natural environment.
To find out more about the scheme and see how you can get involved, visit HERE.
Frequently Asked Questions
OPT-IN
To start getting your risk-free online club shop set up, fill out your details below and we'll be in touch.