1000+ Committee Members save time with Clubmate
No set up fees & no contracts. Just simple, transparent pricing for fishing clubs of every size
Online Joining & Renewals
Online & Offline Payments
Financial Reporting & Member Analytics
Customer Support & Help Centre
Pay As You Go
For new Fishing Clubs or those looking to test the water with online joining
Online Joining & Renewals
Online & Offline Payments
(optional)
Photo ID Card Service
(£0.75 / €1.00 per ticket)
Day Tickets
Financial Reporting & Member Analytics
Customer Support & Help Centre
Annual
For small & medium sized Fishing Clubs looking to streamline club admin
Online Joining & Renewals
Online & Offline Payments
(optional)
Photo ID Card Service
(£0.75 / €1.00 per ticket)
Day Tickets
Financial Reporting & Member Analytics
Customer Support & Help Centre
(20%)
NGB Affiliation Discount
Pro
For large clubs with 1000+ members looking to streamline club admin
Online Joining & Renewals
Online & Offline Payments
(optional)
Photo ID Card Service
(£0.75 / €1.00 per ticket)
Day Tickets
Financial Reporting & Member Analytics
Customer Support & Help Centre
(20%)
NGB Affiliation Discount
All fees are inclusive of VAT
Please note, the above pricing is for non-profit fishing clubs only. If you are a syndicate or commercial fishery, please visit our Fishery Pricing page.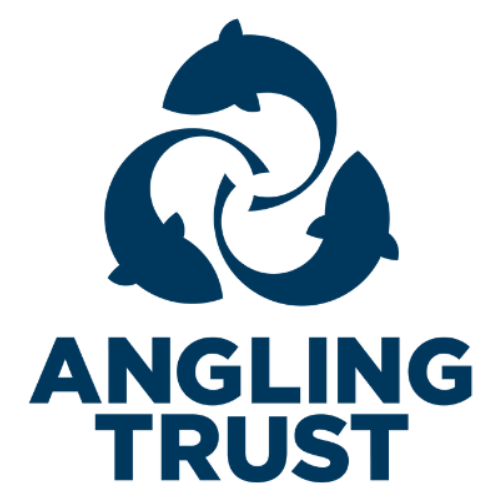 If your fishing club, society or association is affiliated with either the Angling Trust or Angling Cymru, you will benefit from a 20% discount on our Annual and PRO plans.
Powerful add-ons
Boost your club even further by adding these optional add-ons.
Website add-on
Modern, mobile friendly websites designed to attract more members.
from
£
17.50
17.50
/ €20.00 per month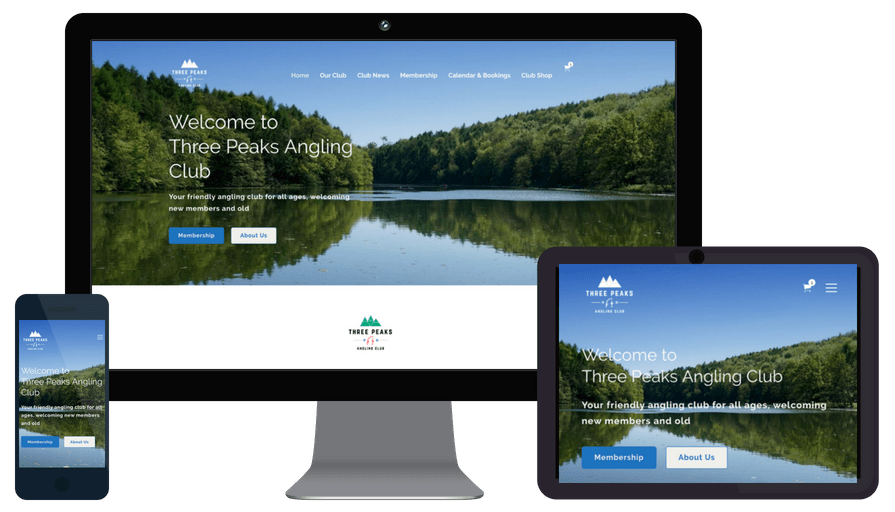 Photo ID cards add-on
100% biodegradable plastic photo ID cards delivered direct to your members door.
from
£4
.50 / €5.50
 per card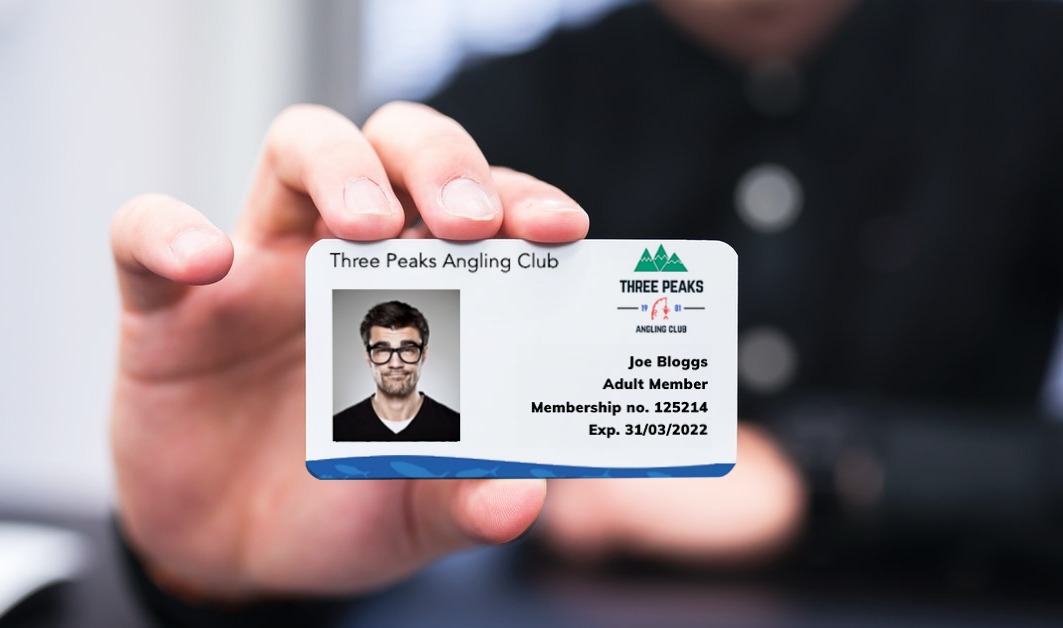 Venue Maps add-on
Professional, illustrated maps to suit any type of fishing venue.
from
£
150.00
150.00
/ €180 per map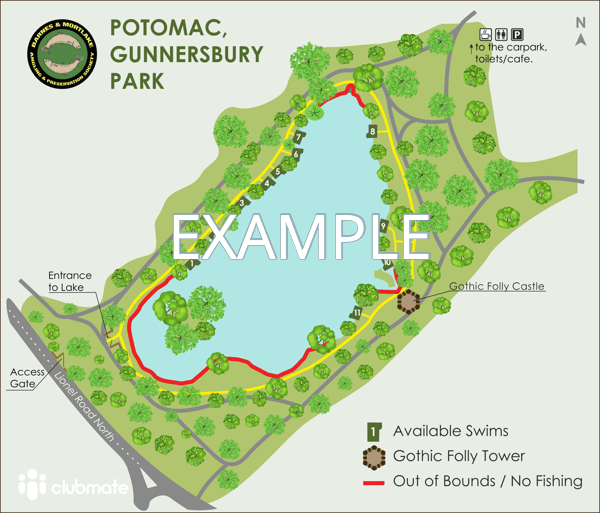 Pricing calculator
* Revenue growth estimate is based on the average growth of clubs using Clubmate who are also encouraging new members to join via their website and/or Castbooker. How much you actually make may vary with your pricing, location, demand and other factors.
** Time saving estimate is based on the average time spent on admin pre & post using Clubmate. It considers data entry, print & post, trips to outlets, trips to the bank, member queries, payment reconciliation, renewal letters, general communication & ID card creation.  How much time you actually save may vary dependant upon your current processes and other factors.
*** Print & Post saving is calculated using the typical cost of sending a letter in the post using 2nd class postage. This includes stationery, postage and printing costs.
Frequently Asked Questions