FISHERY MANAGEMENT SOFTWARE FOR CARP SYNDICATES
Running a Carp Syndicate, just got easier
Clubmate is all-in-one Syndicate management system that removes unnecessary admin, makes it easy for anglers to join, renew and book on and makes running a Syndicate that much easier.
Trusted by 1500+ fishery managers, bailiffs, committee members and volunteers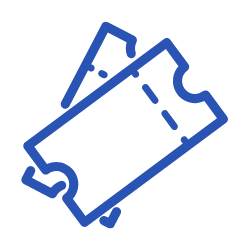 Memberships & Season Tickets

Peg Bookings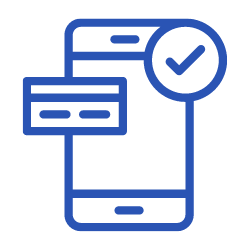 Payments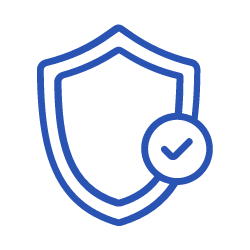 Bailiff Tools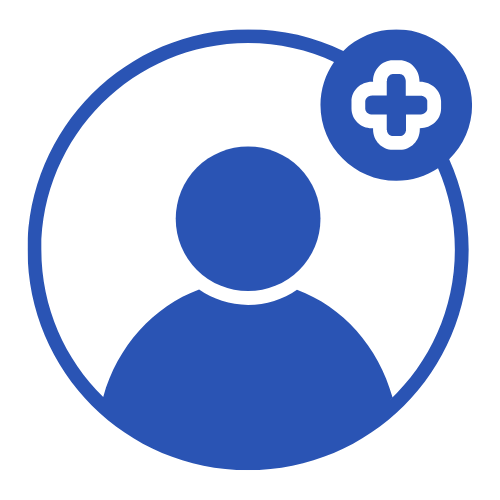 Waiting Lists

LESS ADMIN. MORE PROFIT.
Fishery Management Software for Carp Syndicates
Hours of paperwork was never part of the plan when you started fishing. Move away from spreadsheet headaches and store all member data in one secure online database.
Empower anglers to update their details, renew their memberships, make payments and book their fishing all from the Clubmate app. And allow your team to access that data securely, wherever they are.
Whether it's managing memberships, bailiffing your waters, taking payments or co-ordinating bookings – Clubmate has all the tools you need to manage your syndicate from one place, anytime.
Manage your syndicate on the go
Automated renewals and reminders
Accept one off or recurring payments by card, direct debit, cash or cheque
Restrict access to approved anglers only
Manage waiting lists with member groups
Bailiff app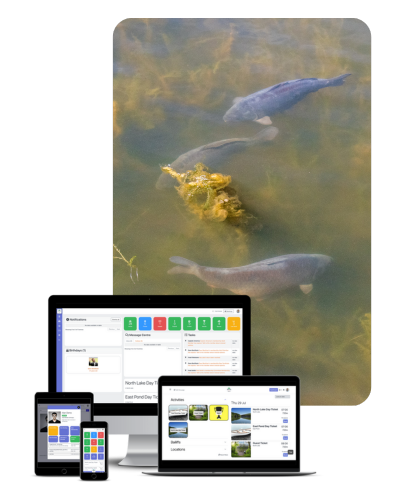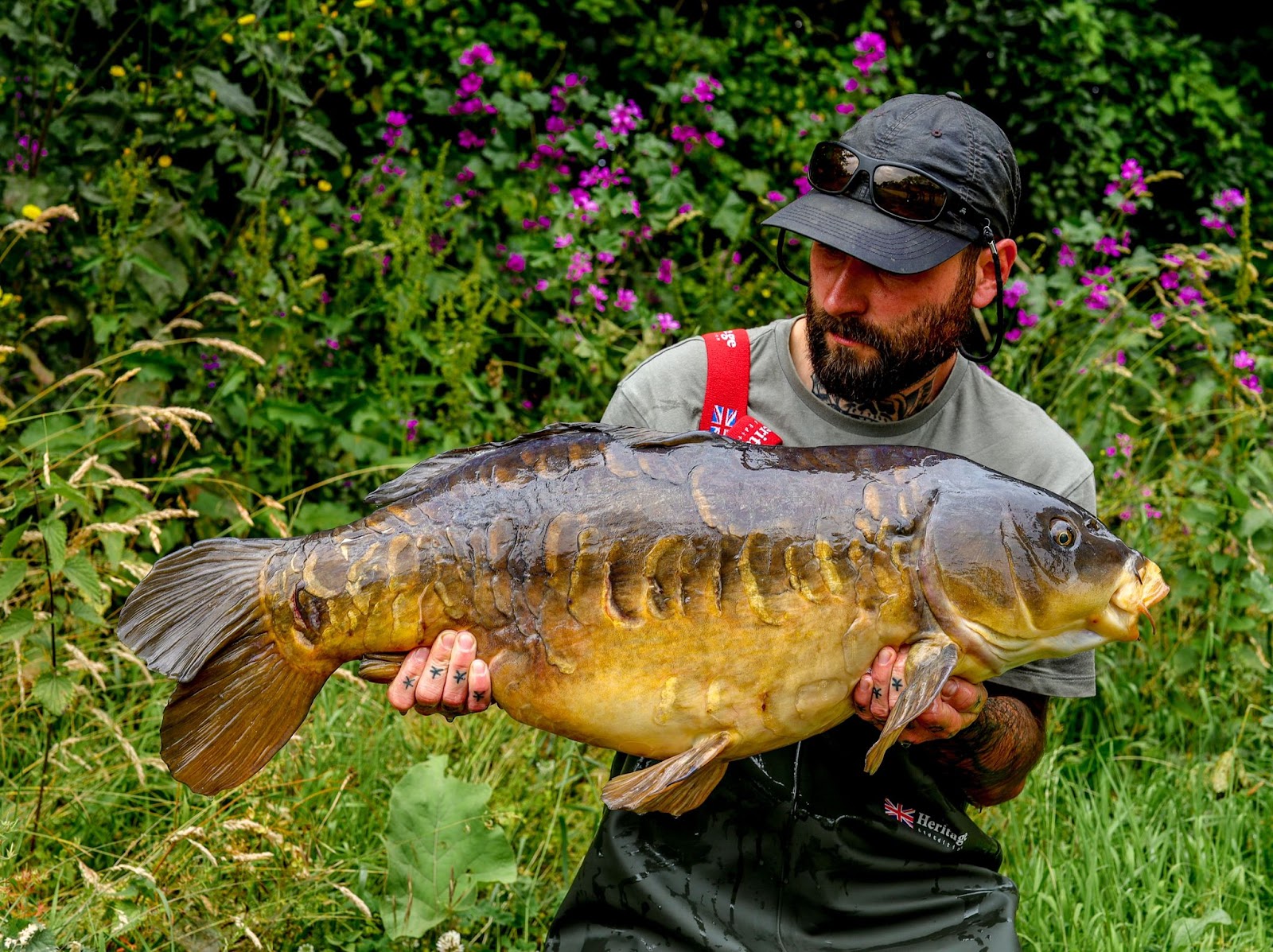 "I honestly don't know why you wouldn't want to use an app-based system considering the world we now live in and how time-consuming, costly and stressful it is to produce paper tickets!
Thanks to Clubmate for making my life easier. This really is a great business and we are grateful to be working with you."
Aidan Setford, SWS Fisheries

BOOK ON, INSTANTLY
Manage & control availability from a single diary
Empower anglers to check availability, book their swims and purchase guest tickets direct from the Clubmate app.
Configure the system to suit your booking needs. Control who can book, when they can book and whether they need to pay or not – without any manual intervention from you or your team.
Keep tabs on who has booked, who has attended and who didn't show up. Make sure availability is fair for all and place booking restrictions on the few who abuse the system.
Display booking availability via the Clubmate app securely, 24/7
Allow members to self select swims when booking
Impose booking bans or fines for repeat non-attendance
Empower members to book-on at any time, on any device
Sell Guest Tickets and take payment upfront
Cross sell products with each booking

VERIFY ANGLERS ON THE BANK
Dedicated Bailiff access
Eliminate doubt by using the Clubmate Bailiff app to verify whether an angler is authorised to fish directly from the bankside.
Check their details, payment status and even their profile photo – no more insecure printed lists, no more checking in with other staff and no more giving the benefit of the doubt.
And if they haven't paid? Collect membership & ticket fees by debit or credit card securely on the bank.
Monitor who is authorised to fish via your smartphone
Add disciplinary notes against members records
View upcoming bookings & be prepared for attendees
Accept payments bankside by debit or credit card
Identify members via their profile photo
Look up car registrations on the spot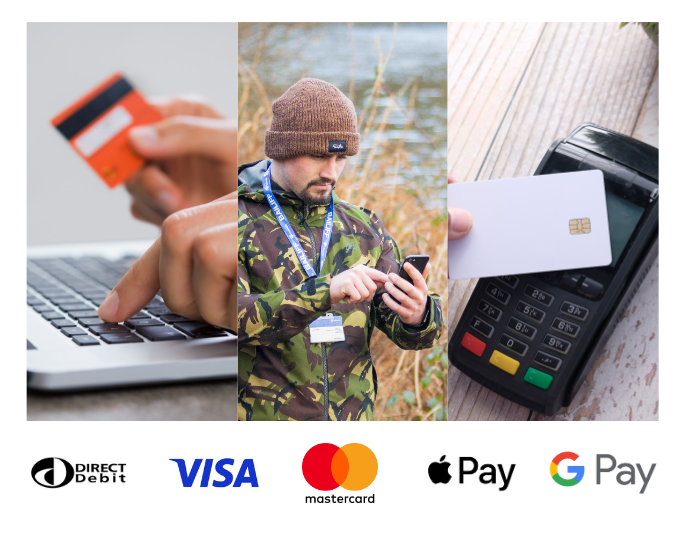 NO MORE CHASING PAYMENTS
Get paid quicker
Make it easy to get paid and you'll get paid quicker.
Clubmate provides a simple process for members to pay their membership fees, securely online from any device, 24/7.
You can accept payment by card, direct debit, cash, cheque and bank transfer.
Online payments are automatically reconciled against each member record in your database, removing any chance of missed or duplicate payments.
Choose between once off or recurring payments and allow the system to collect your money on auto-pilot.
Accept online payments by debit card, credit card and direct debit.
Real-time financial reporting highlights who has paid and who hasn't.
Take online payments for memberships, tickets, bookings and more.
Offer payment plans and collect payment automatically

LET MEMBERS DO YOUR WORK FOR YOU
24/7 online member access
Reduce your workload and empower anglers to manage their membership, update their details, book their swims and make payment at anytime, from anywhere.
With Angler access to the Clubmate app, your members can help themselves, dramatically reducing the need to get in touch with your team with the same repetitive questions.
With the ability for anglers to join, renew, pay and upload a profile photo online, you'll be able to eliminate the need for paper forms, cheques or passport photos.
Empower anglers to do your admin for you
Increase retention by making it easy for a member to renew
Give anglers the power to check availability and book on, 24/7
Send instant communications with Push notifications
Dedicated Angler access via the Clubmate app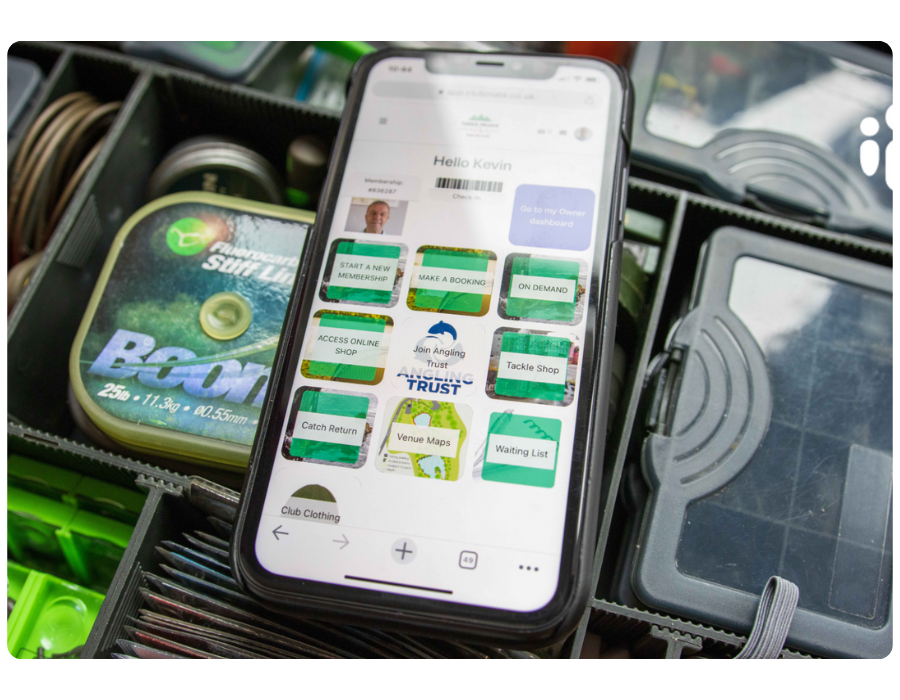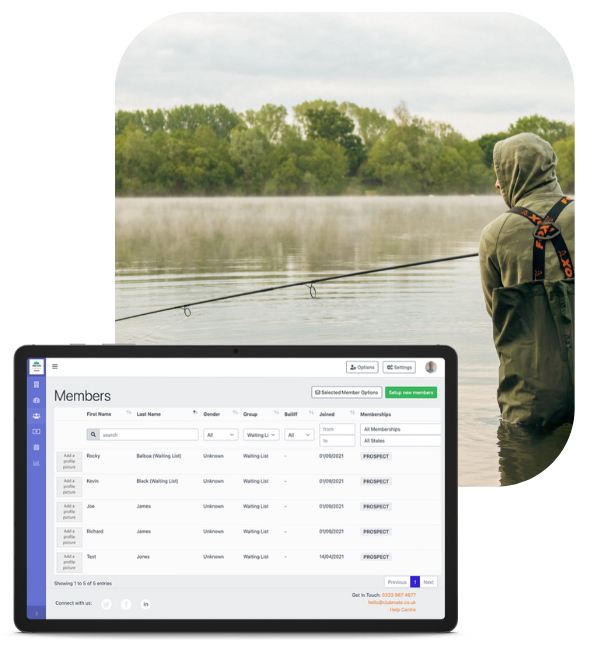 WAITING LIST MANAGEMENT
Control who can join and when
The days of managing waiting lists on spreadsheets are over.
Empower prospective members to register their details, pay deposits and apply to join online. Or choose to manage the process offline instead. Either way, managing both active and prospective members in the same database will help you control who can join and when.
Charge a deposit to join the waiting list ? Use Clubmate to accept payment before you accept them on the list. The payment is auto-reconciled against their record, making it easier to keep track of who has paid, when they applied and when it's their turn to be invited to join.
Accept upfront payment for waiting list deposits
Keep track of who is next in line
Send invitations via email, SMS or push notification
Control applications with promo codes
Let the angler do the work for you
All payments reconciled against the members record automatically

HASSLE FREE MEMBERSHIP CONFIRMATION
Send proof of membership without lifting a finger (or licking a stamp)
Clubmate provides digital proof of membership as standard so you can provide your members with everything they need to know about your syndicate without the cost or hassle of dealing with the post.
But if photo ID cards are required for proof of membership, we can deliver those for you too.
Fishery branded Photo ID cards sent direct to the members door
Customisable membership confirmations automatically sent via email
Enhance the image of your syndicate with professional, personalised ID cards that actually fit in your wallet.
Digital proof of membership with the Clubmate app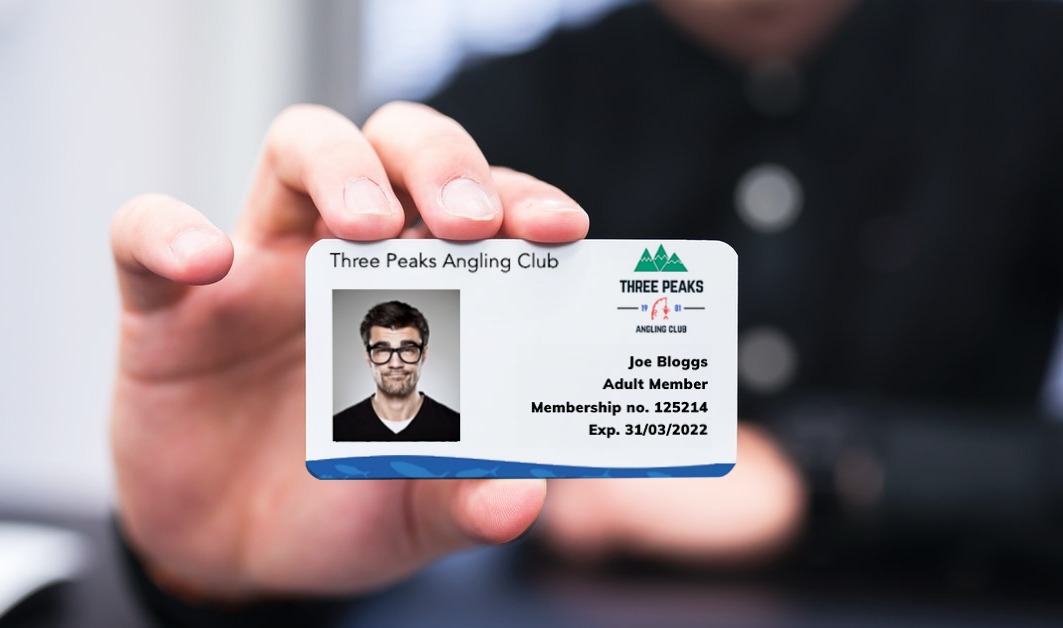 KEEP IN TOUCH, EFFORTLESSLY
Individual or group messages, straight from your database
Clubmate helps keep all of your contacts in one place, allowing to you to stay in touch with just a few clicks.
Send and receive messages via email, text and push notification and make sure you get important information to your anglers, when it matters most.
Use message automation to automatically trigger messages such as renewal reminders, catch return requests, overdue payment notifications + more based on triggers and timings that you decide.
Send individual or group messages direct from your database
Deliver fishery reports, announcements and important renewal information electronically
Set up automatic message templates that are triggered & sent based on specific member activity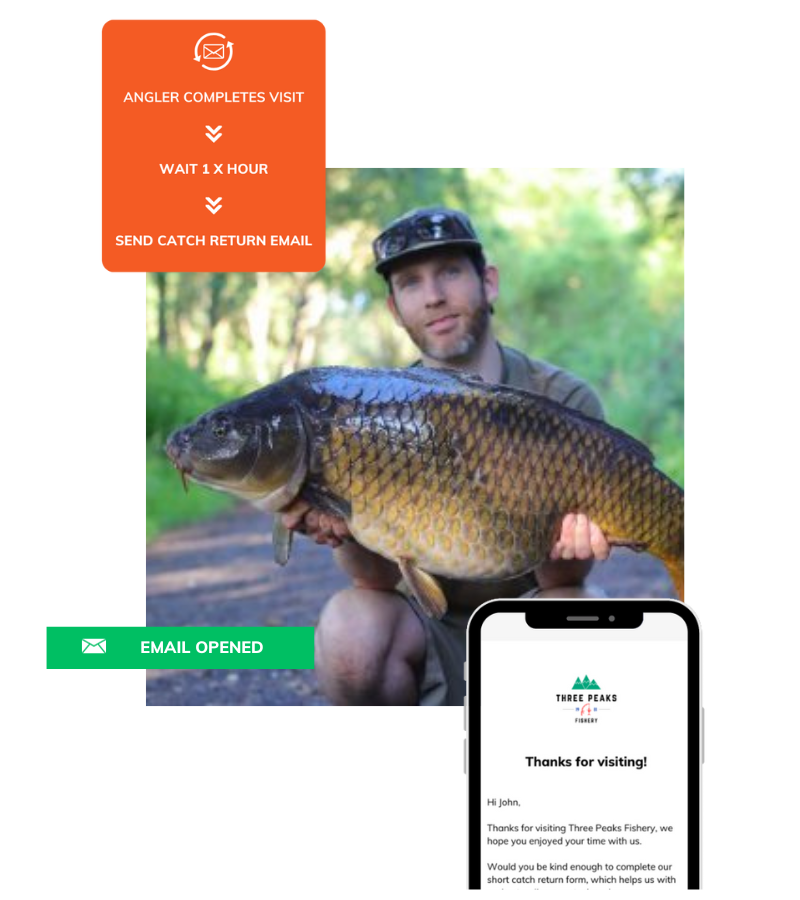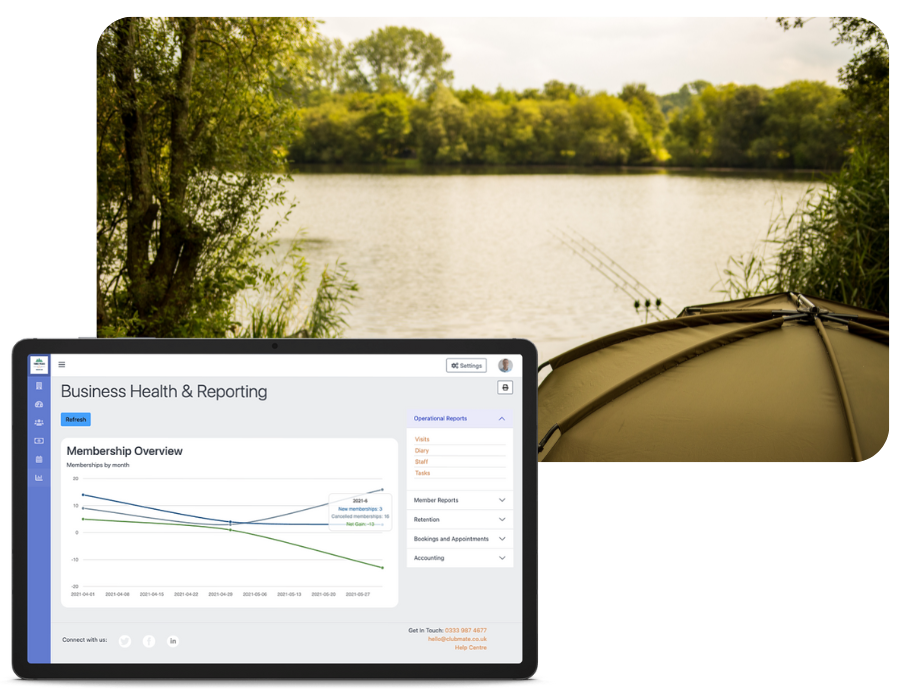 KEEP TRACK OF YOUR SUCCESS
Financial reporting & member analytics, at your fingertips
Keep track of how your syndicate is performing.
Our easy-to-use reports give you precious insights into the health of your syndicate and provide much needed transparency of your financials.
You'll get reports on membership sales, payments & bookings at the click of a button. And if you want to print them off, you can do that too.
Track all payments – successful, failed and overdue, in real-time
Keep on top of member analytics
Gain transparency of your finances
Begin your Clubmate journey here
Fill out your details below and we will be in touch as soon as possible.