Attract more anglers, every single day
Make it easy for anglers to find your club online and sign up, 24/7
On average, Fishing Clubs using Clubmate grow their membership by 21%
---
How much is that worth to your club?
This revenue growth estimate is based on the average growth of clubs using Clubmate who are also encouraging new members to join via their website and/or Castbooker. How much you actually make may vary with your pricing, location, demand and other factors.

TAKE MEMBERSHIPS ONLINE
Make it easy for members to join & pay, the way they want to
The fully-automated membership process makes it convenient for members to join your club at their convenience and get fishing sooner.
24/7 online sign-ups, instant confirmation of membership, electronic member books and the ability for a member to upload their own photo removes the hassle out of joining a club – making it quicker & easier for members to fish your waters..
Enable members to sign up & pay from anywhere, at anytime
Accept memberships online and empower members to do the work for you
Embed your clubs dedicated Clubmate page in your website, social media and Castbooker and convert curious eyes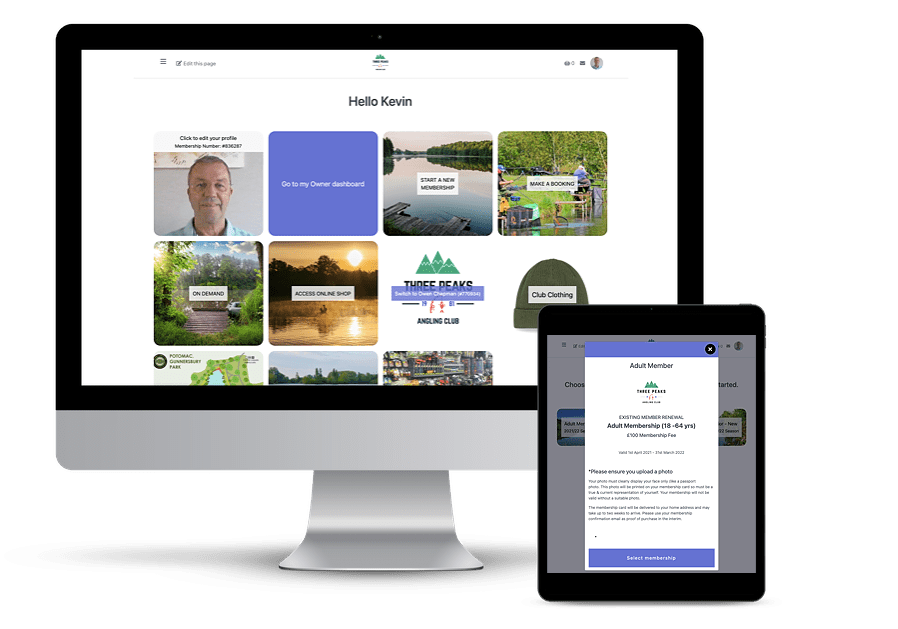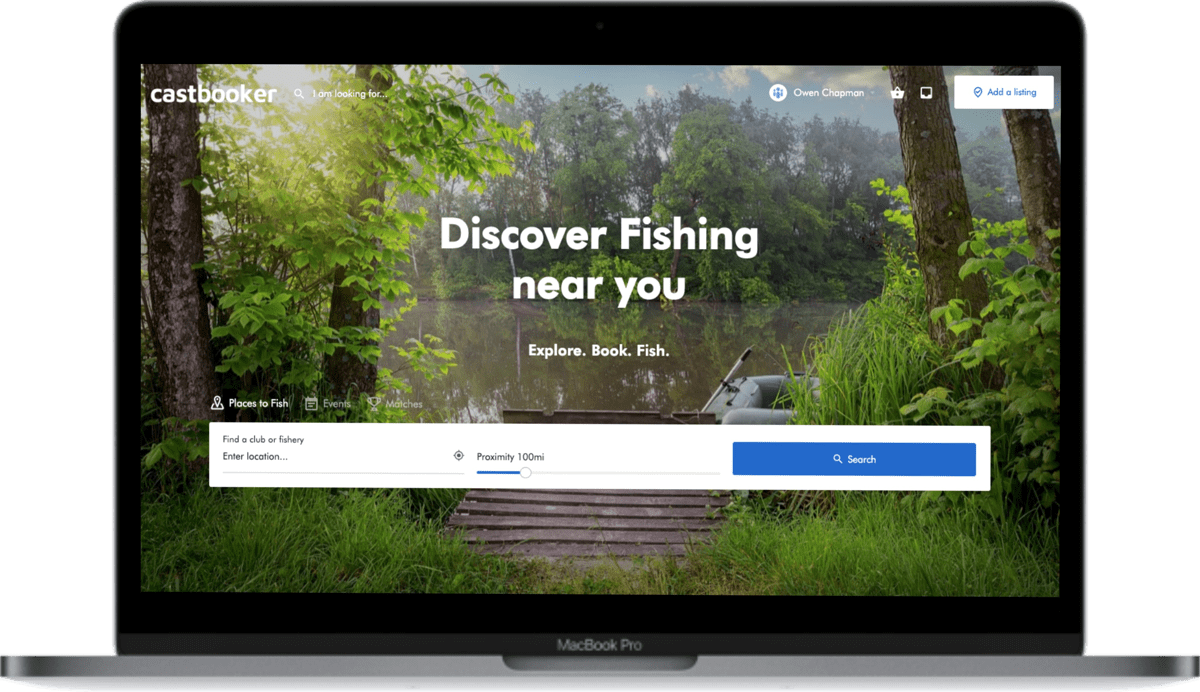 CREATE YOUR ONLINE PRESENCE
A digital home for your Fishing Club
Effortlessly boost your visibility online and meet the thousands of local anglers looking for their new club online. (That's you.)
Promote your waters online with Castbooker for free or sign up for a modern, mobile optimised website that showcases your club to the max.
Make it easy for new anglers to find you online and allow them to book or join anywhere and anytime.
Take your place on Castbooker, our free marketing platform and be 'joinable' everywhere.
Grow a glowing online profile with verified member reviews
Stop worrying about how to maintain your digital reputation, let us manage that for you – for free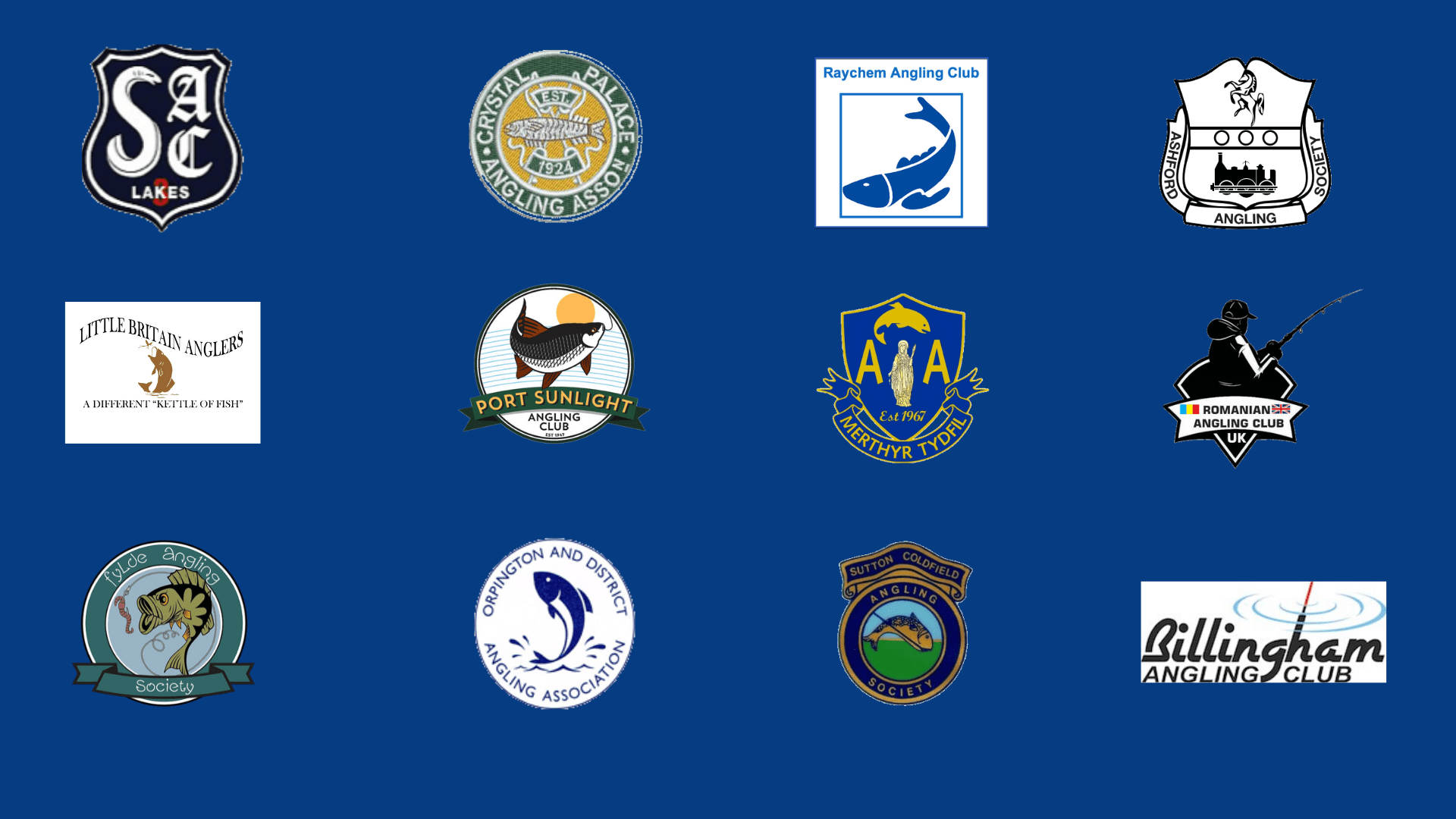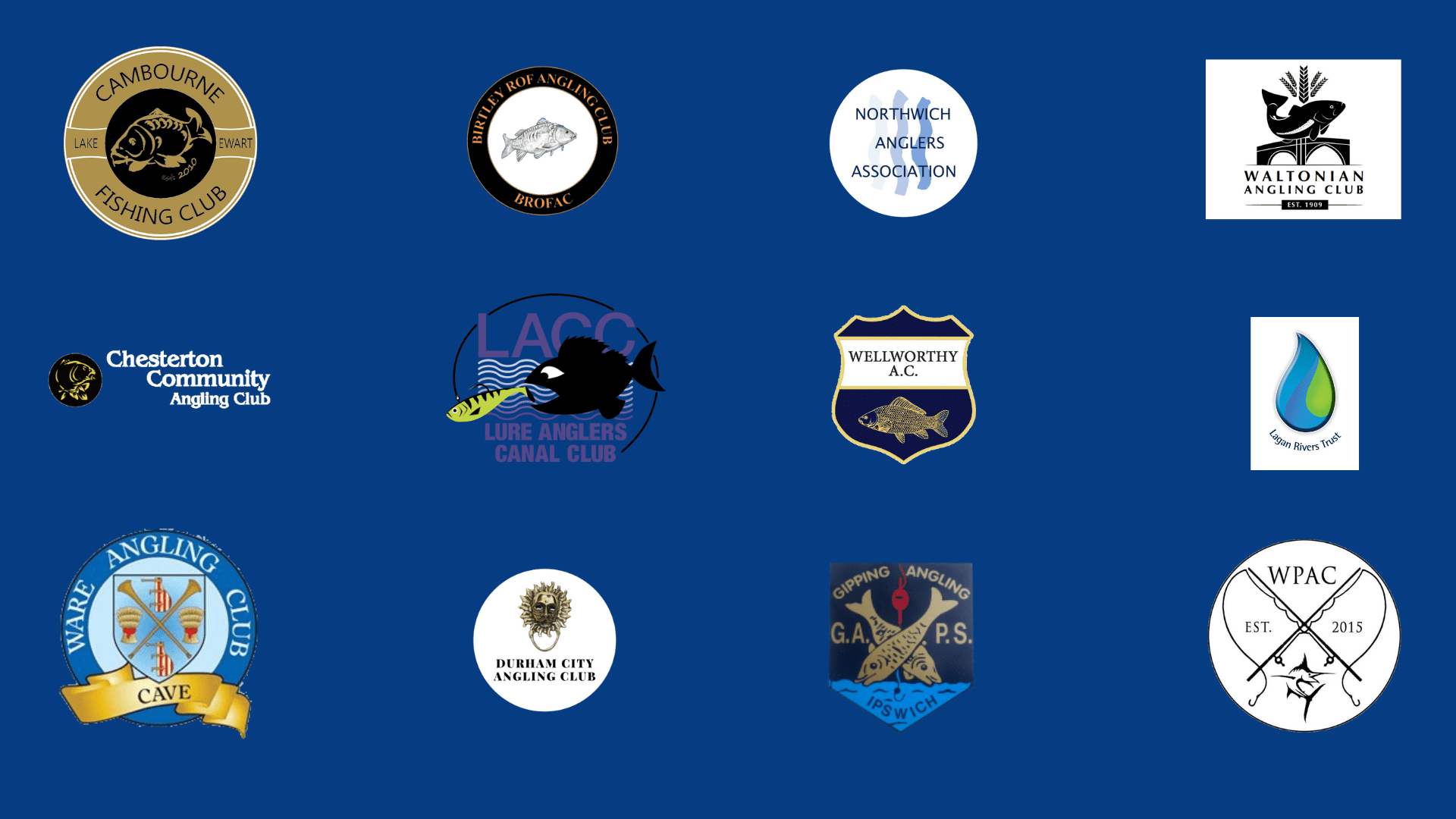 ACCEPT BOOKINGS ONLINE ANYWHERE, ANYTIME
24/7 bookings, even when you're sleeping
The seamless online booking process makes it easy for members and day ticket anglers to book and pay at their convenience, from anywhere, at any time.
Anglers can view availability in real time and pay securely online via debit or credit card. Once booked, anglers receive an instant confirmation message and your diary is updated automatically. All without lifting a finger.
With payment already taken care of, anglers can spend more time fishing and less time finding an ATM!
Sell Guest & Day Tickets plus Match peg fees online
Accept payments by debit card, credit card and direct debit
With 24/7 availability, anglers are no longer at the mercy of when your outlet is open
Use QR codes along stretches of river & canal and sell more tickets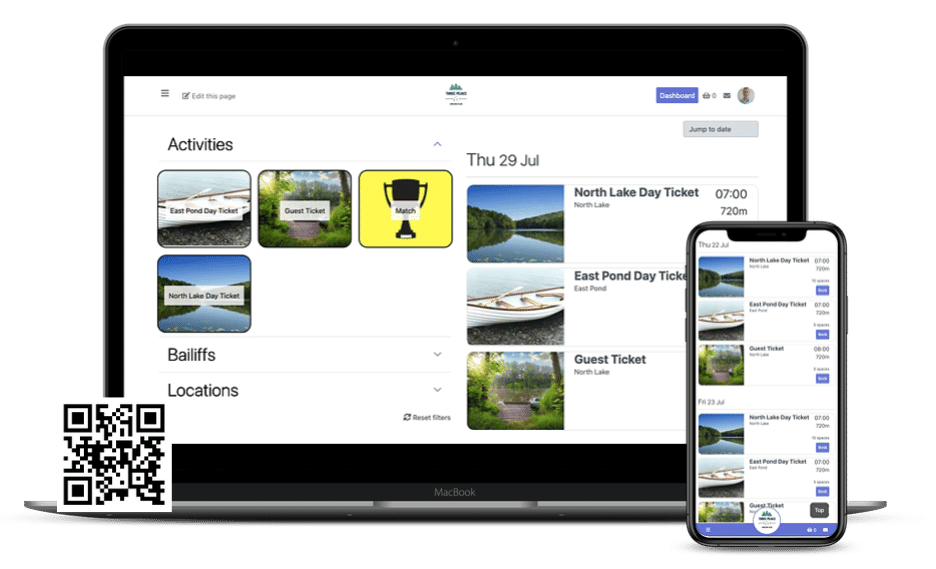 EMAIL MARKETING MADE EASY
Re-engage lapsed members & improve the conversion of prospects
Capture the impulse of prospective members when it matters. Trigger automated follow up emails to enquiries and help convert curious anglers in to full blown members.
It's not all about attracting new members, keep in touch with lapsed & expired members too, with professional email templates that you can send individually or in groups. Keep them informed of whats going on at your club, stay competitive and sit back whilst they come back in their droves.
Encourage prospective anglers to join without doing a thing
Entice former members back
Be professional and stay ahead of competition
Get Started
Fill out a few details below and let's find out how we could help grow your Fishing Club together