Holymoorside AC
Customer Story
KEY BENEFITS
Increased membership sales, reduced admin, better understanding of who our members are, effective group communications & ability to share the workload amongst current & future volunteers.
Holymoorside Angling Club - Our Story
Holymoorside Angling Club has been around since the 1960s. We were set up by some keen hobbyists that wanted a local angling base in Chesterfield. We're a small club, with around 130 members currently on our books. 
Up until this year, around 95% of our memberships were sold through two local tackle shops, and the other 5% came from postal applications or face-to-face sales. As a small club, we didn't have the resources (time!) to create and run a detailed system. Therefore, the only member information we captured were the name and address of anyone that joined and that was if we could read their writing! It was far from ideal, but we always seemed to struggle our way through and maintain the same amount of members every year. Some would drop out, others would join – but we never really grow. 
Still, we experienced a fair few glaring issues. Firstly, there was no way of communicating with members other than at the lake in person, word of mouth or through old fashioned snail mail. There was no simple way of sending a quick message to everyone in one go which meant we struggled to get help at a work party and if we needed to close the lake at the last minute, we would inevitably upset some of our members.
Secondly, we soon came across a major problem when COVID-19 locked down the country. The local tackle shops were closed, meaning members had no way of renewing memberships. It also meant we missed out on a lot of potential new members as our main method of sales was completely cut out. 
This made us realise we desperately needed a safe way for people to renew memberships without increasing the workload on our already overburdened volunteers. 
Thankfully, we were saved by an email from the Angling Trust! It informed us that Clubmate was generously offering to help angling clubs for free for three months during this crisis. It seemed like an incredibly good idea, so we got in touch – and the rest is history!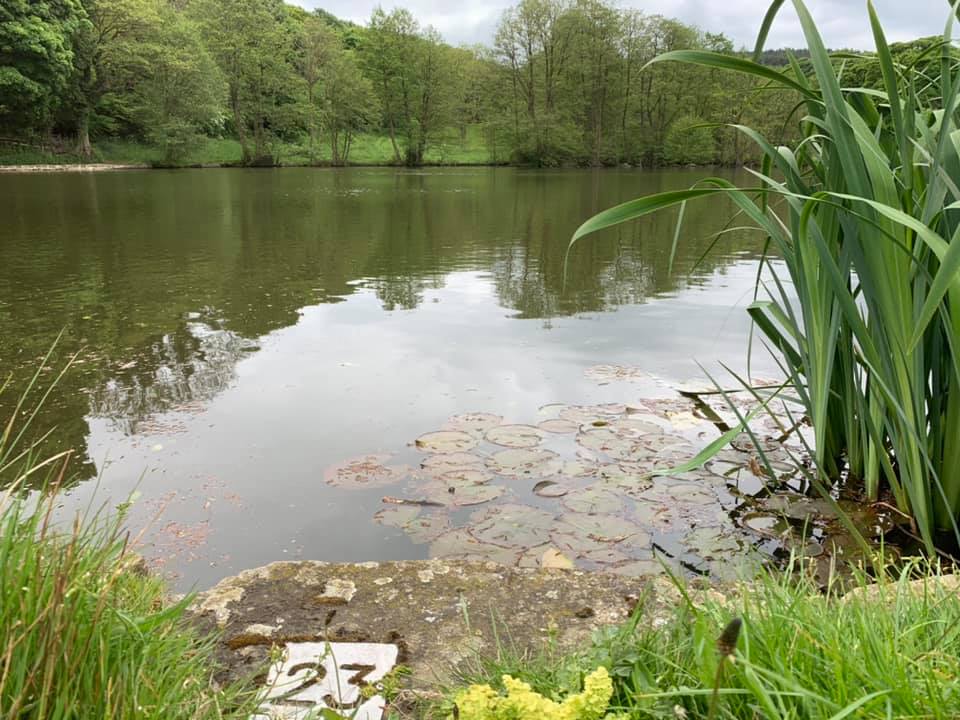 Our membership has grown by over 50% this year, after only 3 months of book sales. Maybe not all down to Clubmate, but I'm sure the majority of it is. Promoting our club on Castbooker has definitely helped too.
A secure membership system
One of our biggest concerns was how we would get people to pay for memberships. Previously, we took payments through the tackle shops or face-to-face. Now, with the shops closed and social distancing measures in place, we literally had no alternatives. The only option was to provide our bank details, but this led us to another brick wall. On our current system, we only had postal addresses for members. So, could we really afford to post our bank details to each member? It didn't seem safe to us and it would still require a lot of admin work to reconcile each payment with each member (and thats if they paid the right amount!), which is why we looked for another solution. 
Clubmate offered us the perfect way of dealing with this situation. We now have a simple method of joining the club, with all payments handled on an online system. They can renew and pay for memberships without leaving the sofa. It's all so incredibly secure, preventing us from sending our bank details out all the time. The payments are automatically reconciled too, another time saver!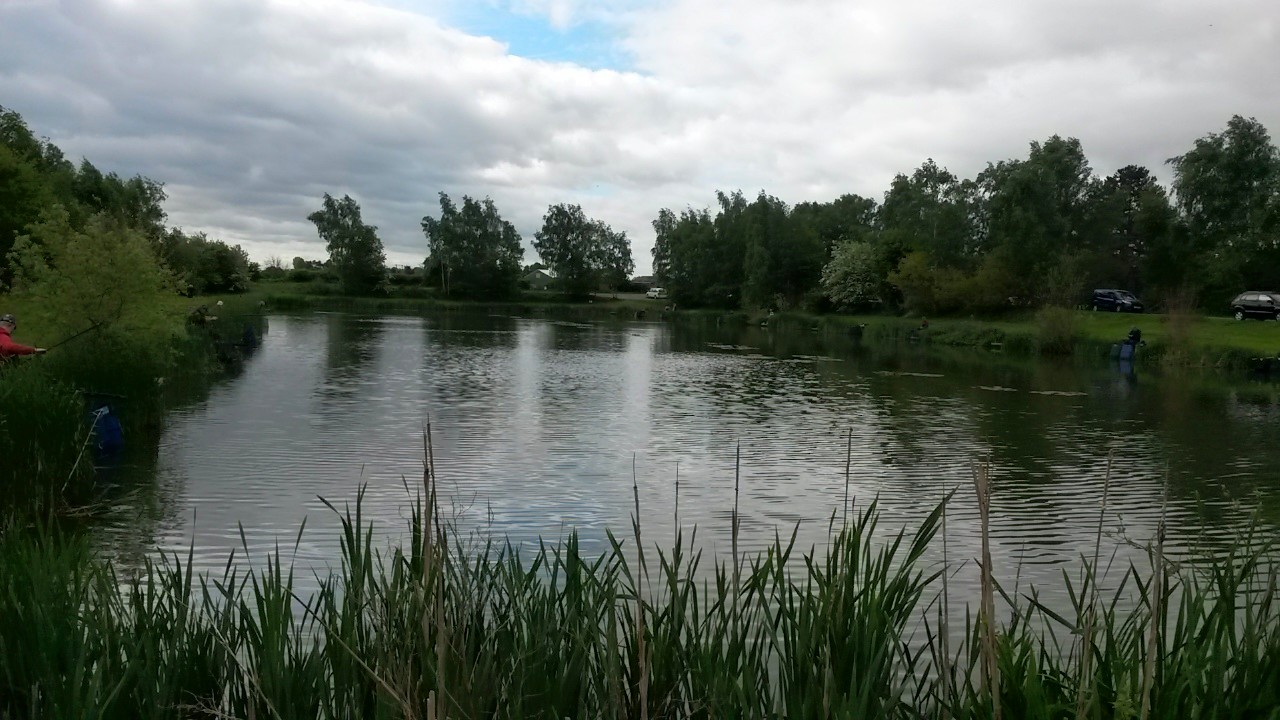 New ways to communicate
You'll recall we also had massive communication issues at our club. The outdated system gave us nothing, really. We had addresses, but this hardly helped us communicate with members when any updates were due. Instead, we mainly relied on Facebook, but not all of our members are on Facebook. And when you post something important on Facebook, it often gets missed and pushed further down the feed within minutes.
Clubmate gives members a very easy method of joining our club, instantly, from wherever they are, home, work, on holiday!
With Clubmate, this problem was instantly removed. It captures all the member details we need, providing them to us all in one place. This doesn't just include the name and address, but also DOB, email, and phone number. To be honest, this was like gold dust to us! It's amazing to be able to send out emails or text messages to individual members or groups at the touch of a button. Or, for more personal communication, we can call members. Life is so much easier as we are now confident of reaching every member all the time.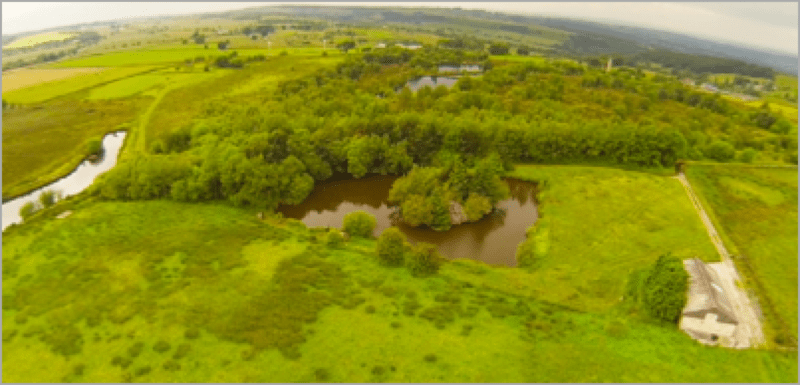 Moving into the modern era
The whole transition has been very straightforward and Clubmate has provided us with so much assistance at all times. Honestly, we only had two concerns with making this decision. We were slightly worried about the costs, but Clubmate is by far and away the most affordable and cost-effective solution we've seen. Our old system cost us nothing, but if we didn't have a way to sell memberships online, we would have lost thousands in revenue. The benefits of the new system greatly outweigh the old one.
We also have a way of sharing the workload amongst our committee whilst making it easier to hand over to new volunteers as they come in. Plus, we hope to capture even more members now that the system is so much easier for people to use. So, long-term we'll probably generate far more revenue than it costs anyway!  
The only other worry was getting to grips with a modern system. However, we received loads of support to help our new admin learn the ropes. Within a few weeks, there shouldn't be any technical issues to worry about at all. 
Overall, we're thoroughly impressed with Clubmate and what it has done for our club. A modern system will hopefully attract the younger generation and help grow our membership like never before. Plus, the system is so simple that even older anglers with limited IT experience can handle it. 
We highly recommend Clubmate to any other angling clubs out there looking for a change. It's certainly helped our club get with the times and solve a few of our biggest membership and communication issues. 
If you'd like to learn more about Clubmate and how it could benefit your fishing club, please get in touch (we don't bite!):
0333 987 4677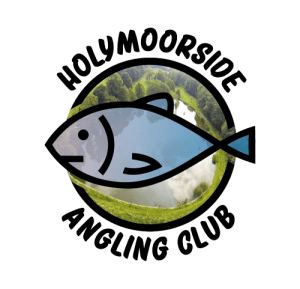 CLUB NAME
Holymoorside Angling Club
CLUB MEMBERS
Approx 130
CLUB WATERS
Two
MAIN CONTACT
Mark Halksworth
WEBSITE
www.holyac.co.uk
KEY CHALLENGES
Membership sales during COVID-19 (and beyond)
Messaging members directly
Retention of members
Data security
Succession planning
Interested in joining Holymoorside Angling Club?
Membership is now open.
If you would like to join our friendly club, click the button below and you can join via Clubmate today!