Carmarthen and District Angling Club
Customer Story
KEY BENEFITS
Members can now join & pay online, bailiffs can verify memberships more efficiently with a significant reduction in paperwork and correspondence.
Hard copies of Permit Books are no longer required to be printed, and Members' details are far easier to read and understand on a Photo ID Card rather than a paper Permit copy.
Carmarthen & District Angling Club - Our Story
Carmarthen & District Angling Club offers superb game fishing on several beats on the River Towy and two of its tributaries, the Cothi and Gwili. The Club also leases waters annually on the Rivers Taf near St Clears, and the Gwendraeth Fach at Llandyfaelog.
In total, there are approximately five to six miles of quality fishing available, mostly for Salmon, with Sea Trout running later in the season. The Club has excellent night fishing water for Sewin, making it a versatile option for any keen river angler interested in visiting the wonderfully scenic Carmarthenshire countryside.
There are also continuing reports of large Brown Trout being caught on all these rivers.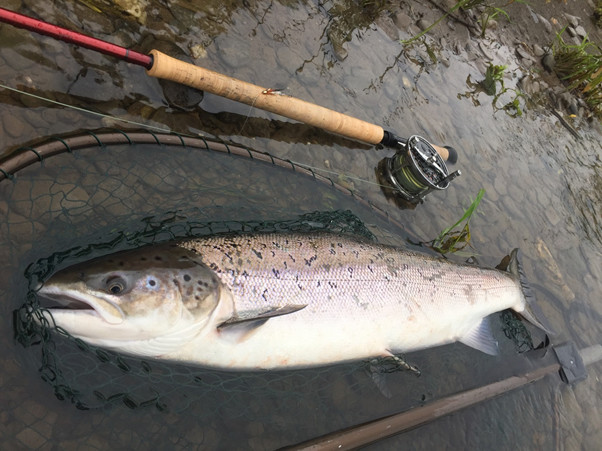 We used to issue permits manually.
Before we signed up for Clubmate, running the Club involved a lot of paperwork and visits to the bank to deposit cheques. Members were issued with a paper Permit, distributed by Club volunteers, and had to carry it with them whenever fishing at our Club fisheries.
As you can imagine there were often times when members forgot their permits or shared them with non-paying members, making it incredibly difficult for Committee Officers and Club Bailiffs to verify genuine memberships.
Why we chose Clubmate.
At the time of searching for a better way to run the club, I'd recently been appointed the new Membership Secretary and I wanted a way to reduce the volumes of paperwork and bookkeeping.
Once I found Clubmate, I organised a demo and the software seemed easy enough to navigate and straightforward to use. I didn't mind learning how to use a management system but my number one goal was to save time, so it needed to be simple enough that I could pick it up quickly.
We were a little apprehensive and sceptical about getting started because we hadn't heard of Clubmate before 2023, but they had plenty of case studies on their website which showed that the software is reliable.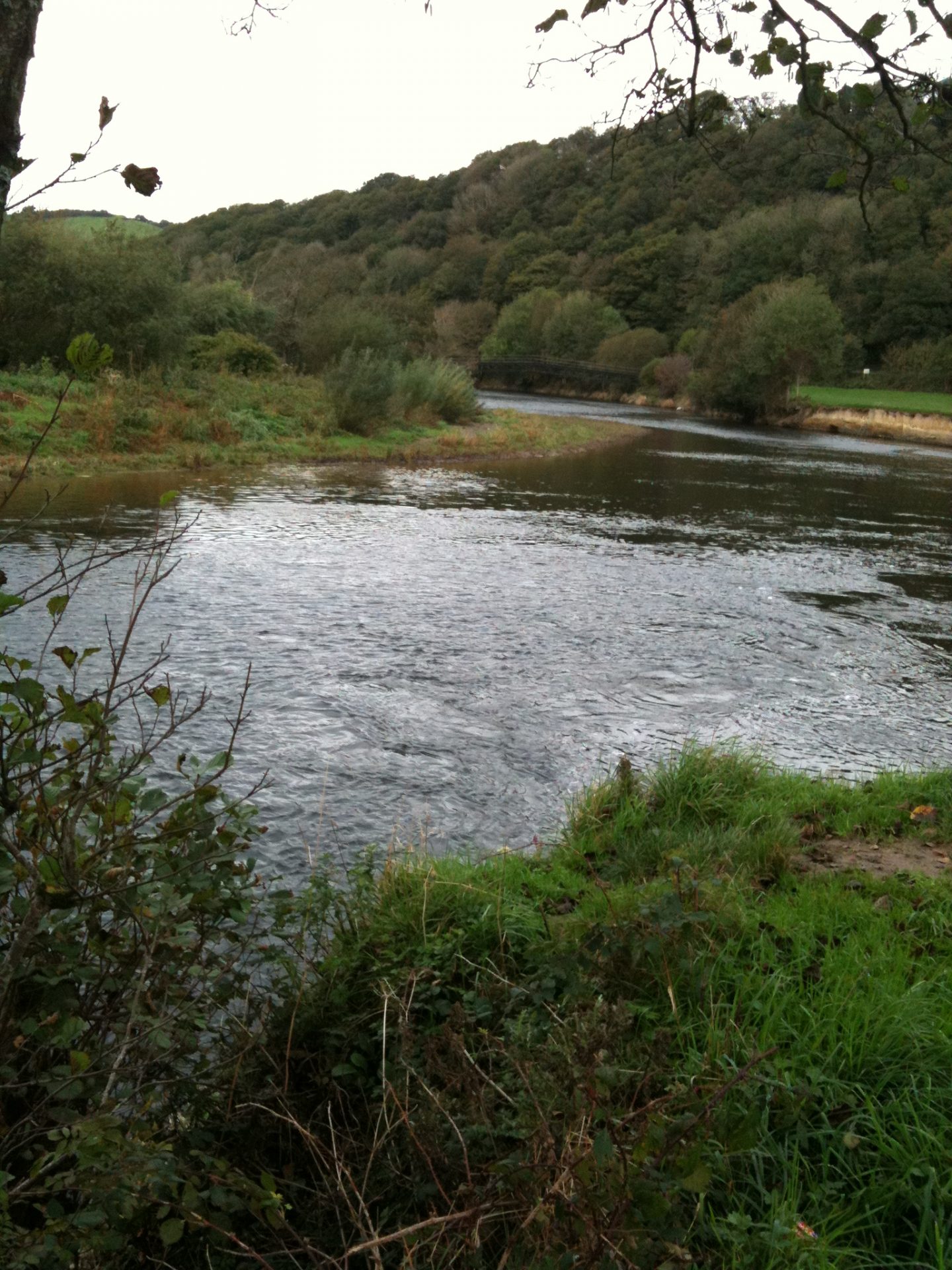 We've been able to put a stop to permits being shared.
One of the main aspects that make our Club unique, is that we are an open Club and do not stop anyone from joining throughout the entire season. This means that we do not close our Membership in any way, so all of our members can fish all of our waters, all of the time, but of course within the stipulated NRW Regulations and guidelines.
Now, our members can join online without a member of the committee having to get involved, which has been the biggest time-saver so far. When they join, they can upload a photo and input their personal details which our bailiffs can then easily access through their app at the water's edge to verify memberships. Thanks to this feature, we've been able to put a stop to permits being shared amongst non-members.
Clubmate has drastically reduced paperwork – we now only have a few elderly members that still send a postal application which we will continue to process their Clubmate Permit Memberships for them.
Although we'd love everyone to join and renew online, we can still add postal members manually to Clubmate so that we can keep track of their memberships. That way, everything is in one place.
In short, I don't think I could've coped with the old style of managing the club!
Would we recommend Clubmate?
Clubmate takes a lot of stress out of being a membership secretary, which means I can focus on more the member experience. The software has transformed the way we issue permits – now there's hardly any work to do!
If you'd like to learn more about Clubmate and how it could benefit your fishing club, please get in touch (we don't bite!):
0333 987 4677
or click Book a Demo, leave your details and we'll call you!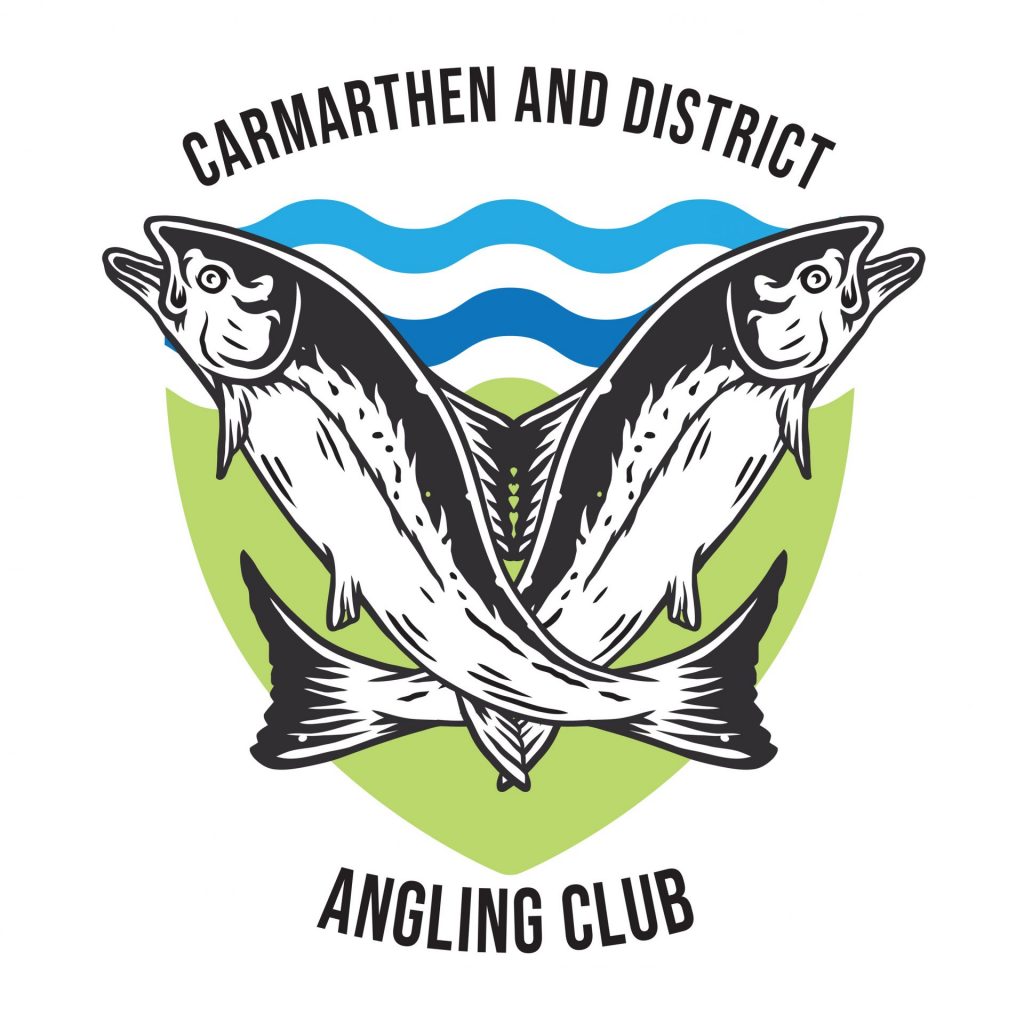 CLUB NAME
Carmarthen and District Angling Club
CLUB WATERS
River Towy, Cothi, Gwili & Taf.
MAIN CONTACTS
David Connelly
WEBSITE
KEY CHALLENGES
Members sharing permits
Too many trips to the bank to deposit cheques
High volumes of paperwork
Printing & postage costs of paper permits
Interested in becoming a member of CADAC?
Register online by clicking the button below.