Cwmcelyn Angling Club
Customer Story
KEY BENEFITS
Eradicated paper tickets, no longer limited by club opening hours to sell memberships, provided valuable insight into club data and published a brand new club website.
Cwmcelyn Angling Club - Our Story
Established in 1971, Cwmcelyn Angling Club focuses on providing affordable fishing for the local community. We're a passionate group of anglers with a real sense of comradery and welcome anglers of all abilities into the club and keenly promote angling to youngsters in our community, believing in the adage "Seatboxes before Xboxes!"
Organised matches take place every other Sunday and we also run evening matches throughout the summer months.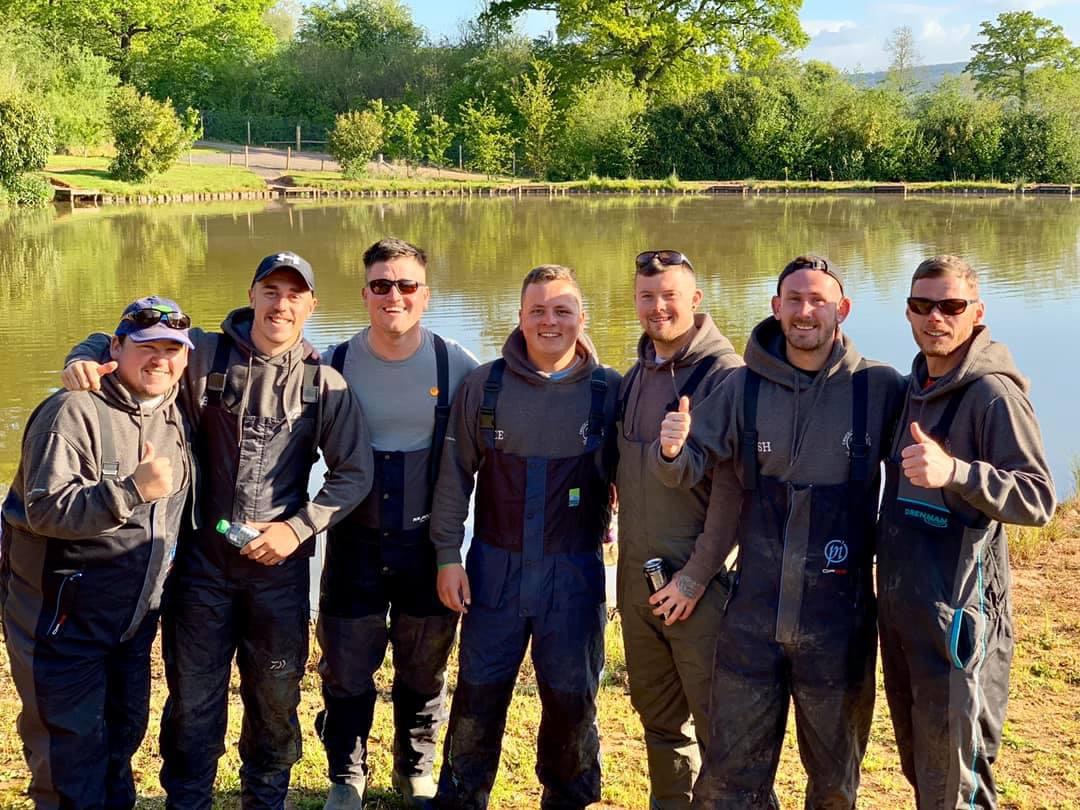 Club admin was unorganised and clumsy.
Before Clubmate, our club admin was unorganised and clumsy. Our website had poor functionality and as a result, we couldn't work on growing our membership base. That then led to limitations on how we could maintain the club – less revenue from members meant less money to reinvest in improvements.
First and foremost we wanted to make it easier for anglers to become members of Cwmcelyn Angling Club. For us, that looked like eradicating paper-based tickets and making it possible for anglers to buy memberships and day tickets 24/7, not just when the club is open.
Why we chose Clubmate.
The biggest thing that influenced our decision to invest in Clubmate was that the software was specific to fishing. Many other satisfied clubs also use them and the features seemed well suited to our needs. 
No immediate barriers stopped us from getting started, but funding has always been a struggle as a smaller fishing club. Some of the committee felt that perhaps the expenditure was unnecessary (mainly because they'd never used a system like Clubmate before) but since we've gone live with the system their concerns have been eradicated.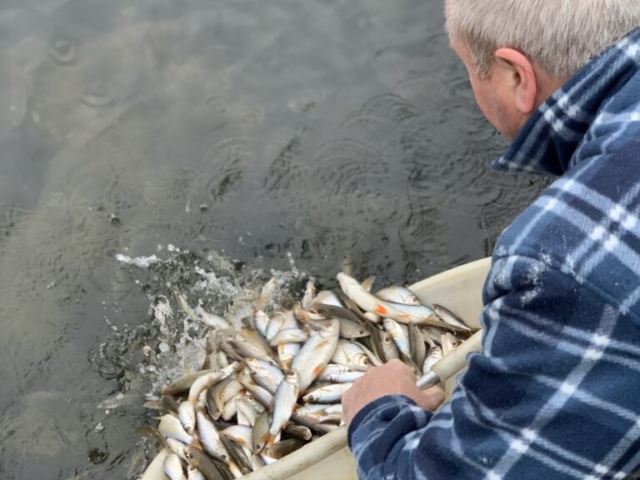 The club appears so much more professional thanks to Clubmate.
My favourite part of Clubmate is the reporting. I can see a full list of members within a few clicks, which is something we only usually discovered at monthly committee meetings or AGMs. Beyond just a list of members, there's a full audit of who's paid and who hasn't, which members have renewed and which ones need reminding and how many tickets we're selling. All of that is perfect for our treasurer because everything they need to know is on the screen in front of them. 
Clubmate offers a website service too which we took full advantage of since our old site wasn't fit for purpose. The club appears so much more professional and we've even been able to start selling our own branded club merchandise; before we wouldn't have known where to start doing something like that but Clubmate made it so simple.
Shifting to online payments means that members can finally make purchases 24/7 and we've eradicated paper tickets. Members simply use their Angler App (which came with our Clubmate subscription!) as a ticket. Confirmation emails are automated and send out the key information to members. We barely have to do a thing.
The assistance from Clubmate has been great and I always receive prompt answers to any questions I've had. They've got an entire knowledge base full of guides as well so I can usually find answers on my own if I need to.
Would we recommend Clubmate?
I definitely recommend Clubmate for angling clubs. It'll make your life easier! Request a demo, explain your challenges to their team and they'll put you on the right track. Starting a new system can be a bit scary if you've never used something like this before but the benefits make it so worthwhile and you'll get used to Clubmate faster than you'd think. 
Big thanks to Clubmate for transforming our club!
If you'd like to learn more about Clubmate and how it could benefit your fishing club, please get in touch (we don't bite!):
0333 987 4677
CLUB NAME
Cwmcelyn Angling Club
CLUB MEMBERS
200+ members
CLUB WATERS
Cwmcelyn Pond, Monmouthshire and Brecon Canal
MAIN CONTACTS
Ross Townley
WEBSITE
KEY CHALLENGES
Disorganised club admin
Wanted to increase revenue
Relied on paper-based tickets
Needed better insight into club data
Interested in becoming a member of CAC?
Membership is now open. To join, please visit our website.