East Grinstead Angling Society
Customer Story
KEY BENEFITS
Saw a 90% uptake in members paying online, benefit from one centralised member database, access to detailed club reports.
East Grinstead Angling Society - Our Story
For seventy years EGAS has promoted angling in the Wealden ponds and lakes surrounding East Grinstead; as well as the Eden Brook which starts its journey to the River Medway from our locality. The waters we own or control offer some of the best club course fishing to be found in the South East. With club records such as Bream at nearly 8lbs, Carp at over 20lbs, Chub at nearly 7lbs and Tench at 6lbs you can be assured there is some fantastic fishing out there waiting for you.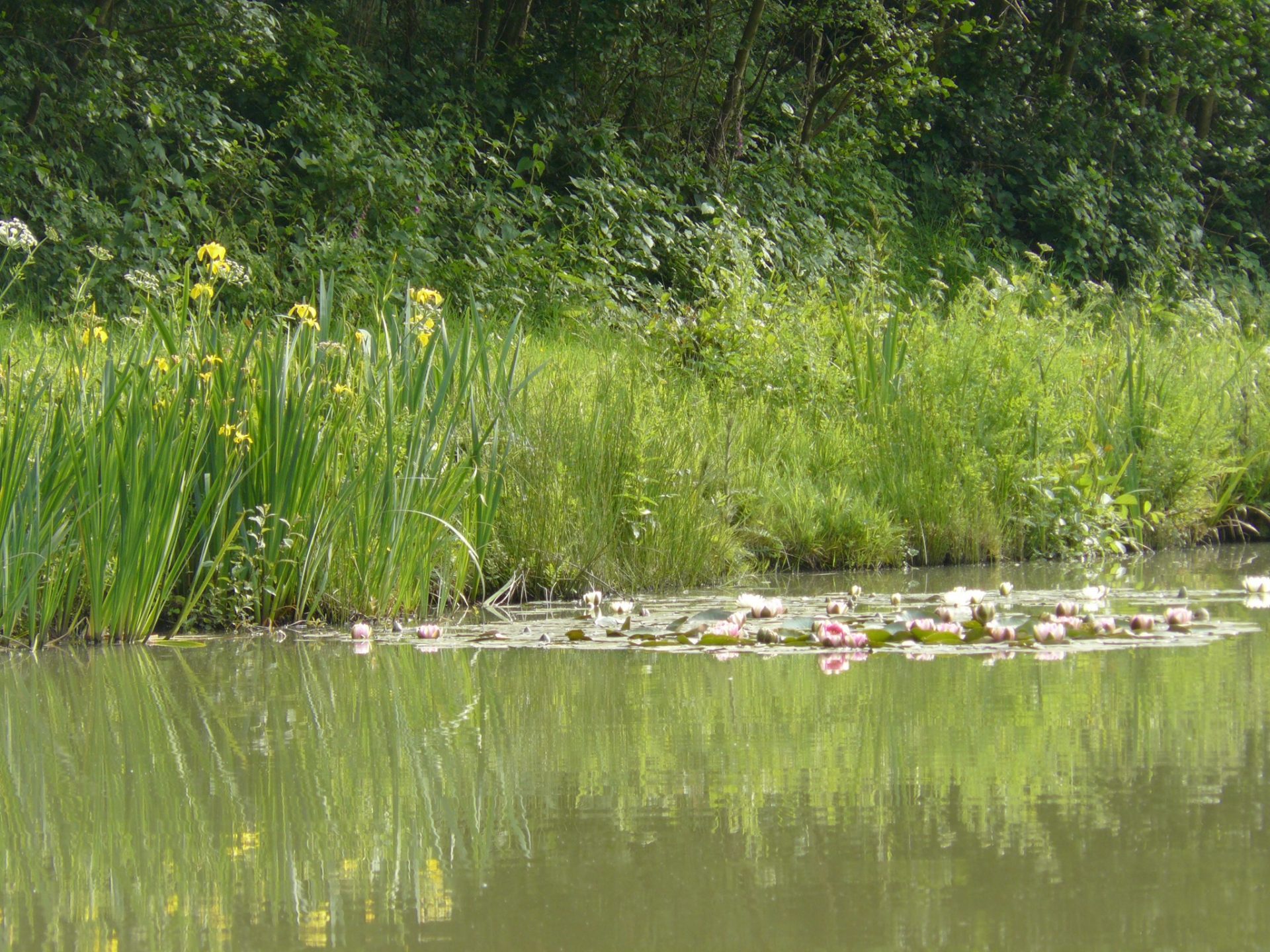 It's been really easy to work with the Clubmate guys, the websites are easy to use, even for a beginner, you don't need ANY web design knowledge. It's pushed our club to the next level. Online payments are a breeze via Clubmate. Thanks to all the staff and especially Owen for continued support, help and guidance. From all the team at Chesterton Community Angling Club
We've used a cheque-based system since day one.
Since its formation, the Society has used a paper and cheque-based membership system with all member details kept on an Excel spreadsheet. Managing the membership base this way was challenging at best, simply because it had to be manually updated and we had to make sure each member of the committee had access to the most recent version of the document.
Every year, more and more members were asking if they could pay for their membership by card or via their banking app, which was something we couldn't facilitate at the time. On the other hand, some members told us they wanted to stick to the existing cheque payment process. 
While we recognised we needed a more efficient way to manage memberships and collect payments, we also wanted to avoid alienating members that didn't want to change the process.
Why we chose Clubmate.
We heard about Clubmate through general chatter in the angling community, so we organised a demonstration of how it works. The software offered the exact flexibility we needed to meet our members' preferences. It offered an online payments portal while allowing club officials to log in and register any payments by cheque we've received. 
There wasn't ever a doubt about signing up to Clubmate, although the committee quickly realised it had to make the effort to explain the change in processes to members – but that responsibility was down to us!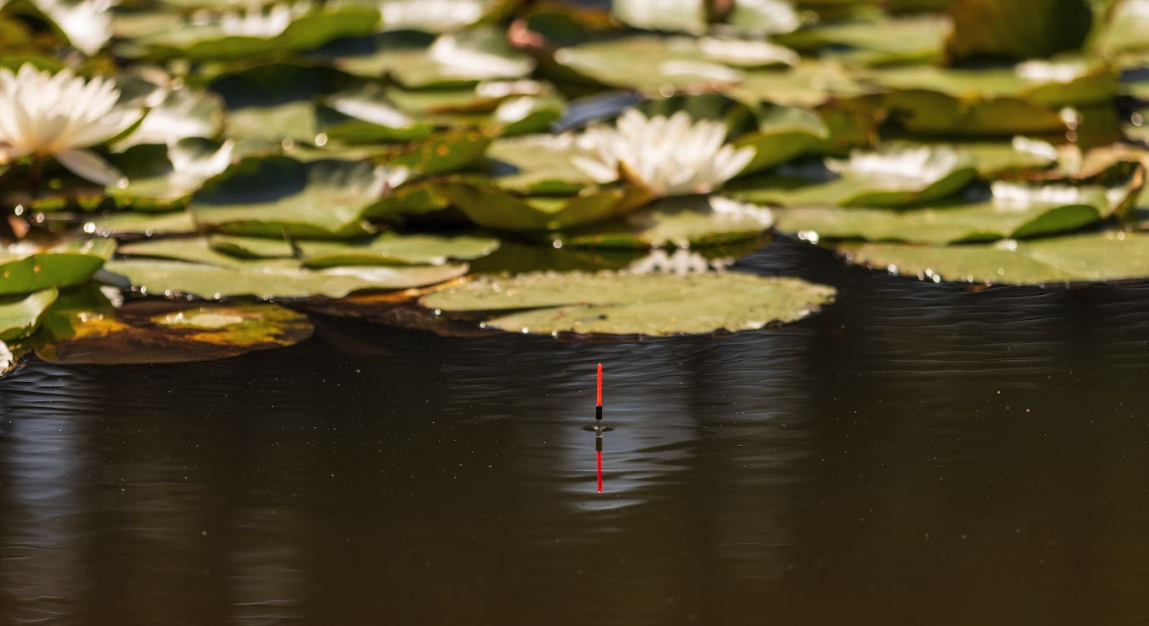 We've seen a 90% uptake in members paying online.
Clubmate's online payment system has exceeded our expectations. We had hoped that the majority of our members would switch to paying online within a year, aiming for a 60-40% split between online payments and paying by cheque. However, almost 90% of our members have already chosen to pay online going forward!
Another great thing about Clubmate is that member information is updated automatically, so we can easily see when a new card payment comes in or when someone joins the club. There's also an online-renewal option which we're rolling out in the summer of 2023. It has the potential to dramatically decrease our workload during renewal season.
We can also pull detailed reports from Clubmate and the payments portal which has proved to be very valuable at committee meetings.
Our favourite additional service is Clubmate's ID card printing service. While our members never complained, our old A4 double-sided folded cards were in desperate need of an update. The new cards are the size of a credit card which makes it easy to keep in your wallet and the new design has been very well received. Best of all, they're automatically sent out when an angler joins, so we no longer have to print and post the cards at the club.
Once you get used to Clubmate, it works well. We found the online resources very useful in getting to grips with the different features. Their support team is fantastic and we always get quick responses to our questions. Once you're familiar with the software it becomes so easy to use.
Would we recommend Clubmate?
We would recommend Clubmate. The members like it. Nobody has complained. It's made life a lot easier for club officials who previously spent a lot of time printing, posting and visiting the bank to deposit cash. 
If you're thinking of using Clubmate at your fishing club, go for it. As long as you keep members informed about the changes, they'll love it too.
If you'd like to learn more about Clubmate and how it could benefit your fishing club, please get in touch (we don't bite!):
0333 987 4677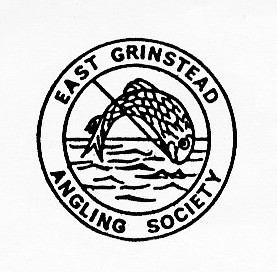 CLUB NAME
East Grinstead Angling Society
CLUB MEMBERS
250 members
CLUB WATERS
Eden Brook
Ford Manor
Hedgecourt Lake
Readers Lake
Shovelstrode Lake
Weirwood Reservoir
Woodpecker's Worth
MAIN CONTACTS
David Shepherd (Secretary)
WEBSITE
KEY CHALLENGES
Members requesting to pay by card
Operating from a spreadsheet
Printing & postage costs
Records had to be regularly updated manually
Interested in becoming a member of EGAS?
Visit their website for more information.