Ingleton Angling Association
Customer Story
KEY BENEFITS
Provided a new modern & mobile-friendly club website, allowed the club to collect online payments, able to reinvest revenue generated from day ticket sales into club improvements.
Ingleton Angling Association - Our Story
We're a small local club based in Ingleton and Clapham with a passion for wild trout fishing on fast-flowing upland streams. Based on the edge of the Yorkshire Dales National Park, we welcome visiting anglers and encourage members from outside the area who have the same interests in preserving wild fish for future generations to come and explore.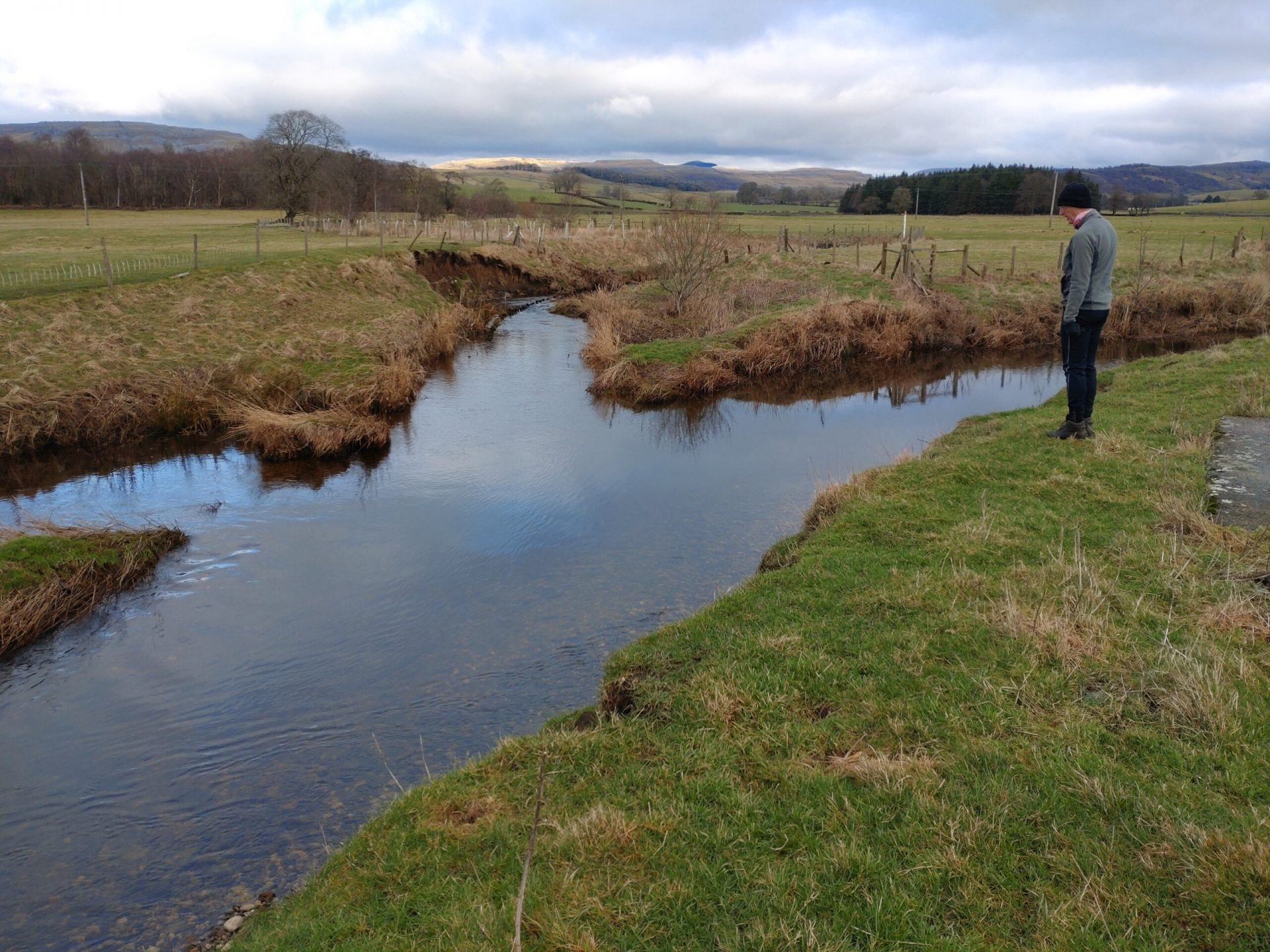 We were limited to collecting cash.
We've always been a traditionally-run club, collecting payments via cash and cheque and selling tickets through the local newsagent. Then the newsagent closed and we started selling tickets through the nearby Tourist Information Centre. While they were helpful, they only accepted cash payments and had varying opening hours, limiting the times of day anglers could buy tickets.
Our ticket sales had declined significantly and our treasurer was rightly concerned about collecting large amounts of cash for safety reasons. Plus our website was old-fashioned and we couldn't accept online payments. Overall, our internal processes needed to be brought up to date.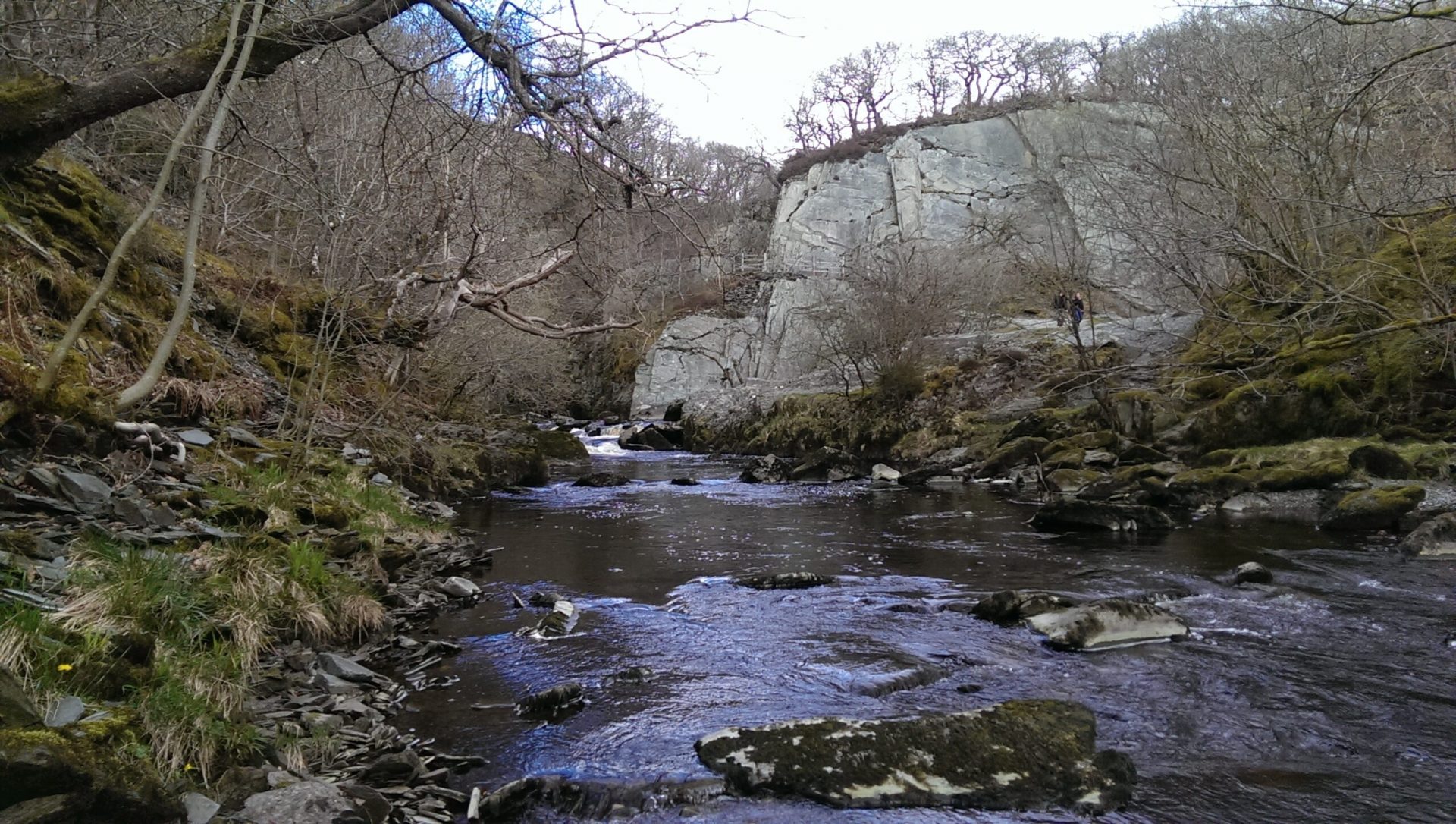 Why we chose Clubmate.
I've used Clubmate when fishing at other clubs and was very impressed with the member experience; buying memberships and day tickets from a member's perspective. We organised a demo to see the admin side of the software and discovered it had good functionality and seemed very easy to use.
As keen as I was to get signed up, there was some reluctance amongst the committee at the idea of moving to online payments. To compromise, we decided to keep cash as an option for older members but only promote online payments. Luckily we're able to manage both payment types within Clubmate, so offering more than one option for members wasn't an issue.
The club looks more professional than ever.
Clubmate has modernised the club and made us look much more professional. We love the ability to communicate directly with new members through emails or texts. Before, they had to put their name on a chitty in the newsagents! 
Our treasurer is much happier because club operations run much more smoothly. They can see who's paid for memberships, how many day tickets we've sold and present key figures at our committee meetings with very little work. We've even been able to reinvest the extra revenue in upgrading our river signage.
We've also noticed an increase in anglers buying memberships. In the past, people would either only buy a day ticket or see if they could try their luck fishing without a permit at all. Now, it's so straightforward to join, most people sign up for a full year's membership which gives them access to our venues throughout the season.
Along with Clubmate's fishing club management software, we've used their website-building service to create one centralised place where members can access all club information – news, important notices, club rules etc. Most importantly, it's easy for us to amend so we don't have to rely on a web developer to make changes.
Clubmate's staff are all well-informed and very helpful. No question is too complex; it helps that they're also a team of keen anglers too!
Would we recommend Clubmate?
I would recommend Clubmate. If you have reservations about signing up, you'll find many of the obstacles you're worried about aren't really there. Almost all of our members have switched to online payments.
If you'd like to learn more about Clubmate and how it could benefit your fishing club, please get in touch (we don't bite!):
0333 987 4677
or click Book a Demo, leave your details and we'll call you!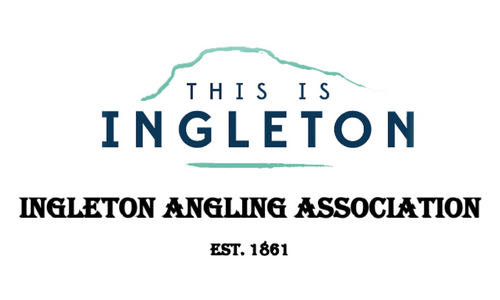 CLUB NAME
Ingleton Angling Association
CLUB WATERS
Ingleton Waterfalls, River Doe, River Twiss, River Greta & River Wenning
MAIN CONTACTS
Iain Crossley
WEBSITE
KEY CHALLENGES
Sold tickets through the local tourist information centre
Only able to accept cash payments
Ticket sales declined
Old-fashioned website
Interested in becoming a member of IAA?
Visit their website for joining information.