Newton Abbot Fishing Association
Our Customers
KEY BENEFITS
Saved time on club admin, provided a means of online payments and instant membership confirmation, freed up volunteer time, provided a more efficient ID card printing service.
Newton Abbot Fishing Association - Our Story
Newton Abbot Fishing Association is run wholly by volunteers who give their time and energy to keep the club running in a forward-thinking and sustainable way. 
We try to maintain the traditions established early in the twentieth century by working with a succession of anglers from the local area. As a condition of the Club's Constitution, full members must reside within a 20-mile radius of Newton Abbot. NAFA has had excellent backing from the Environment Agency and Angling Trust in developing platforms and walkways on Wheel pond where most junior activities take place.
Many of our waters are disused clay workings which are long established as natural habitats and are unique in many ways, leading to some very special fishing. Most ponds, particularly those at Rackerhayes, hold stocks of beautiful tench with 5lb being an average fish. 
Most seasons see double-figure fish landed and many in the 7lb+ bracket are quite commonplace. Bream are also popular fish and once again many 7lb+ fish are taken each year. Carp are well established and are a popular quarry with plenty of 20lb+ fish available to most anglers who are crafty enough to winkle them out.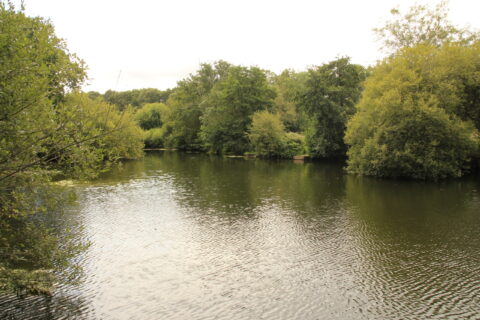 Clubmate has overall saved huge amounts of volunteer time and effort while maintaining the standard of customer experience we previously prided ourselves on giving.
Our membership systems were cumbersome.
Before we started using Clubmate, our membership systems were cumbersome and it was very time consuming to update member details and make sure all of our records were up to date. Hours and hours of volunteer time was spent in managing postal membership applications, updating and creating records, creating laminated membership cards and then paying the cheque and postal order payments into the bank.
All of this tedious admin work meant that we were not spending as much time on the bank as we'd have liked.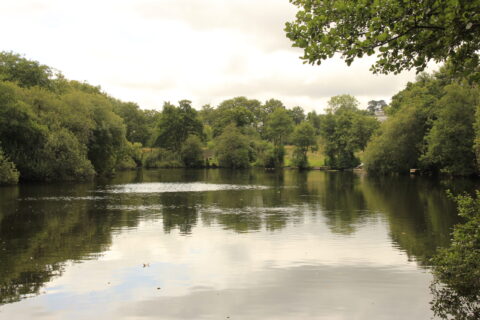 Why we chose Clubmate.
We wanted a way to move NAFA forward and create a more user-friendly signup process for our members, and in turn, dramatically cut down the time we're spending on admin. With that being said, we didn't want to step back from the management process entirely because we wanted to maintain the level of customer service that our members have become used to over the years.
Everything is clearly laid out in Clubmate. Each feature of the system is in a logical place and you can tell that it's been designed by someone that knows the angling community.
There was a bit of fear around moving away from the (trusted but outdated) process we've used for years to a new online system, but soon after getting started we realised we had nothing to worry about.
Our volunteers finally have time to focus on the club.
One of the immediate benefits was the speed at which things get done and how the members themselves can control and update their information. Previously, especially with renewals being over the Christmas period, members would be waiting for a little while before getting their membership cards returned to them. The email confirmation issued by Clubmate when they renew online means they have instant proof of membership.
Accepting online membership payments is another excellent feature because now there's no more standing in banking queues after travelling miles to find a bank branch that accepts cash and cheque deposits over the counter.
We're very impressed by the level of support we've received from Clubmate. Nothing is too much trouble and their advice is clear, efficient and rapidly given.
NAFA are totally pleased with the software. It's saved our volunteers time that can now be spent elsewhere on the Association's behalf. Clubmate is highly efficient and well run with their team being very knowledgeable and friendly. The bulk of NAFA's membership has taken to its use with minimal problems. Many of our members are not overly familiar with IT (especially with most of them in an older age bracket), which is testimony to its ease of use. It does exactly what it says on the tin!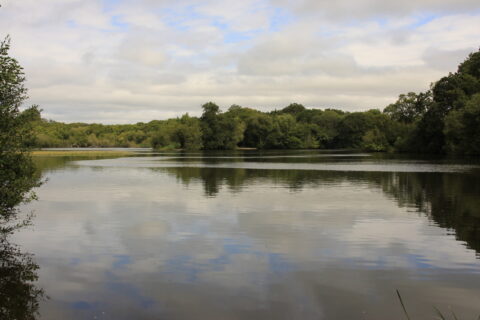 Would we recommend Clubmate?
The system overall has saved huge amounts of volunteer time and effort while maintaining the standard of customer experience we previously prided ourselves on giving. Any hiccups have been minor and have been solved quickly.
If you want your association to have a system that saves admin time and is fully secure then Clubmate is the right option for you. If you're thinking about signing up to Clubmate, do it. You'll quickly see why this is the way to go; using a system that inspires confidence in getting things right.
If you'd like to learn more about Clubmate and how it could benefit your fishing club, please get in touch (we don't bite!):
0333 987 4677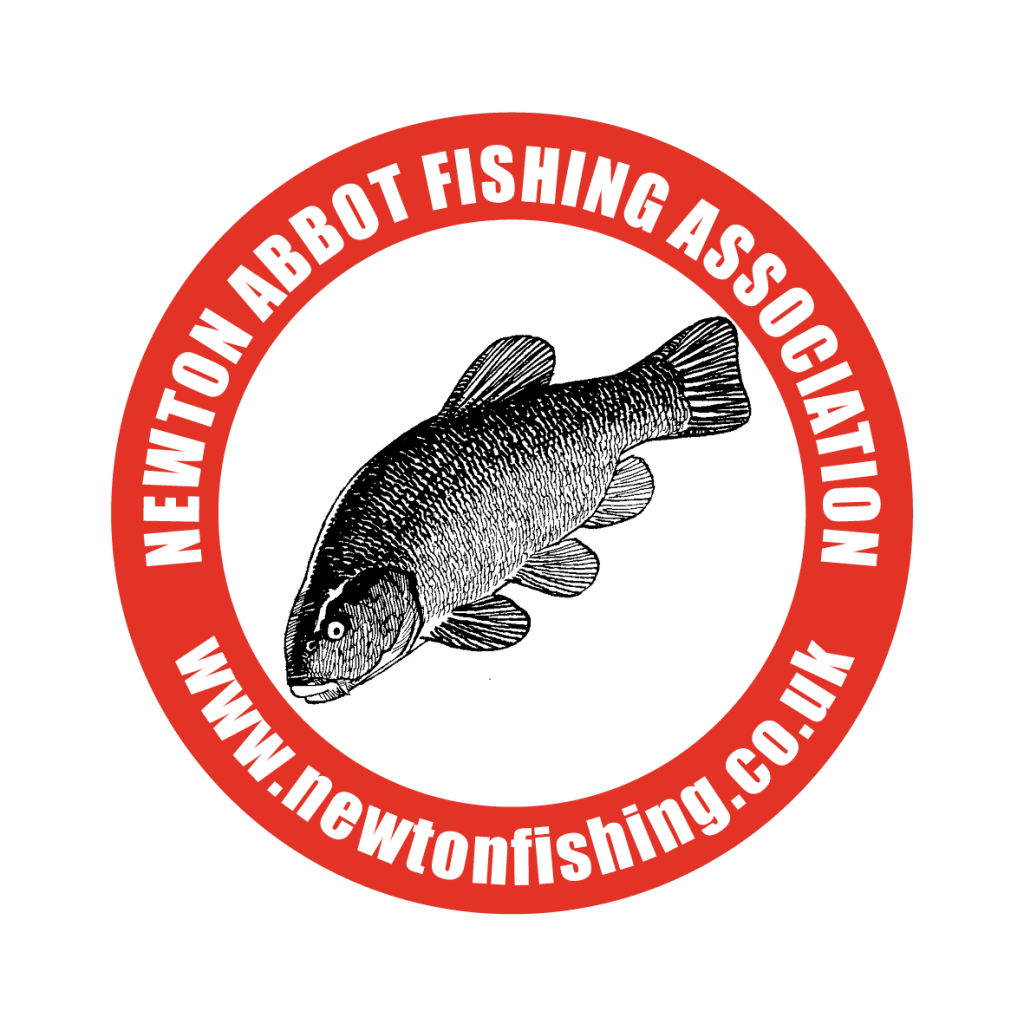 CLUB NAME
Newton Abbot Fishing Association
CLUB MEMBERS
450+ members
CLUB WATERS
9 x Pools
MAIN CONTACTS
Mick Lee
WEBSITE
KEY CHALLENGES
Spending too much time on club admin
Needed to free up volunteer time
Creating membership cards by hand
Restricted to collecting payments by cash & check
Interested in becoming a member of NAFA?
Visit their website for joining information.