Royal Forest of Dean Angling Club
Customer Story
KEY BENEFITS
Prevention of members sharing memberships, improved communications between committee & members, Bailiffs can verify anglers more efficiently on the bank, significantly reduced costs.
Royal Forest of Dean Angling Club - Our Story
The Royal Forest of Dean Angling Club (RFODAC) has been in existence for over 60 years and aims to provide anglers with quality angling within the Forest of Dean. Our waters are all lakes and pools within the Forest of Dean, ranging in size from Steam Mills of some five acres to Plump Hill, a small water ideal for a few hours of Silver Fishing.
RFODAC aims to cater for anglers of all skill levels and preferences, from the match angler to specimen hunter, "bivvy boy" to the pleasure angler and families.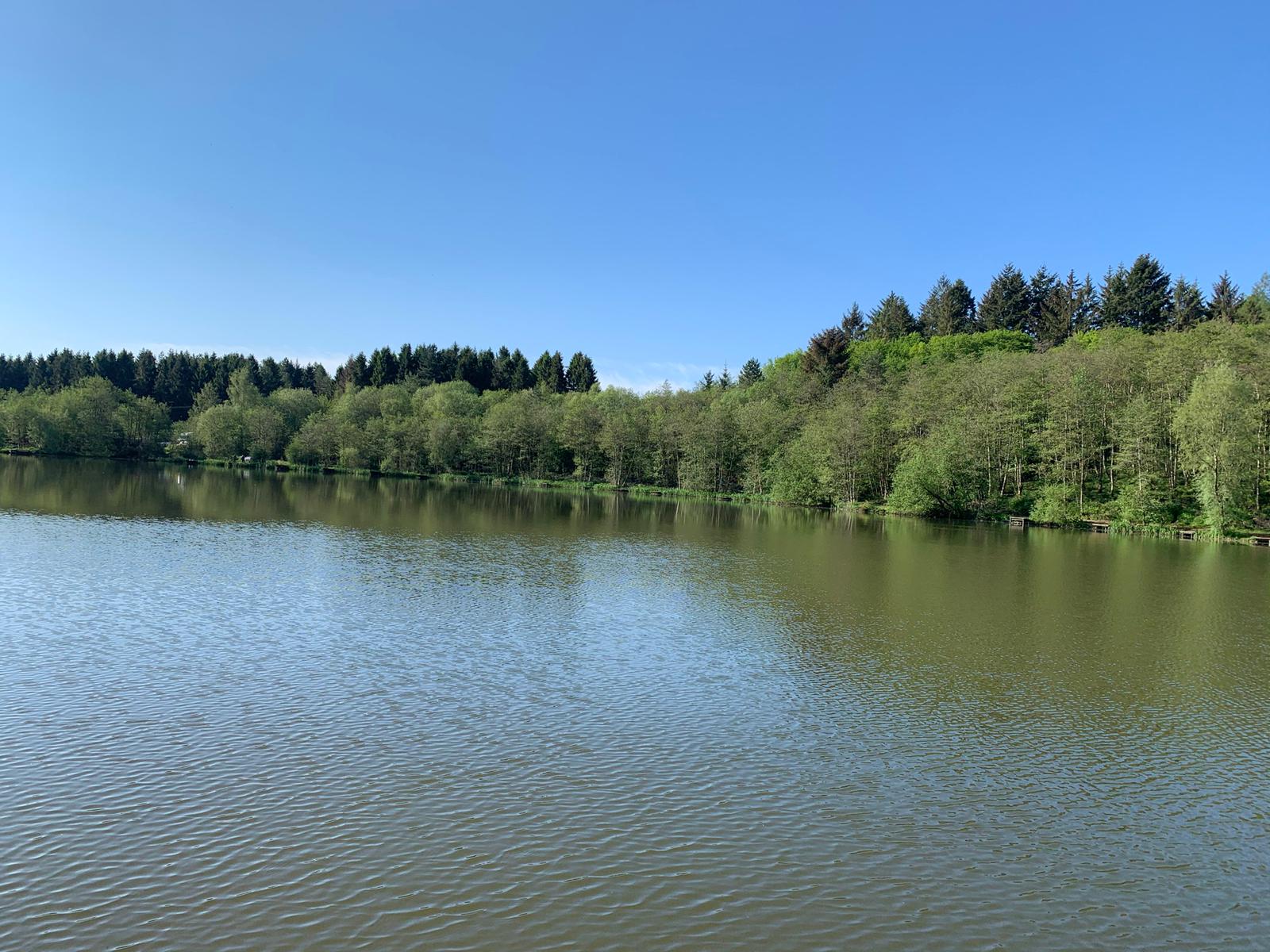 It's been really easy to work with the Clubmate guys, the websites are easy to use, even for a beginner, you don't need ANY web design knowledge. It's pushed our club to the next level. Online payments are a breeze via Clubmate. Thanks to all the staff and especially Owen for continued support, help and guidance. From all the team at Chesterton Community Angling Club
Running the club was an administrative nightmare.
Everything – from memberships and payments to overall organisation – was paper and cash-based. Basically, an administrative nightmare. We were having issues with the fraudulent sharing of memberships and day tickets, so we were losing out on revenue that could've been used to invest in the club. 
Most of our members didn't realise how many hours the committee devoted to membership processing. It's unbelievably time-consuming; deciphering often unintelligible handwriting, collating information, printing and laminating cards, writing envelopes, postage, etc. It takes time that we'd rather be spending with our families (or fishing!)
ID Cards were a challenge too. They would get lost, copied, shared and loaned amongst members. It was frustrating and downright unfair to the honest members who respect the club's rules on sharing memberships. 
Then there are payments. We would collect and count the cash, travel to the bank to deposit it and manually stay on top of balance changes. Plus, most high street bank branches have closed which only added to our frustrations.
It was all very stone-aged and it was time for us to move on to a more modern solution.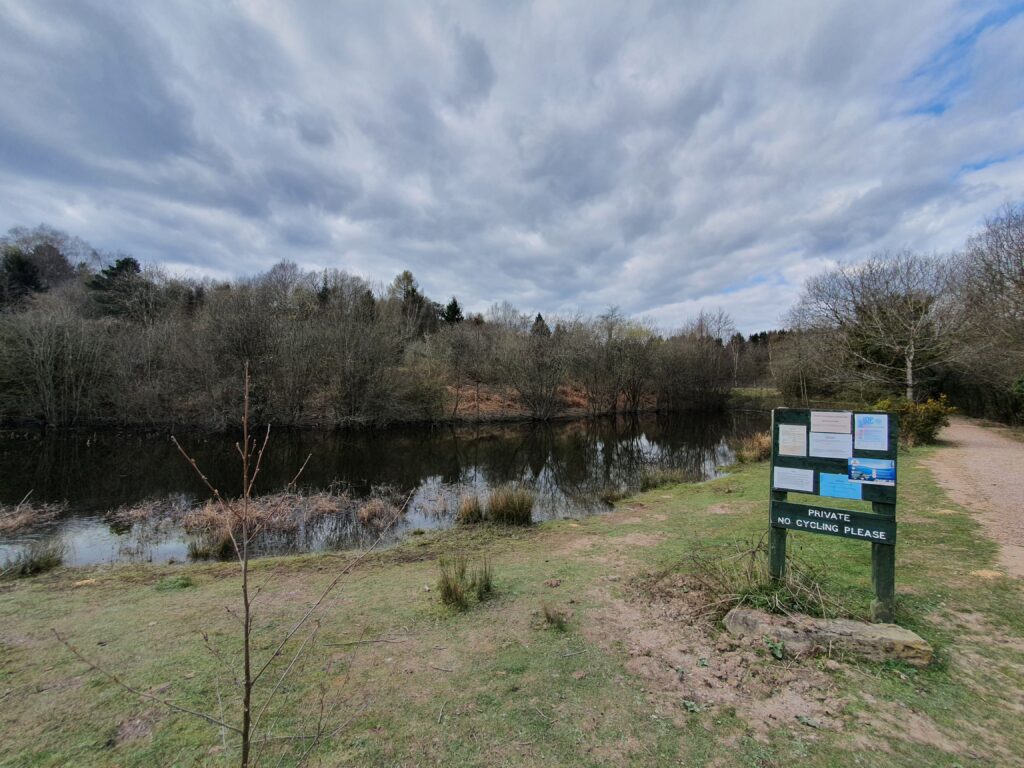 Why we chose Clubmate
We heard about Clubmate through recommendations from local clubs, so we didn't look at any other online club management solutions. The demo was great and we were impressed by how one software could solve so many of the challenges we've been facing. 
One reservation we had was the belief that older members of the club would find it too hard to buy memberships online. This fear caused huge concern to the committee. However, I felt so strongly that Clubmate was the way to go that I pushed hard for us to sign up. Lo and behold, the "mass walk-out" of long-standing older members we were worried about never happened!
We've saved so much time in exchange for very little additional cost.
Clubmate allows us to quickly contact all members by email or text if we need to inform them of rule changes, temporary closures, angling tips and so on. Since it's a secure database, we can assure members that their personal information will never end up in the hands of a third party. We use the Contact All feature in particular to encourage Work Party attendance!
We're able to stop memberships and tickets being shared without authorisation because Clubmate automatically ships all members a photo ID card. Anglers also have to register with the club first to buy a day ticket, part of which includes uploading a photo to their Angler App. Then, when Bailiffs are doing their rounds, they use the Bailiff App to check angler details and make sure the photos in the App/on the ID cards match who's in front of them. 
Clubmate helps us manage the financial side of things as well. We're able to see exactly who's paid and what they've bought, with overdue members flagging up on the system. We can see who's bought a day ticket and manage those bookings online so that our venues don't get overbooked. No more sweating over spreadsheets!
Cost-wise, there's almost no difference in cost per full member and we pay less per day ticket sold than we used to pay in tackle shop commissions. No more paying for stamps, postage, laminating and fuel when driving to the bank to deposit cash. We're saving a great deal of money as a result of investing in Clubmate; the committee get an awful lot of time back in exchange for very few extra pounds per year which is fantastic since we're all volunteers.
Would we recommend Clubmate?
RFODAC are happy to be moving with the times. We're transitioning to becoming online-only, which is admittedly a change, but an undoubtedly necessary one. 
We've experienced reduced admin, increased control and better visibility as a direct result of using Clubmate, so if you're thinking about getting started, do it! 
I'd like to say a big thank you to Clubmate; getting started was a great decision for us.
If you'd like to learn more about Clubmate and how it could benefit your fishing club, please get in touch (we don't bite!):
0333 987 4677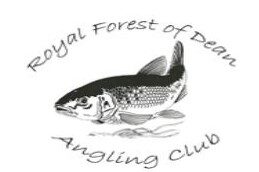 CLUB NAME
Royal Forest of Dean Angling Club
CLUB WATERS
Lightmoor Pool
Meadowcliff Pool
Steam Mills Lake
Plump Hill Pool
Waterloo Screens
MAIN CONTACTS
Ash Bailey
WEBSITE
KEY CHALLENGES
Printing & shipping ID Cards
Issues with members sharing memberships
Collecting & processing cash payments
Member communications
Interested in becoming a member of RFODAC?
Visit their website for more information.