Swallowfield Fishing Club
KEY BENEFITS
Increased memberships by more than 30%, empowered the club to go paperless, gave the club a more efficient way to join new members.
Swallowfield Fishing Club - Our Story
Swallowfield Fishing Club is a small, friendly group managing a small estate lake and approximately 2 miles of river bank. The club has fishing rights on the Loddon and Blackwater rivers within the peaceful confines of Swallowfield Park, in the small village of Swallowfield, south of Reading. In addition to the rivers, there is access to the Decoy Pond within the grounds of Swallowfield House, to which the club has exclusive rights. The membership has held steady for the past few years at about 100 members.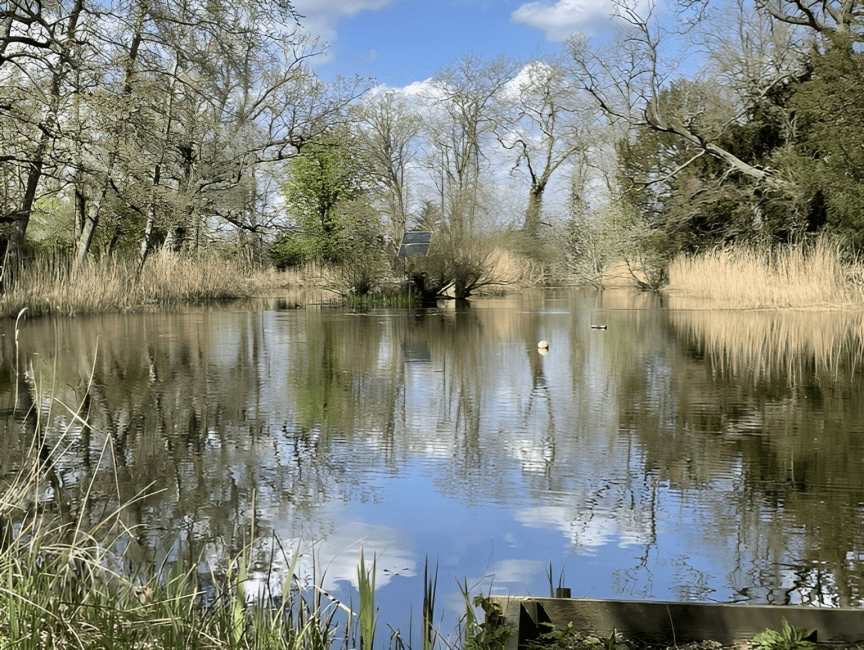 Running our club was a time-consuming exercise.
All membership and joining forms were very paperwork-heavy and our members could only pay by cash or cheque. Managing everything manually like this was time-consuming; our membership secretary had to read – and most of the time decipher – handwriting on membership forms, contact members when their personal information wasn't updated properly and when they'd forgotten to sign cheques or sent incorrect sums of money. 
Membership cards were then written out by hand and signed, stuffed into an envelope and addressed. That data would then be transferred to a spreadsheet manually. While using a spreadsheet initially made things a little easier, we still had to manually enter every bit of information and we still had to worry about multiple versions of the same spreadsheet being passed between committee members.
As if that wasn't enough work, our treasurer would then make numerous trips to the bank to pay in club funds – with in-person bank branches ever decreasing, we were continuously worried about our local bank branch closing and us having to travel even further to put money in the club account.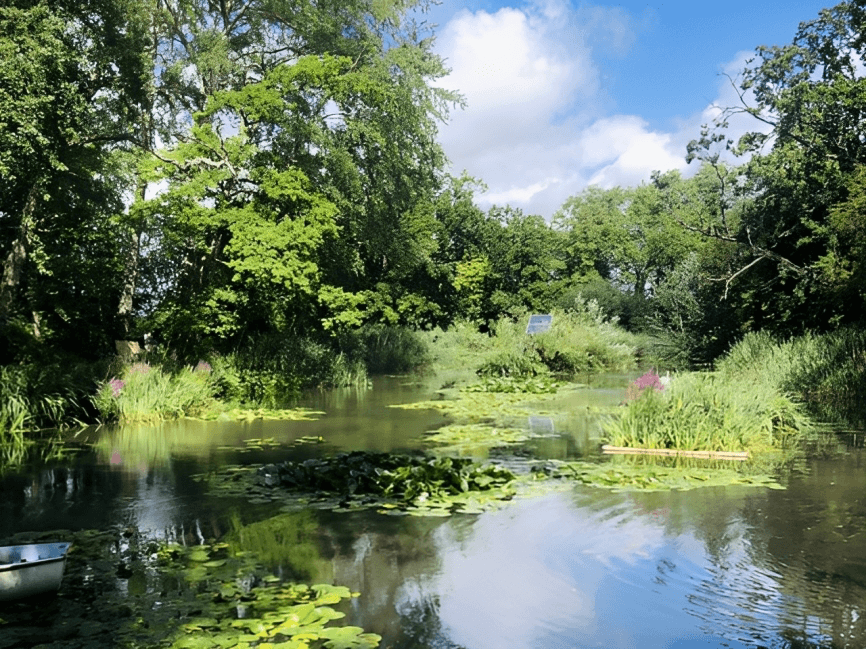 We needed an end-to-end solution.
Overall, running the club was a costly and time-consuming exercise. We wanted to collect money easily, have a more efficient way of sending information to our members and stop time-consuming trips to the bank.
Ironically, we weren't even aware there was a dedicated solution to our problems – we came across Clubmate on social media by accident! After a quick phone call with them to learn more, we discovered that they had a solution to every single operational challenge we were facing at the time. Payments, member communications, effective member management and so much more.
We set up a proper meeting to see their software in action and the rest is history. Because Clubmate is a complete solution, there were no real barriers to us signing up. It was a no-brainer since the club's administration largely fell to two committee members. Streamlining hour systems to save time and money was a priority because then our committee could spend more time on the bank.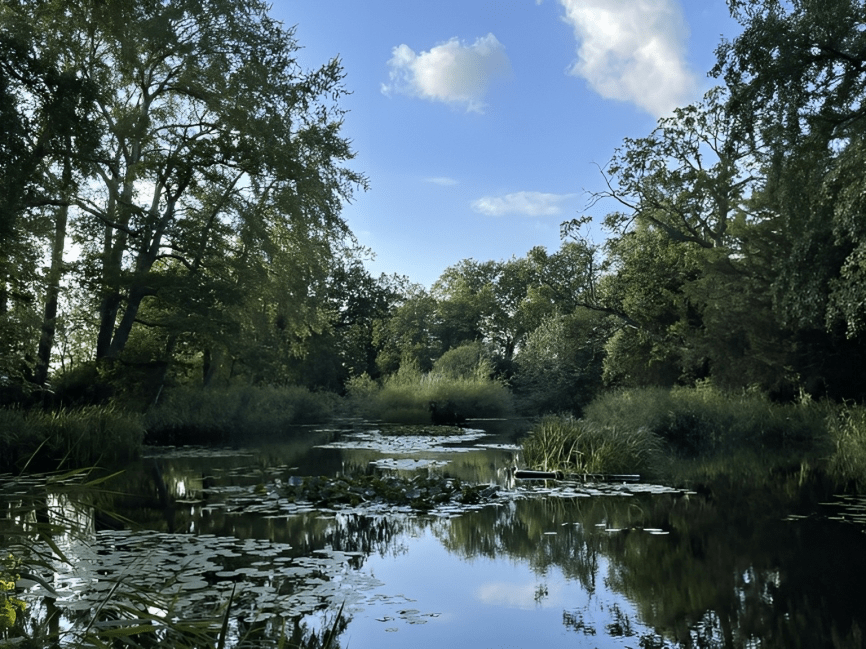 Memberships increased by 30% within just a few months.
Clubmate allows us to recruit and join new members with ease. Membership payments go straight into the club's bank account and their Bailiff App has given us the power to go paperless because we can now check memberships electronically on the bank side.
The benefits didn't stop there for us. We took full advantage of Clubmate's website and venue maps creation service; both of which look incredibly professional and are easy to use for our members. We can also update the website ourselves so we're not dependent on one individual to make changes.
Our membership increased by 30% within the first few months of using Clubmate and we were able to look at reinvesting that extra revenue back into the club. We've been able to reduce the number of committee meetings because everyone now has access to reports on important club data such as membership numbers and revenue. Plus, we can communicate any developments from the committee meetings straight to the members without having to leave the pub we meet at!
Finally, the staff at Clubmate have been fantastic throughout the transition and beyond. They're always friendly and reply to our queries – however trivial – in a timely and professional manner.
Would we recommend Clubmate?
We're still now in the early days of learning to use all of the different features, but already we can happily recommend Clubmate. For any club looking to streamline processes, save time and money and increase your memberships, Clubmate is the way forward. 
If you're toying with the idea of getting started, do it!
If you'd like to learn more about Clubmate and how it could benefit your fishing club, please get in touch (we don't bite!):
0333 987 4677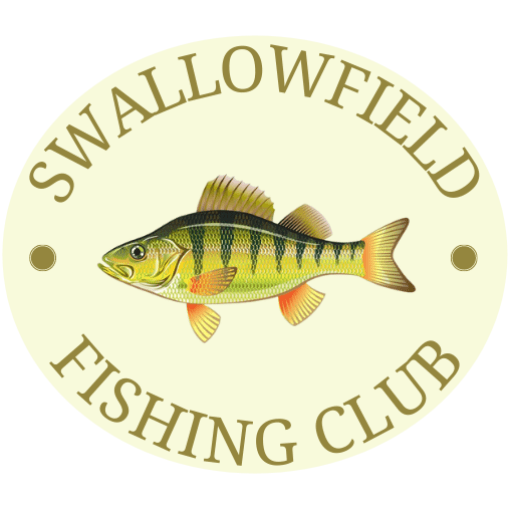 CLUB NAME
Swallowfield Angling Club
CLUB MEMBERS
130+ members
CLUB WATERS
Two miles of bank on the Loddon & Blackwater rivers.
MAIN CONTACTS
David Randall
WEBSITE
KEY CHALLENGES
Staying on top of paperwork
Collecting payments efficiently
Having to take multiple trips to the bank
Managing member data
Member communication
Interested in becoming a member of SFC?
Visit their website for information on how you can join.