There is no denying that 2020 has been a strange year, yet for those in the fishing industry, we have experienced a boom, as more people look to get outdoors and embrace some healthy fun. We have seen a lot of newcomers to the fishing industry within recent months, which is always exciting news.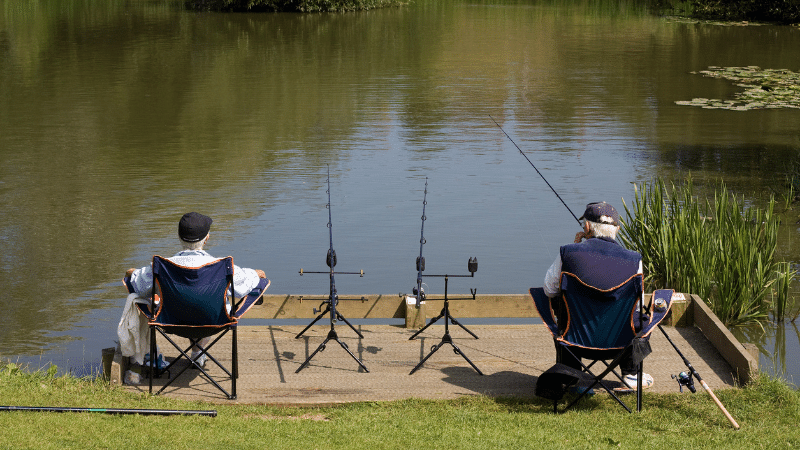 With that in mind, we're delighted to announce that we are introducing a new fishing venue map service! This will provide great benefits for those going fishing, as well as the fishing organisation themselves.
A venue map of a fishing venue makes it easy for anglers to explore new and different areas, as well as eliminating one of the hurdles that are in the way when it comes to trying out a new fishing location: feeling anxious about going somewhere new. Often, we stick to what we know because we don't want to turn up somewhere looking and feeling clueless. Well, with a venue map, this is no longer a worry or a concern, encouraging more people to give your fishing venue a try.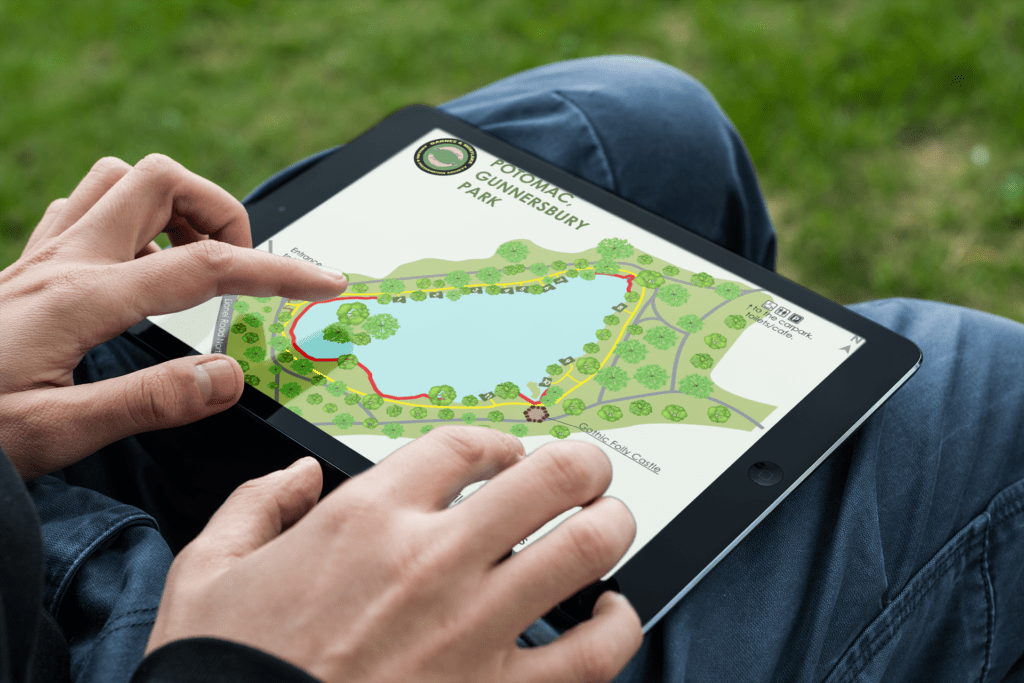 The many benefits of fishing maps for your venue
There are a lot of benefits to be gained by adding a fishing map to your venue. This includes the following:
Save a huge amount of time
If you could save just 60 seconds by not having to explain to each of your visitors how to find their way around your venue wouldn't life be so much easier?  If so, a fishing map could be just the thing that you need. Not only will this enhance convenience for the anglers that visit your organisation, but it will save you a huge amount of time as well. This is time that could be better spent on another part of your organisation. 
Encourage anglers to explore new areas 
Another benefit of having a fishing map for your venue is that it encourages anglers to visit parts of the area that they may not have considered or even realised were there before. This helps you to deliver more value to people who visit you.
Maps can communicate information that is otherwise difficult to explain
Maps provide you with another method of communicating with anglers. This can make it easy for them to understand the logistics of the area, which a member of staff may have trouble explaining with the spoken word. In some cases, a clear and professional map can be much easier to understand.
Maps give your fishing organisation context
While fishing maps are practical, they also tell a story as well. They enable people to understand the area and what happened there. All fishing locations have a story, as the natural landscape changes over time. A map helps to illustrate this, as well as showcasing the relationship that your fishing venue has with the areas around it as well. 
Speak to a member of the team here at Clubmate for more information
If you would like to find out more about creating a new map or refreshing and old one, please do not hesitate to get in touch with us. We'd be delighted to talk you through how it all works.