New Team Member
Please join me in providing a warm welcome to Kevin Hurst, the newest member of the Clubmate team.
Kevin has joined us to help demonstrate the value that Clubmate brings to fishing clubs and fisheries. As you'll find out below, he's a keen fisherman and loves to help people.
A bit about the young man:
I started fishing at about 10 years old in the local pond catching minnows and sticklebacks using very rudimentary equipment and earthworms, as I became older and more mobile I travelled to the river Eden and other local waters, work then got in the way for a few years (I worked as a chef in London) in the early 80s I moved to a restaurant in Sussex and the husband of one of my staff members introduced me to fly fishing at the local small water. When my son was old enough we used to go tiddler bashing in the river Uck occasionally connecting with a decent chub. I also enjoy beach casting and wreck fishing and try to get out a couple of times a year on the charter boat.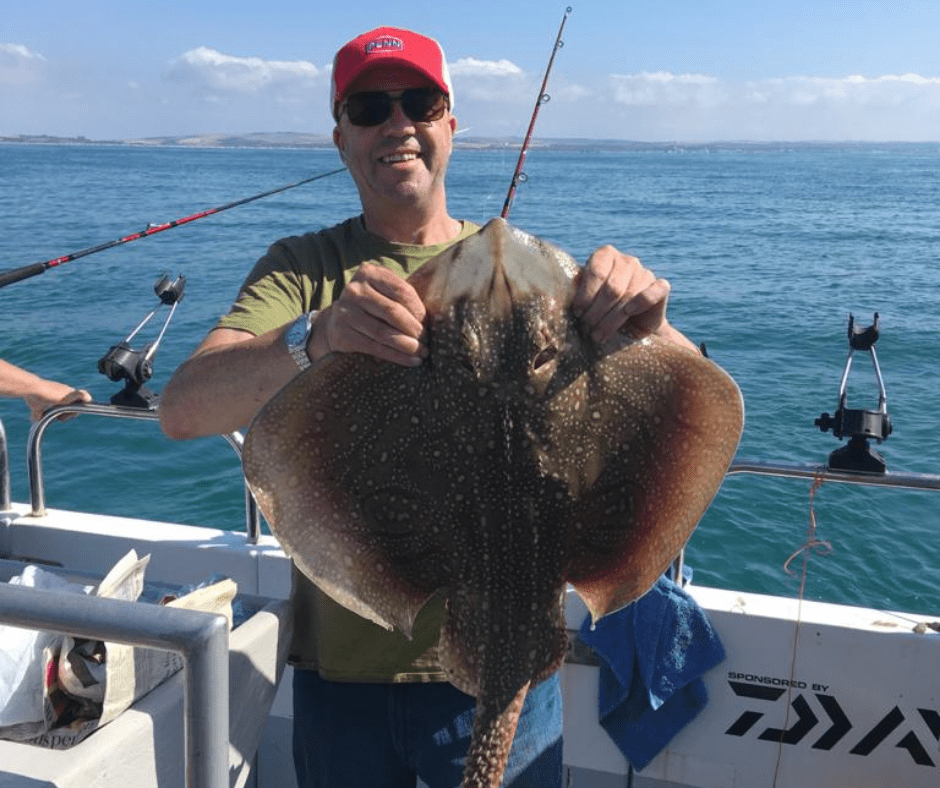 Kevin is fully up to speed and is bursting at the seams to start helping clubs & fisheries join the 21st century. So please get in touch with Kevin if you'd like to learn more about Clubmate, organise a demo or just have a socially distanced chat about fishing!
Kevin Hurst – 07799 426719 | kevin@clubmate.co.uk | Book a Demo
Great to have you on board Kevin!
Owen & The Team