Make it easier for angling club members to join via Facebook
Did you know you can connect your fishing club's Facebook page directly to Clubmate using the Facebook sign up button feature?
This means that a prospective member or a renewing member can buy a club membership directly from your club or fisheries Facebook page.
If your club is looking to take on more members this can be an easy way to convert online interest into memberships. If you aren't looking to take on more members, it can also help with reducing messages asking how to renew.
One less step should help make things even easier for your members! Hopefully meaning more happy members and more revenue for the club (and less 'how do I join' questions!).

How to connect Clubmate to Facebook
Firstly navigate to your club Facebook page and the three dots on the right hand side of the screen, then select ' Add Action Button' from the dropdown menu –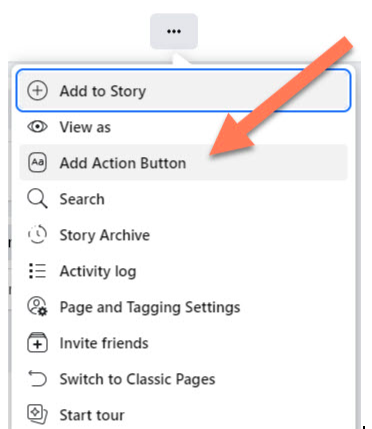 You'll then be prompted to customise the action button, click 'Try it'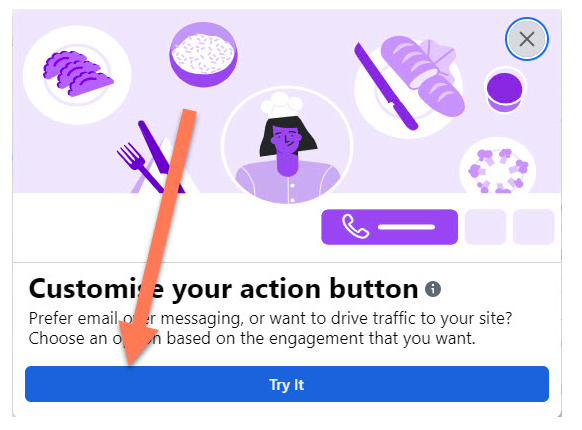 Select 'Sign Up' from the dropdown menu then click 'Next'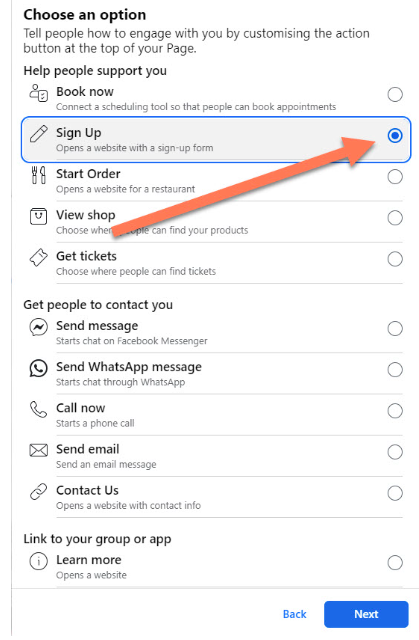 Insert your unique Clubmate link here. Here's a guide on how to find this if needed – Dedicated Clubmate Link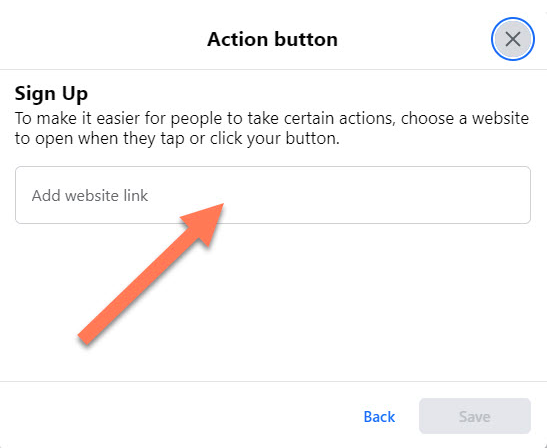 Once you've added this just click ' Save' and you'll find the Sign Up button has been added to your club page!