Bristol Water Fisheries
Customer Story
KEY BENEFITS
Made it easier to grow and organise the business, regained control over ticketing and boat bookings, introduced a more efficient billing process.
Bristol Water Fisheries - Our Story
Bristol Water Fisheries offers world-famous trout and pike fishing in the South West of England. We have boat and bank fishing available for anglers of all abilities on Chew Valley Lake, Blagdon Lake and Barrow Tanks. We rear our own fish at Ubley Trout Hatchery and also at Blagdon, stocking typically 70,000 trout each year. Our team is made up of two fishery managers, 13 rangers and a fisheries administrator. We also have an on-site tackle shop and restaurant.
The old process was very messy.
I joined Bristol Water Fisheries just as they were getting set up with Clubmate and have been told the old process was very messy. Anglers had to buy tickets at different kiosks around our sites which made it a nightmare when trying to track income and attendee numbers.
Business growth is important, so we needed a simpler ticketing process to get more customers to the venues more easily. We also wanted a way to keep all ticket purchases and memberships in one place using fishery management software rather than having the kiosks. That would allow us to track business data and reconcile payments more efficiently.
Why we chose Clubmate.
The team had heard about Clubmate through the angling community and decided to get started based on the number of positive reviews the system had. One of the concerns they had is that the majority of our customers are in the older generation and aren't used to using computers and apps in their day-to-day lives, so the idea of them using Clubmate to buy tickets to the fishery was received negatively.
However, the team recognised that Clubmate could be instrumental in growing the business long-term, so they pushed ahead with the sign-up and it turned out to be a great decision.
We've regained control over bookings.
A few guys that we spoke to weren't quite able to offer what we needed. We've got to a solution now by which we can, not only do all our different ticket types but we can also have our season ticket holders all in the same place and different activities such as birdwatching as well.
We've ended up with around 5700 members using Clubmate. We run big competitions, so 25 competitions a year with some of our biggest having 120 anglers on any given day, One in particular will have 4 days straight with 120 anglers. We've got over 100 season ticket holders as well, let alone the 3-400 birdwatchers and all of those people have joined together on this platform. That has saved us time, effort, and money. Not having all that paperwork means we can click on one program and see exactly what's going on which helps us function as a business.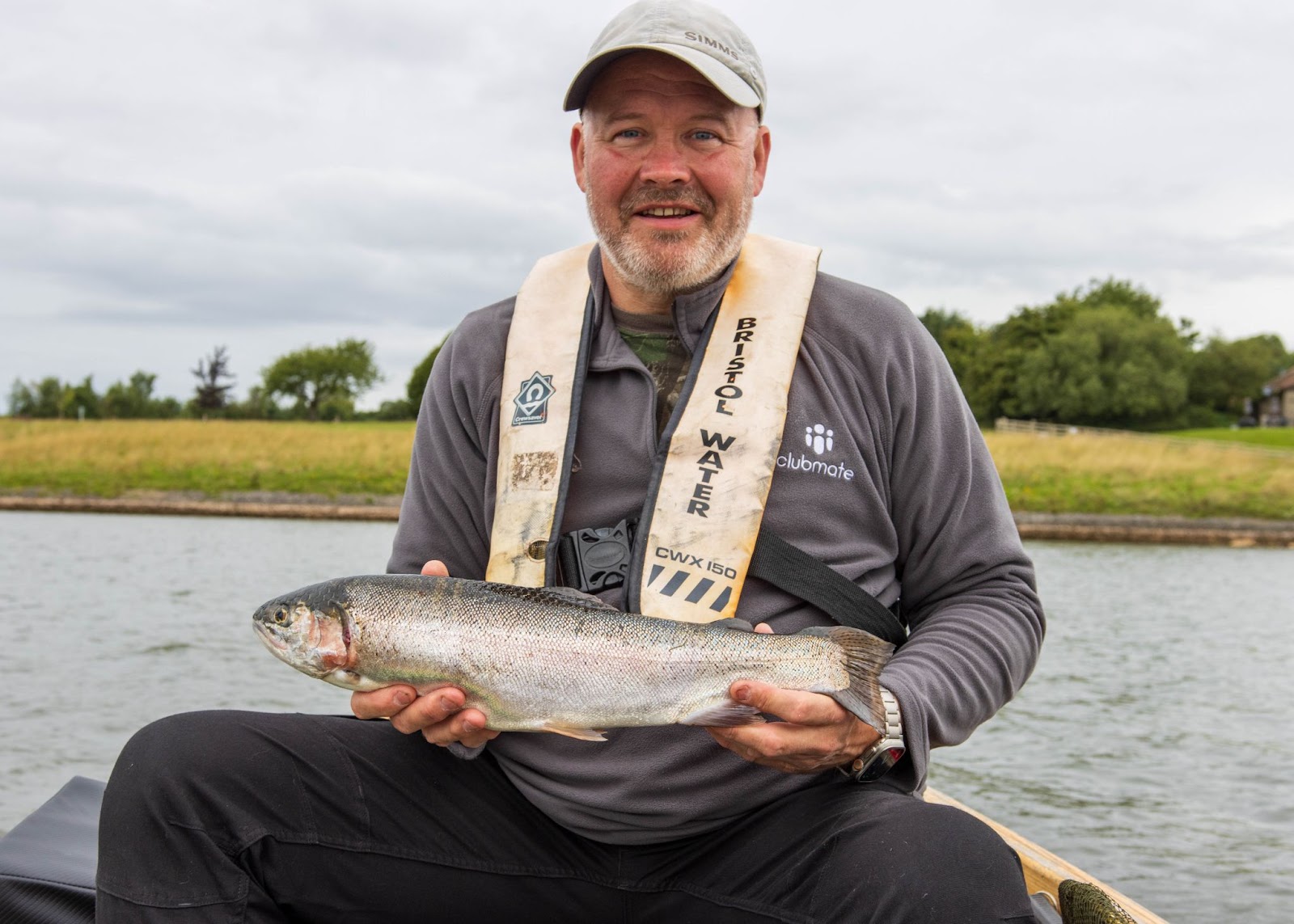 Clubmate offers a variety of ways to communicate with our customers and creates a real feeling of community within Bristol Water Fisheries. Message automation and email templates are used daily to send out catch return emails and booking confirmations and I'm sure Clubmate has plans to make these features even more intuitive.
One of the extra benefits is Clubmate's billing process. Customers pay for their tickets online and once the money's been collected it's paid directly into the business bank account, so we no longer need to worry about collecting sums of cash. Plus it means rather than looking at percentages of purchases, the fixed fees make it easier to estimate total spending for the year.
The best feature I've used so far is the ability to control how many activities we run and how many people can book each activity. It makes us highly flexible when trying to ascertain the number of boats available for any given event or day.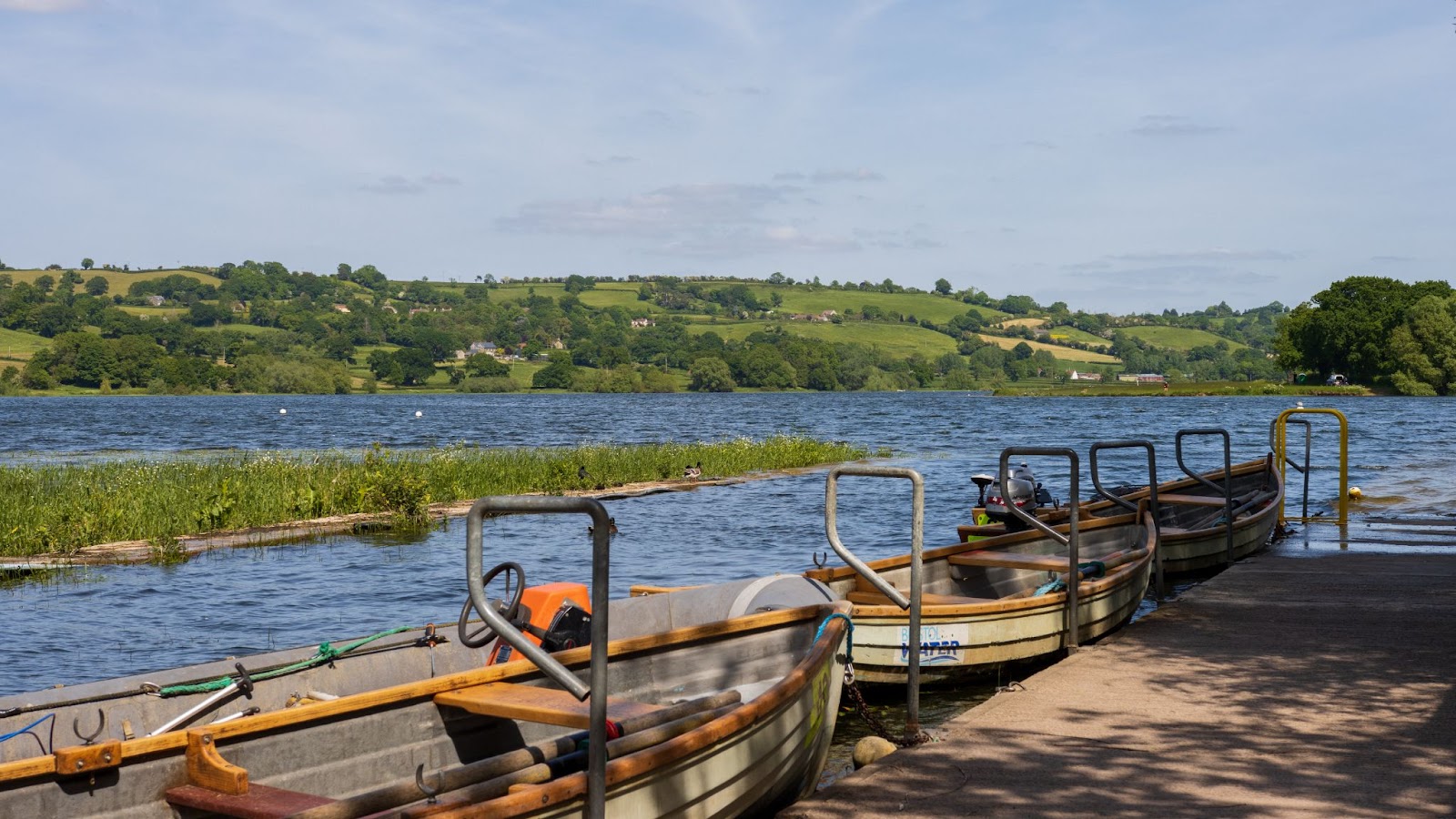 One other feature we love is the option of booking customers onto activities over the phone using their online account. They simply contact us, we search for their details in Clubmate and complete the booking in Clubmate. It means all the relevant information gets emailed to them in the same way as if they booked it themselves. It's helped customers gain confidence in the system and book online themselves as a result to save them calling us.
We're also able to list our lakes as different locations in the system and manage them separately if we need to. All of the rangers have the Clubmate app installed on their work phones and can check on anglers; they can also view and relay any important messages, for example, communicating boat and lifejacket numbers or safe codes.
I appreciate the fact that I can contact Clubmate's team and get answers to any questions very quickly. This factor alone continues to build confidence in our workforce and the customers who use Clubmate. It's great value for money and it's clear the team is always willing to listen to their Users' experiences and ideas to inform their future development plans.
Would we recommend Clubmate?
Yes, I would recommend Clubmate. I think it solves a hell of a lot of problems and represents great value for money for our business. Also, the ease of use, the great customer-facing platform as well and all the behind-the-scenes functions make it a very rounded product. We recommended Clubmate to the B.R.F.F.A, our local fly fishing club. They signed up and have since had the highest membership year on record.
If you'd like to learn more about Clubmate and how it could benefit your fishing club, please get in touch (we don't bite!):
0333 987 4677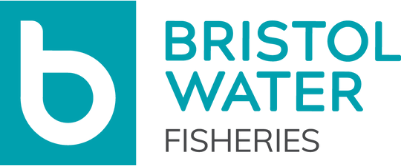 CLUB NAME
Bristol Water Fisheries
FISHERY VENUES
Chew Valley Lake, Blagdon Lake, Barrow Tanks
MAIN CONTACTS
Luke Cox, Fisheries & Recreations Manager
WEBSITE
KEY CHALLENGES
Struggled to keep track of income and attendance figures
Messy ticketing process
Needed to secure long-term business growth
Interested in fishing at Bristol Water Fisheries?
Visit their website for more information.