Grafham Water Fly Fishers Association
Customer Story
KEY BENEFITS
Simplified the member application process,  delivered a more efficient way of managing membership ongoing,  improved member communication and provided an excellent platform for managing Club events.  Clubmate combined with a new website has moved GWFFA into the modern world and the new image has seen a significant increase in membership.
Grafham Water Fly Fishers Association - Our Story
Founded in 1981, Grafham Water Fly Fishers' Association is a friendly and inclusive club. We aim to promote fly fishing on Grafham Water and encourage our members to enjoy some of the best fly fishing in the UK. 
We make a point of sharing our experiences and helping members to get the most from their fly fishing with a series of social fishing days, a club championship comprising boat and bank matches, and entry into national competitions.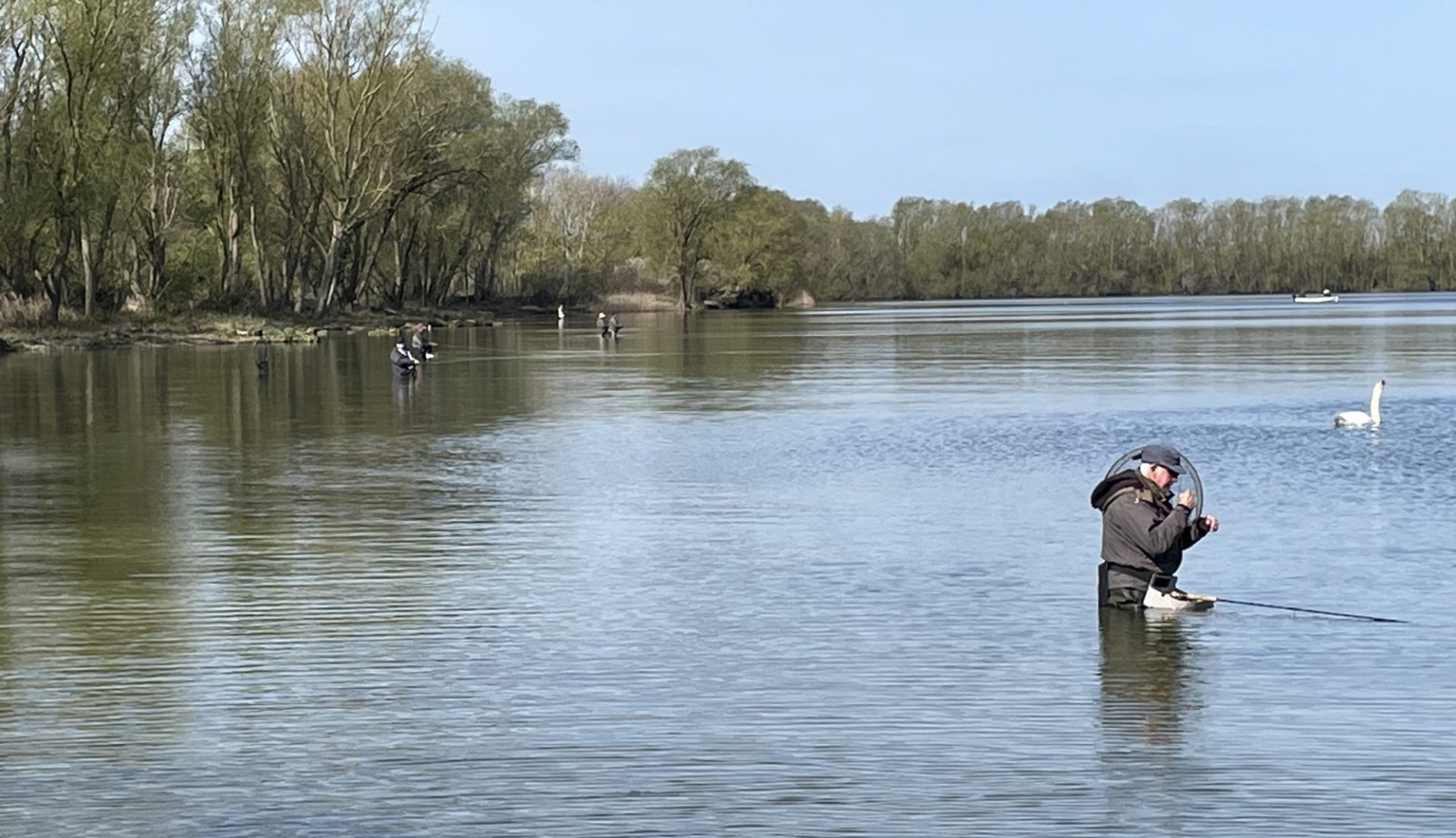 If you want to make your life as a club administrator easier, increase your membership and avoid getting soaked queuing up at the bank to pay in the cash you've collected, think about how much better online payments would be.
Running GWFFA involved a lot of chasing.
Before Clubmate, we had a manual membership system that was managed using an Excel spreadsheet. Members made payments in various formats; BACS, cheques, and cash and matching up who had paid which fees was time-consuming, as was chasing members that hadn't paid at all.
Member data was maintained in the spreadsheet by our membership secretary. As with any manually managed process, mistakes were made due to simple human error resulting in emails not being received.
Membership management in general was very admin-heavy. It wasn't helped by the fact that members were very poor at providing requested data. We had to continuously prompt them and trust that they'd contact us with the right information… which didn't happen in most cases.
The club captain spent a great deal of time chasing things and relied heavily on email to communicate with members, organise bookings, and arrange and follow up on event attendance. None of which was a straightforward process. They also had to deal with trips to the bank to deposit cash and cheques collected over the season.
Why we chose Clubmate.
We needed a solution that would allow us to better our membership management and keep member communication under control. Data management was also something that needed to be addressed because spreadsheets aren't fully secure, nor did they provide much visibility for the committee. We also wanted to improve event management, along with handling less cash and giving anglers the ability to sign up directly from our website.
Another club recommended Clubmate to us and we had a very good initial meeting with one of the Clubmate sales team. The on-demand webinars were great too because our committee could see the software in action without having to organise a time we were all free to sit in on a 1-2-1 demo.
We appreciated the fact that the software is designed for the angling community and our needs. It became clear during the demo that their bookings area would solve our problems with event management, minimising work for the club captain straight away. 
We felt Clubmate's fee was very reasonable. Since we're affiliated with the Angling Trust, we got a discount which made it even more cost-effective for the club.
The biggest concern we had was how our older members would adjust because, like many clubs, we have several members over the age of 65 that aren't used to using an app. We also had questions as to how it'd work with the new website we'd launched, but it turns out we needn't have worried about either of these things.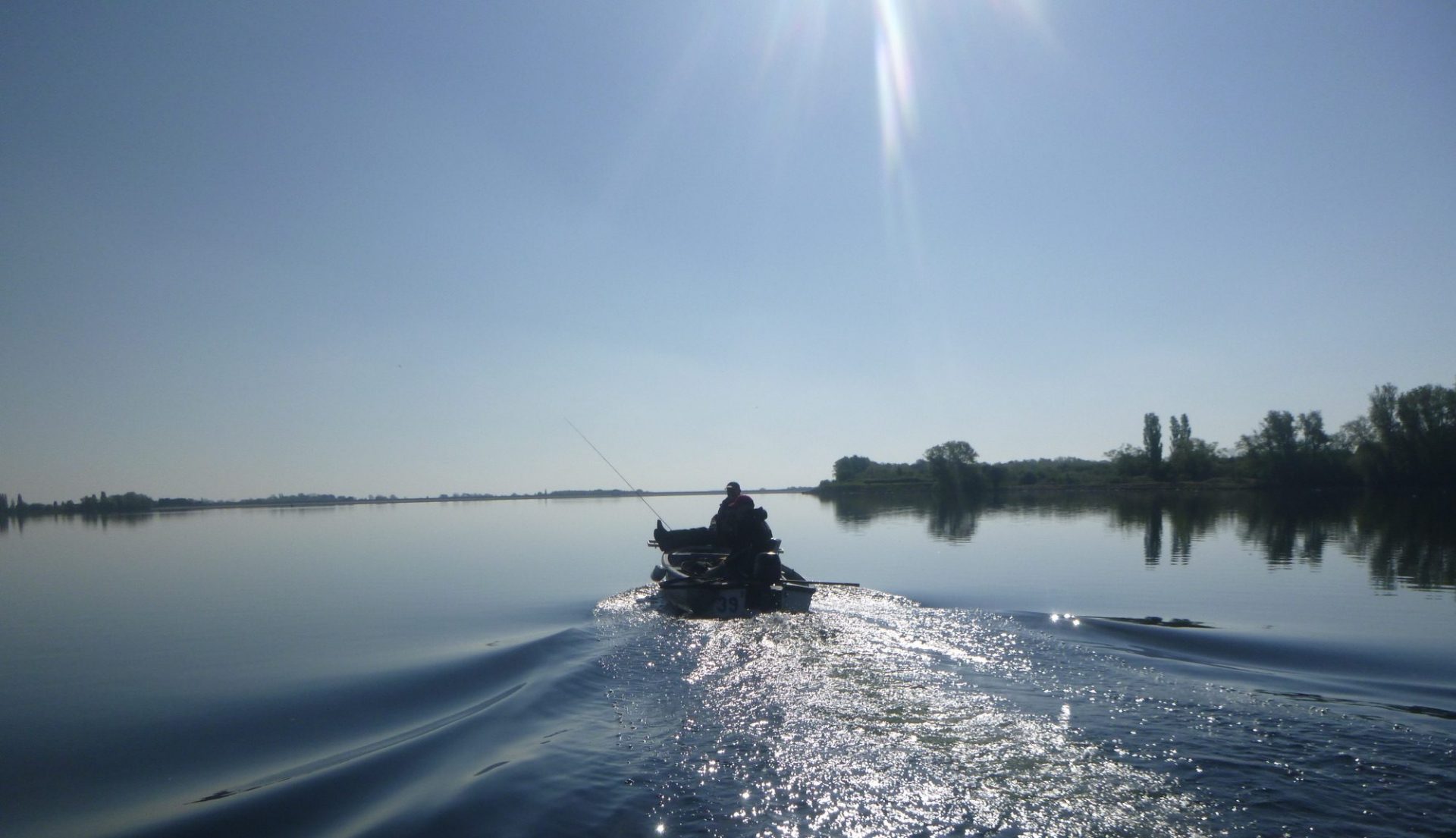 Clubmate has allowed us to grow our membership significantly.
Clubmate has made the job of running GWFFA much easier and has given us a more professional feel. 
Our membership has grown significantly since going live with Clubmate. It runs extremely well alongside our new website and there are plenty of joining links on there that send visitors to Clubmate's joining portal if they want to become a member – they can get signed up and head down to the bank to fish in the same afternoon.
The setup was very easy and the connectivity to Stripe is so good, so simple and it's never failed us. The support we received from Clubmate's Help Team during those early days of getting to grips with the software was excellent and the whole committee very quickly found it easy to use.
We're able to log both cash and BACS payments in Clubmate as well as online payments which means that members have a choice of how to pay for their memberships; great for older members that don't feel comfortable paying online.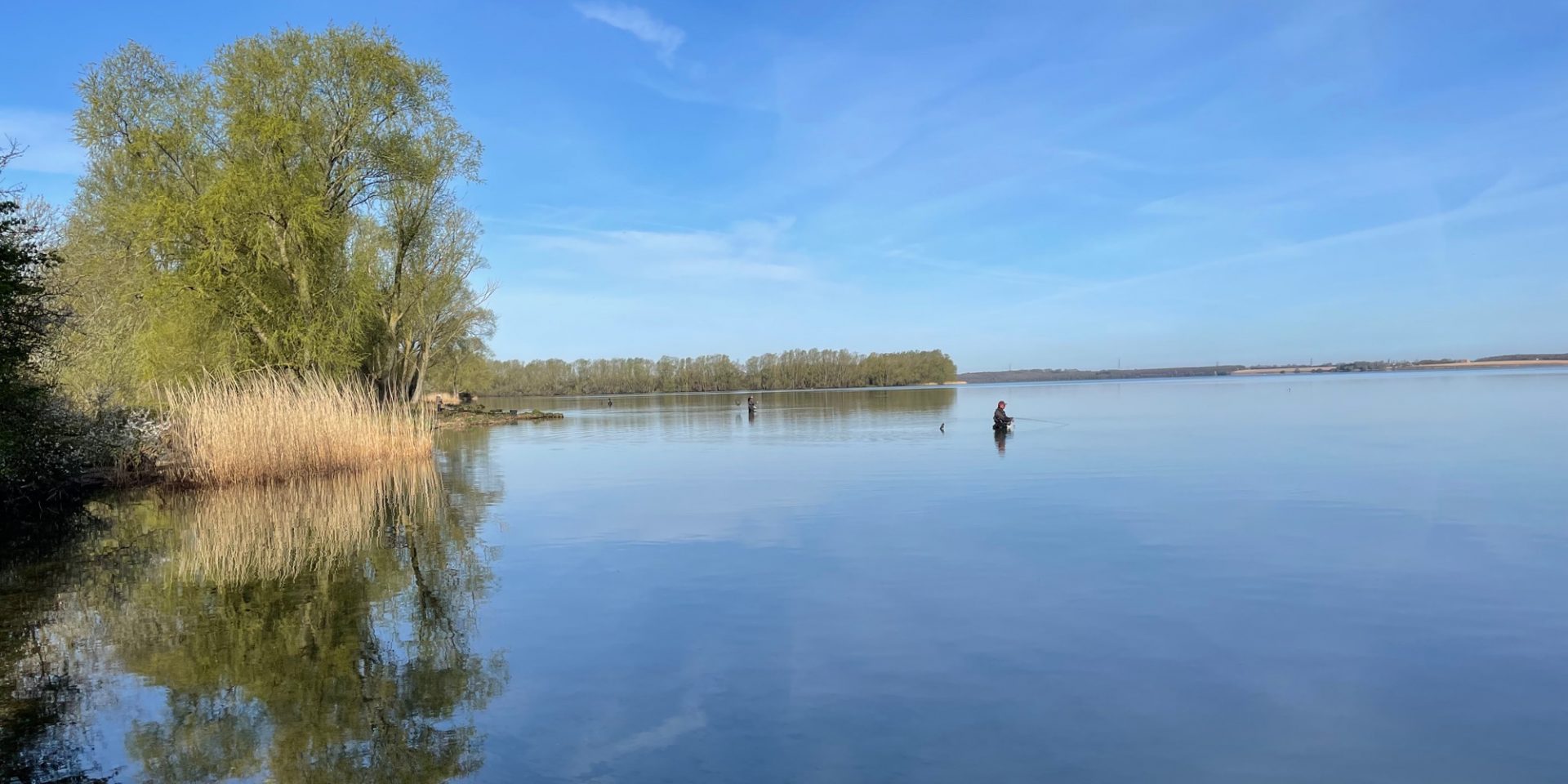 There are so many features that we like. Member management is easier than ever and members can manage their details themselves in the Angler App. The online joining process is so fast, it's removed so many barriers to signing up. There's less cash handling, less payment chasing and member comms are so easy now. We can send emails and texts directly from Clubmate so all members of the committee have visibility over what communications are being sent out.
The event diary is easily one of the most powerful features within Clubmate. We're able to set up events in a calendar so we can see what's happening during a given week or month. Anglers can then book those events without having to contact us. From an admin side, we can see a full list of who's attending and send out personalised emails to just those attending a specific event.
Another bonus to using Clubmate is that we've gotten set up with their Club Merchandise service. It's a great add-on for our members because they can represent the club and it's great for us too because we don't have to hold any of the stock at the club, it gets shipped straight to our members' doorsteps.
Their support team are always on hand providing quick responses to our questions. There are also other web-based support and training materials on hand 24/7 if we need them.
Would we recommend Clubmate?
We'd very much so recommend Clubmate – it's a very cost-effective, time-saving system for managing memberships and events in the angling community. It's removed a lot of the old issues we were having and gives us committee members more time to focus on the club – and fishing!
Overall, we are delighted with Clubmate and we're looking forward to seeing the software evolve and continue delivering to meet club needs. We think it's a great solution.
If you'd like to learn more about Clubmate and how it could benefit your fishing club, please get in touch (we don't bite!):
0333 987 4677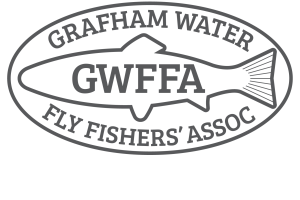 CLUB NAME
Grafham Water Fly Fishers Association
CLUB WATERS
Grafham Water
MAIN CONTACTS
Christopher Faulkner
WEBSITE
KEY CHALLENGES
Manually chasing payments
Stored member data in a spreadsheet
Members not providing correct information
Struggled to organise angling events
Interested in becoming a member of GWFFA?
Visit their website for joining information.