Slaugham Angling Club
Customer Story
KEY BENEFITS
Transformed member communications, saved hundreds of hours on club admin, provided a secure database to digitally store member records.
Slaugham Angling Club - Our Story
Slaugham Angling Club was formed in 1957 and aims to provide exceptional fishing in beautiful surroundings. We value sportsmanship, the environment and each other. We have 4 lakes in and around the village of Slaugham in West Sussex.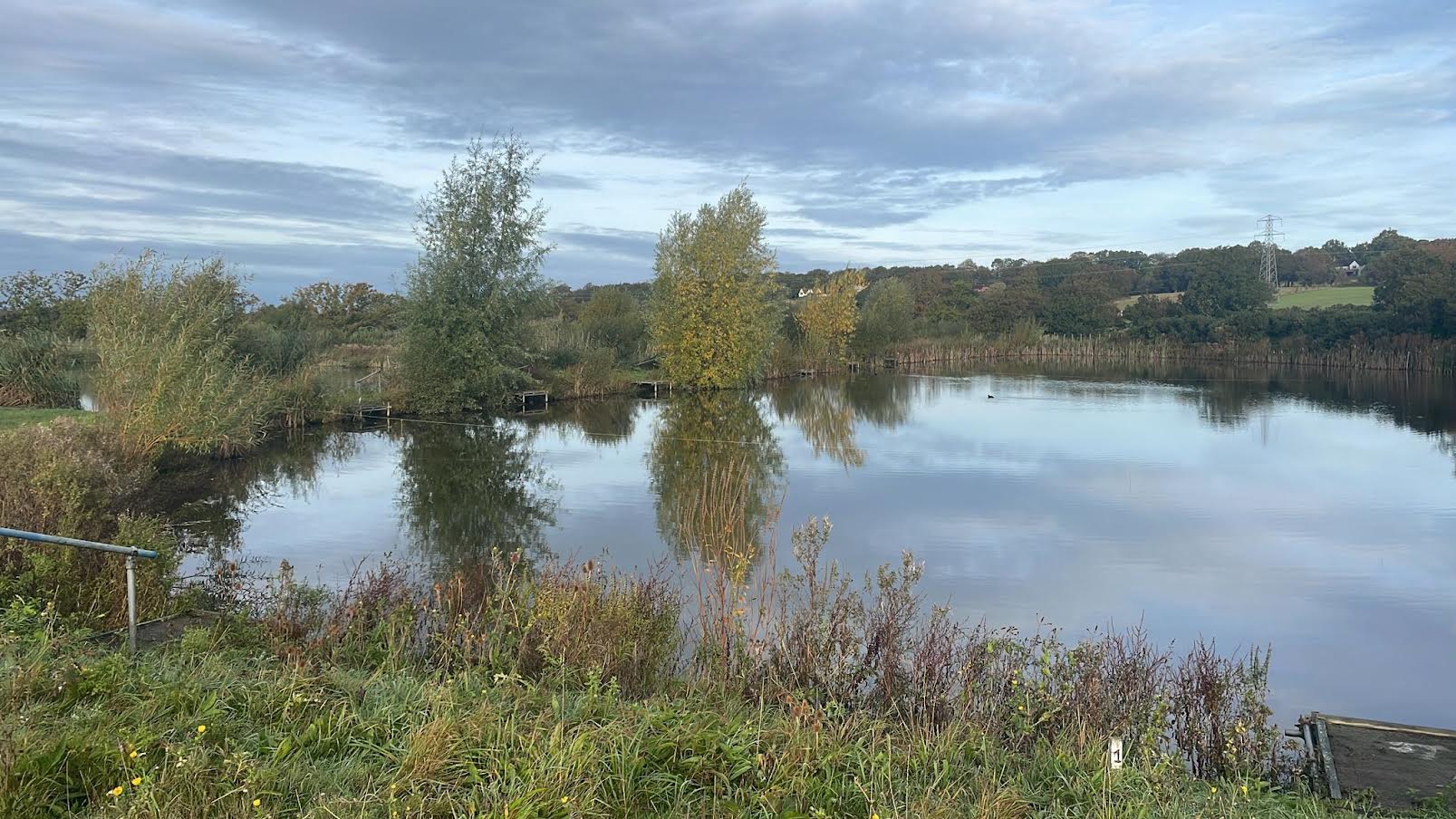 It's been really easy to work with the Clubmate guys, the websites are easy to use, even for a beginner, you don't need ANY web design knowledge. It's pushed our club to the next level. Online payments are a breeze via Clubmate. Thanks to all the staff and especially Owen for continued support, help and guidance. From all the team at Chesterton Community Angling Club
Running the club was laborious and time-consuming.
Our previous method of managing memberships was a paper-based system that involved lots of hand-writing membership cards, envelope stuffing and many, many trips to the bank which is ten miles away from us. Each trip took about two hours!
After renewals season opened, every evening was spent sitting at the kitchen table rewriting each member's details, referencing previous records, numbering new membership books, sticking a picture on, laminating the picture, stuffing another envelop, putting the address on it, sticking on a stamp and taking it to the post box. Then we had to chase down members that hadn't paid the correct amount or not signed the cheque, post-dated the cheque etc.
I act as the chairman, secretary and treasurer rolled into one, so all of that work was my incredibly stressful responsibility. Running the club was inefficient, laborious and time-consuming.
Why we chose Clubmate
I desperately needed a faster way to complete all the tasks I mentioned above. I've just retired and you'd think that means I'd have more time on my hands, but it's quite the opposite when you run an angling club. The bottom line is that for many of us, it's a thankless task with little reward, so anything that minimises the admin is a blessing.
Clubmate was recommended to me by some good friends from two neighbouring clubs. When I looked into it, I liked that it had been designed by a team of anglers specifically for the angling community. It had some great core functionality which looked simple and sound.
I was a little apprehensive because we had no digital copies of any of our records, so I was concerned it'd take too much time to type in every member's details. However, once the work had been done, I wouldn't have to do it again!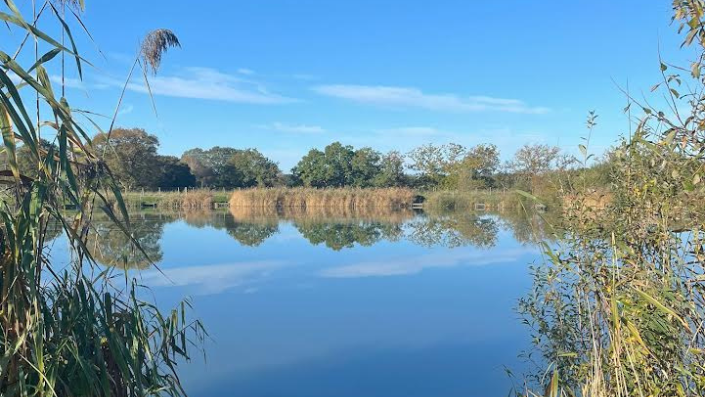 It's been a huge weight off my back!
My favourite feature of Clubmate has been instant messaging. I used to send out three letters a year, and for each, I had to make 350 copies, stamps and trips to the post box. If we needed to respond quickly to any questions or enquiries we relied on WhatsApp groups and word of mouth which unsurprisingly failed too often.
Even the basic functionality has transformed the way I manage the club. Clubmate lets me see who's rejoined and it gives me a Member Value report so that I can see the demographics of who's buying memberships.
The new ease of admin has been a huge weight off my back and it's comforting to know the club's operations are no longer dependent on me as an individual because there's a digital record of all club data that can be accessed by someone else if need be.
It did take me a little time to learn the system because I've never used anything like this before, but the Clubmate Team have been brilliant in teaching me the ropes. They've been incredibly patient and responsive; I've never once felt out of control of this new step for the club. Their Help Guides are brilliant and it definitely gets easier the more you use the system – much like anything.
My average membership age is around 70, with our oldest being 96 and admittedly it can be a challenge with the older members because some of them don't have a smartphone or even an email address! The good news is that I can still keep a digital record of their membership in Clubmate, I just enter the details myself, which is much easier than doing it by hand for hundreds of members like we did before.
Would we recommend Clubmate?
Yes, absolutely. It's saved me personally hundreds of hours and I'm now enjoying running the club rather than feeling like it's a chore.
If you'd like to learn more about Clubmate and how it could benefit your fishing club, please get in touch (we don't bite!):
0333 987 4677
or click Book a Demo, leave your details and we'll call you!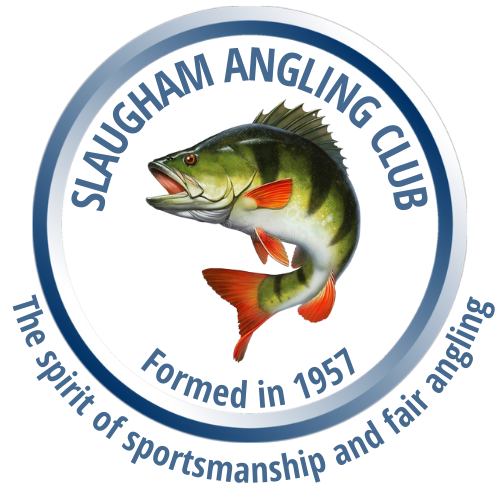 CLUB NAME
Slaugham Angling Club
CLUB MEMBERS
360+ members
CLUB WATERS
The Furnace Pond, Stonehouse Farm Pleasure Lake, Stonehouse Farm Match Lake, Stonehouse Farm Specimen Lake.
MAIN CONTACTS
Eric Prescott
WEBSITE
KEY CHALLENGES
Up to one committee member to run the club
Hand-writing membership cards
Struggled with member communications
Couldn't keep track of which members had paid
Needed a centralised system that wasn't dependent on one person
Interested in becoming a member of Slaugham Angling Club?
Visit their website for joining information.