FISHERY MANAGEMENT SOFTWARE FOR TROUT RESERVOIRS & LAKES
Centralise the running of your Trout Fishery
Clubmate is all-in-one Trout fishery management system that eliminates unnecessary paperwork, makes it easy for anglers to book on and gives your team the tools they need to run & grow your business.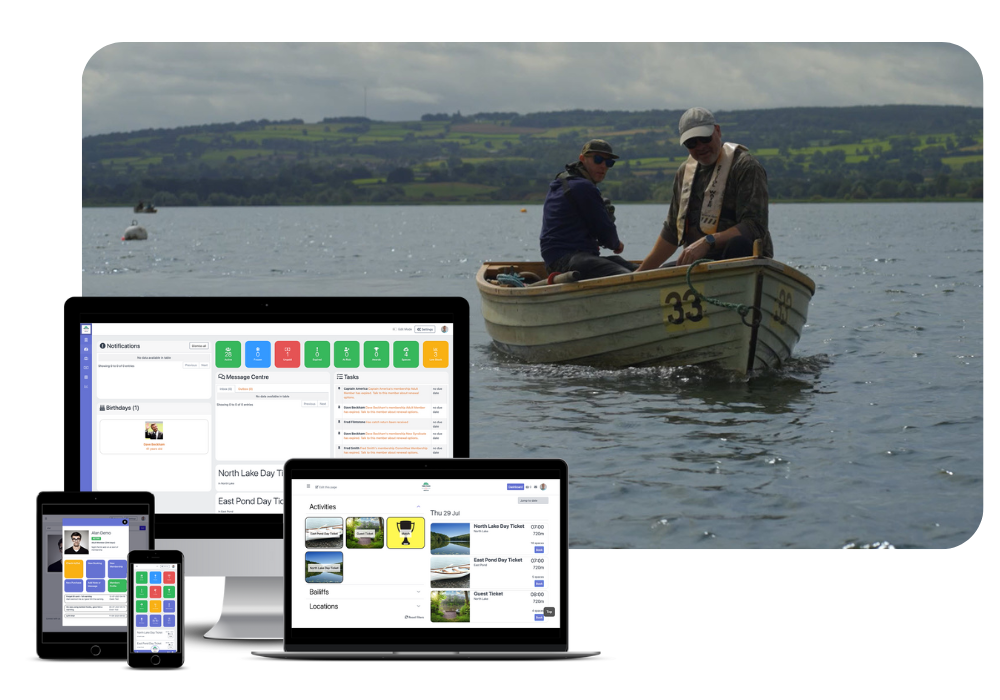 Trusted by 1500+ fishery managers, bailiffs, committee members and volunteers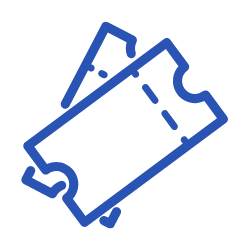 Day & Season Tickets

Resource Allocation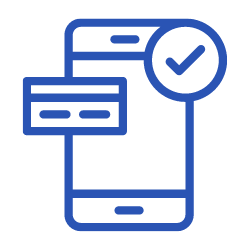 Payments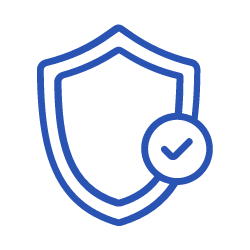 Bailiff Tools

Reporting & Analytics

DAY & SEASON TICKETS
Manage Bookings Your Way
Centralise the management of your venue, bookings and availability with Clubmate, the all in one trout fishery software platform.
Empower customers to book & pay online, over the phone or in-person and give your team the tools to know what's going on at all times.
Run multiple activities at your venue? No problem, Clubmate can power both angling and non-angling activity types.
Manage day & season permit bookings across all of your venues from a single diary
Sell add-ons, allocate boats, lifejackets + more
One workspace for the entire team
Take payments online, over the phone or face to face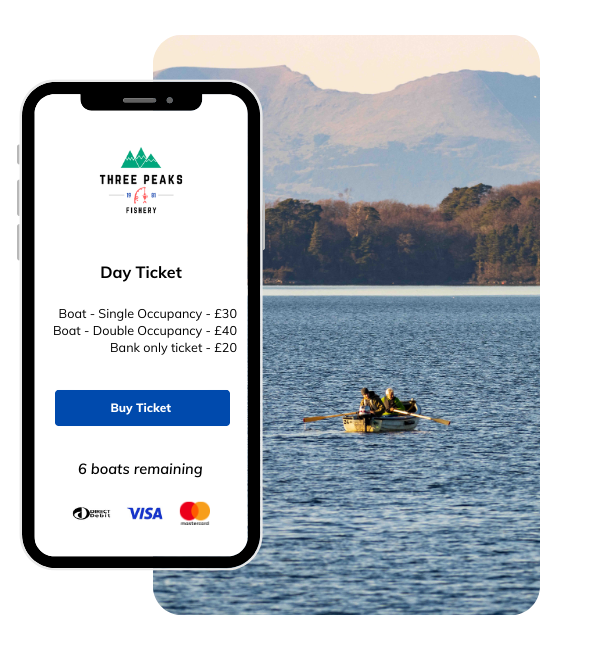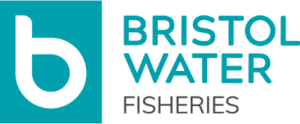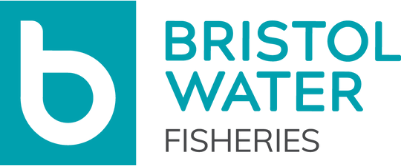 "All of our rangers have work phones and they have the Clubmate app already downloaded on there, that allows any ranger that's going out and doing their bank checks and patrols to see who's booked in and where they're meant to be fishing."
Luke Cox,
Fisheries Manager – Bristol Water Fisheries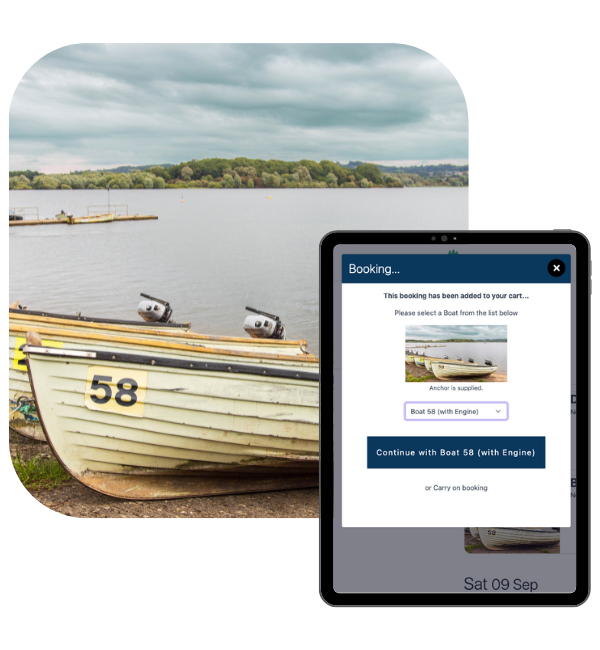 BOAT ALLOCATION TOOLS
Automated resource allocation
Remove the guesswork and keep track of which angler is on which boat at all times.
Empower customers to review their options and pre-select the boat of their choice online or control allocation internally.
It doesn't matter whether your team are bankside, in the office or on the water, they will have full visibility of which boat an angler has been assigned via the Clubmate app or desktop browser.
Allow Anglers to pre-select the boat of their choice
Staff can change or re-assign boats
Track attendees and boat allocation on the go
Boat allocation stored against customers records

FLEXIBLE PAYMENT TOOLS
Payments made simple
Clubmate makes it easy for anglers to pay their membership fees, book tickets and purchase products, securely online from any device, 24/7.
Whether you want to collect payments in-person or online, once off or recurring, cash or card, Clubmate provides you with all the payment tools you need to get paid on time, every time.
Accept online payments by debit card, credit card and direct debit.
Payments are automatically reconciled against each customer record.
Collect payments for upsells and add-ons
Take face to face payments by cash, card or contactless via our integrated card reader
Track all financial data with reporting tools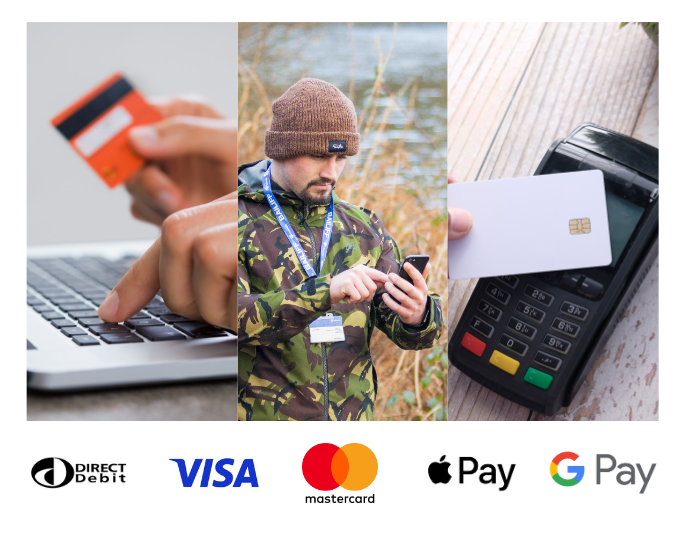 The Clubmate app
ACCESS FOR ALL THE TEAM, FROM ANYWHERE
ADMIN ACCESS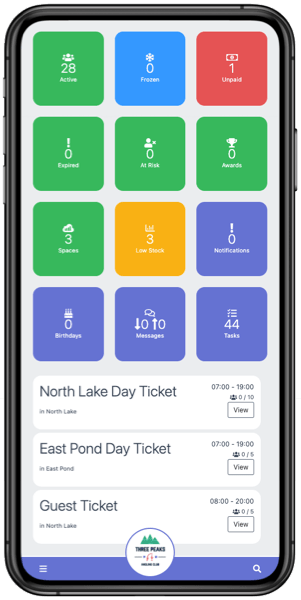 Manage your venue at anytime, from anywhere
Track attendance and bookings in real-time
Sell tickets, memberships and products from your pocket
Monitor financial performance on the go
BAILIFF ACCESS
Eliminate doubt and verify anglers details, instantly
Check in anglers on the go
Take payment on the spot
Bailiffs have restricted access to angler data (GDPR)
ANGLER ACCESS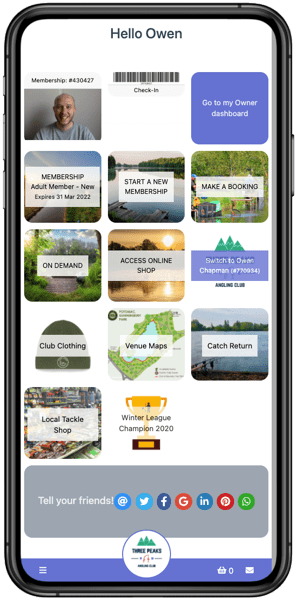 Give anglers the power to book on, whenever it suits them
Encourage repeat business by making it easy for anglers to book your venue
Send instant communications with Push notifications
Sell additional products, offer promotions and choose 3rd party advertising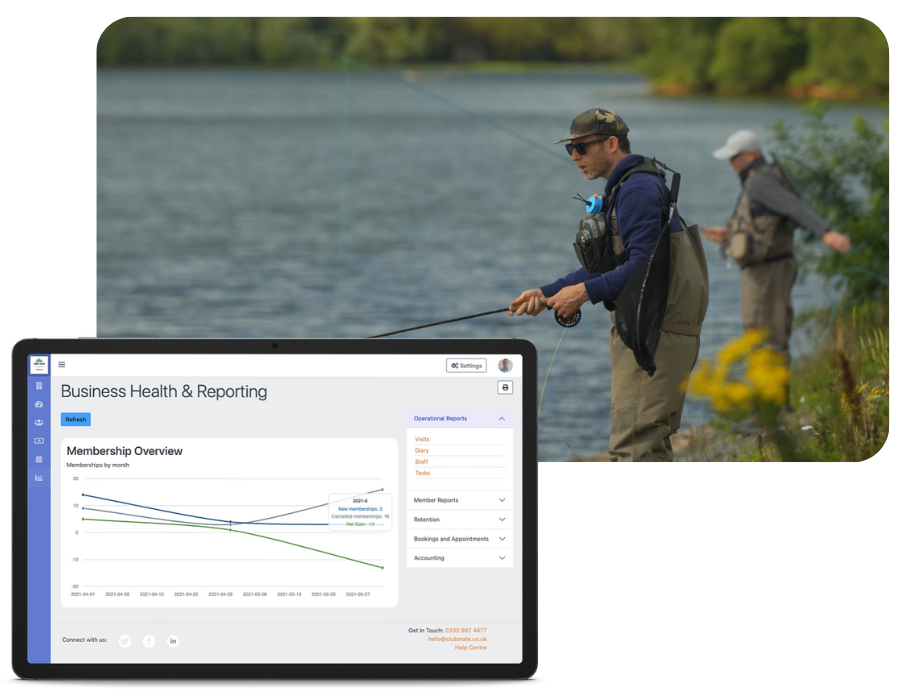 KEEP TRACK OF YOUR SUCCESS
Make data-driven decisions
Focus your time and budget on what's working best with real-time, actionable insights into how your fishery is performing, how often your anglers visit and more.
Our easy-to-use reports give you precious insights into the health of your business and provide much needed transparency of your financials.
You'll get reports on membership, product & ticket sales at the click of a button. And if you want to print them off, you can do that too.
Track attendance, repeat business and customer lifetime value
Discover where your anglers are coming from
Gain total transparency of your fisheries receivables

REPEAT BUSINESS ON TAP
Built-in marketing and communication tools
With all of your contacts stored within the Clubmate database, you'll be able to send out fishing reports, newsletters, promotions and more via email, text or push notification. If you're low on bookings, use Clubmate to identify customers who haven't visited for a while and entice them back with a special offer.
Set up and send messages on auto-pilot, based on triggers and customer activity that you define.
Send individual or group messages via email, text or push notification
Automatically send messages based on customer behaviour
Identify lost customers and win them back
Fill empty swims on quiet days with promotional offers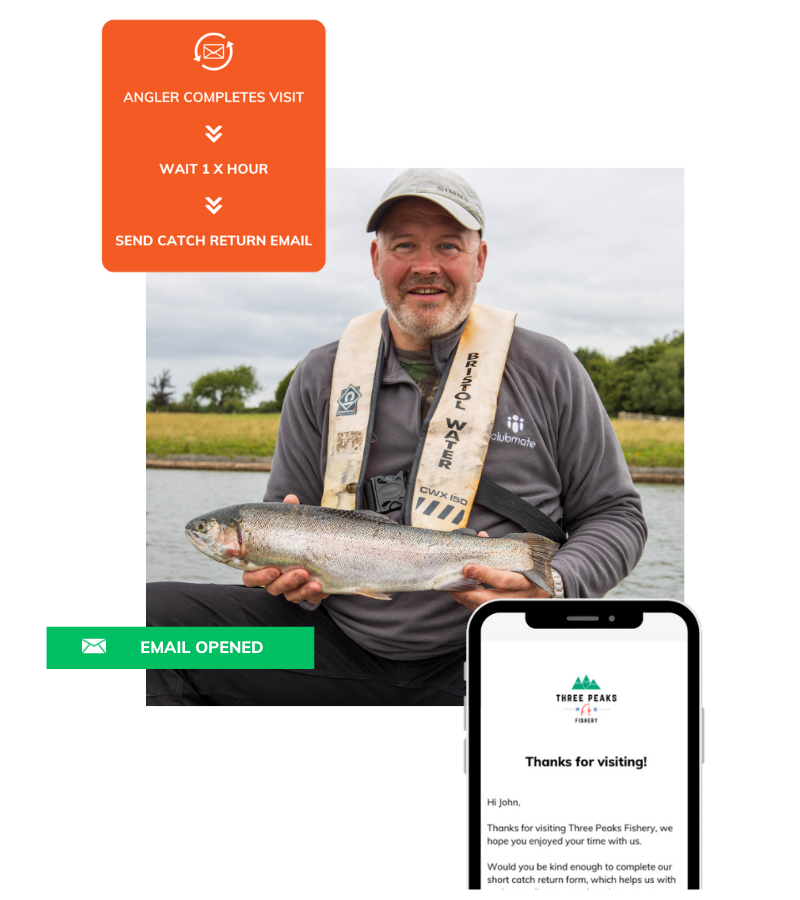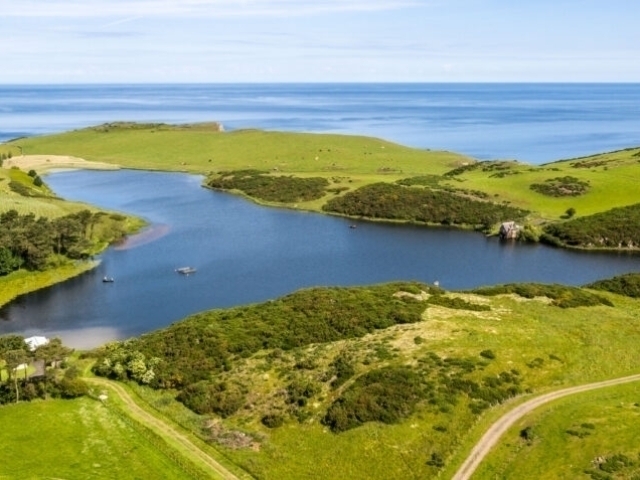 Clubmate is so straightforward to use and can be accessed from anywhere with an internet connection, so everyone on our team can see how the fishery is doing and monitor memberships and bookings
Carmel & Gareth, Coldingham Loch Fly Fishers
Begin your Clubmate journey here
Fill out your details below and we will be in touch as soon as possible.